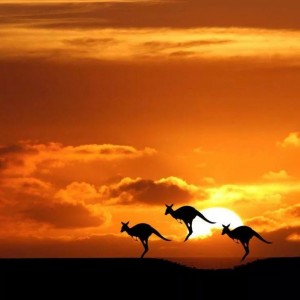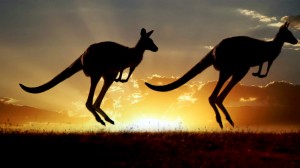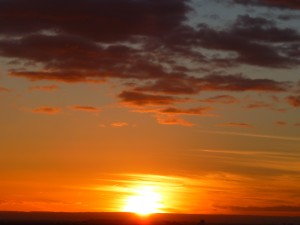 ©2014 Jeannie Wehrman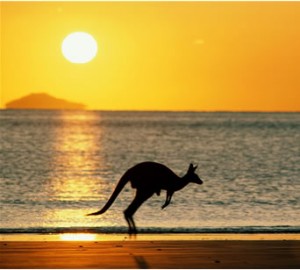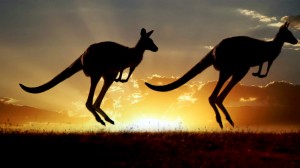 We began our trip around Australia on March 1, 2013 and departed Australia on April 24, 2013. We started in Sydney and ended in Sydney. Total time in Australia was  7 weeks and 6 days.
We went completely around plus a side trip to Tasmania, which we really liked, and another to Kangaroo island. We enjoyed meeting with friends Valerie and Ian who live near Sydney. We also had a side trip into the Outback by car. That was 1300 miles on an 8 foot wide lane where the vehicles we saw were mostly road-trains. No cell service, maybe 8 places to stop in the 1300 miles.                                           Here are road-trains.
Flights 16   20,050 miles
Rental cars 10   4,160 miles all on the wrong side of the road
Hotels/apartments  28
Boats/ferry boats 7   140 miles
Ship 1   5,620 nautical miles
Trains 1
Cable car 1
Helicopter 1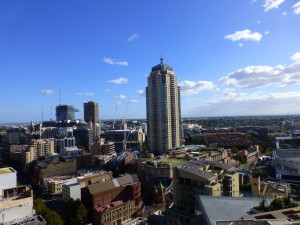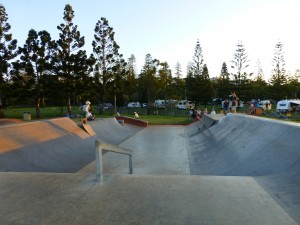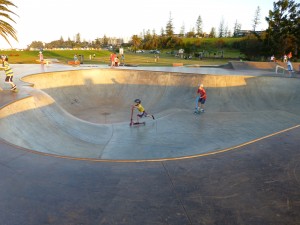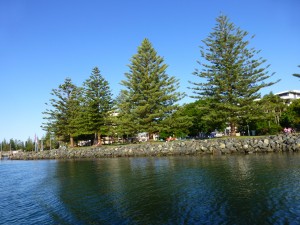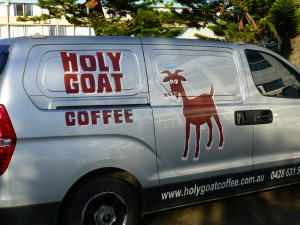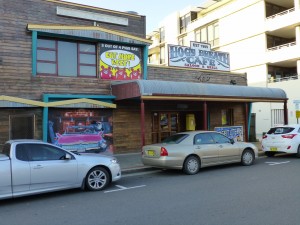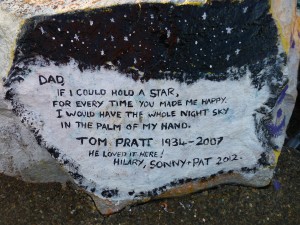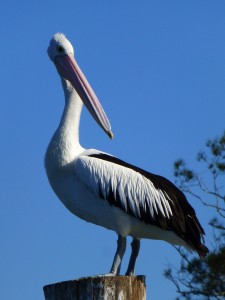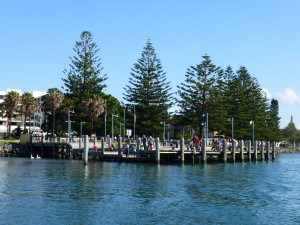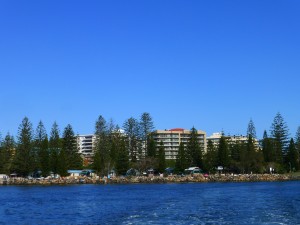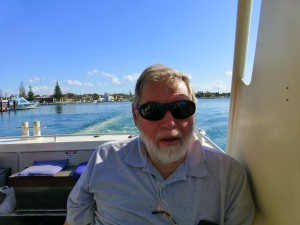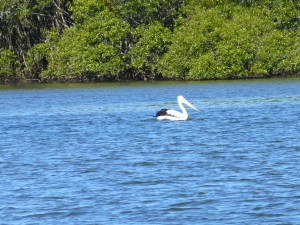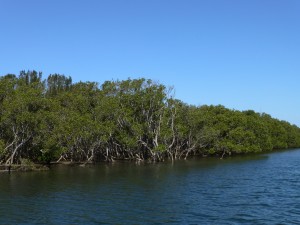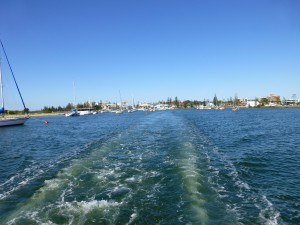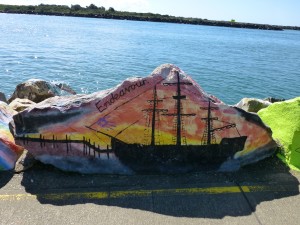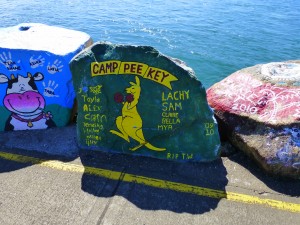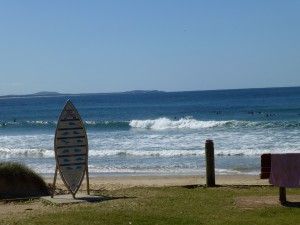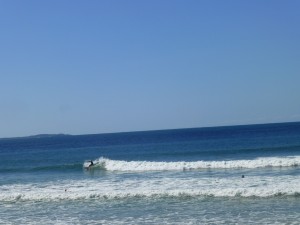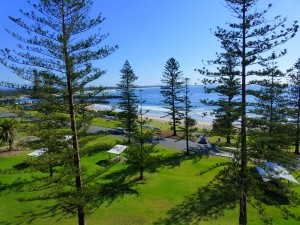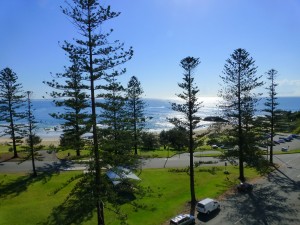 The Australia Zoo & Wildlife Park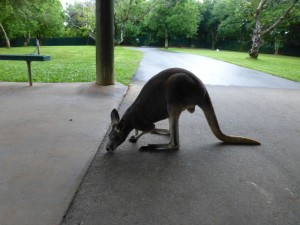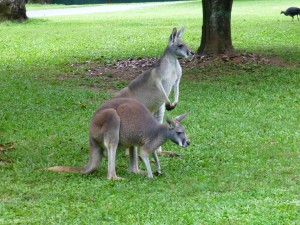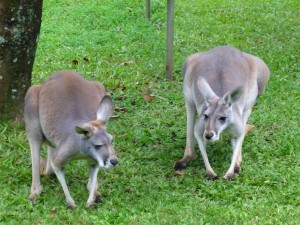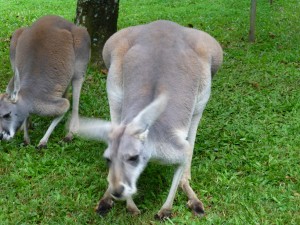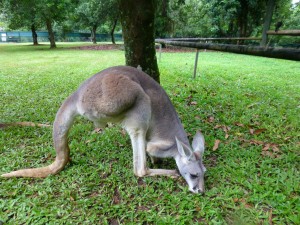 The Australia Zoo & Wildlife Park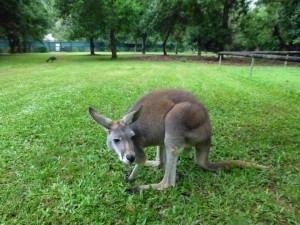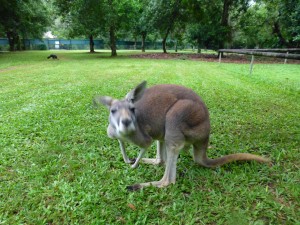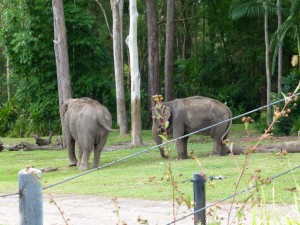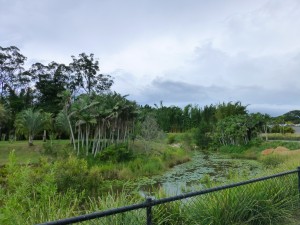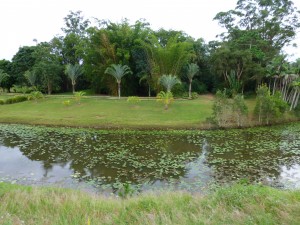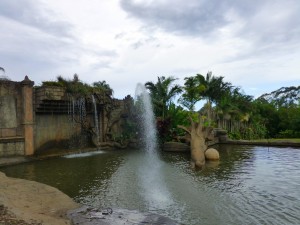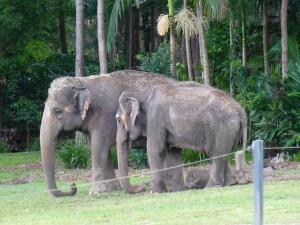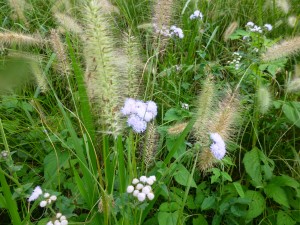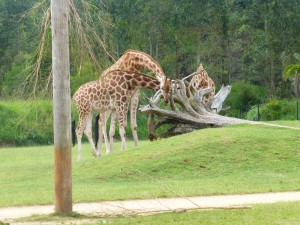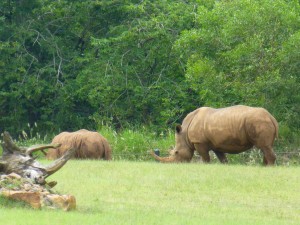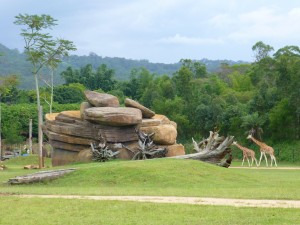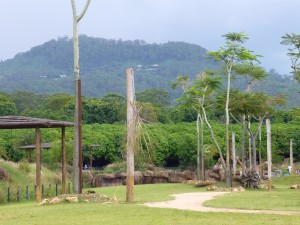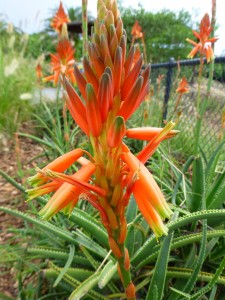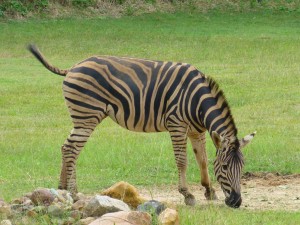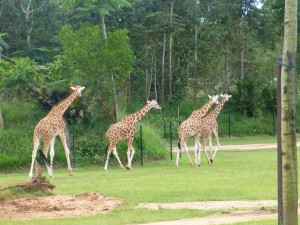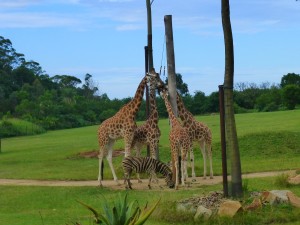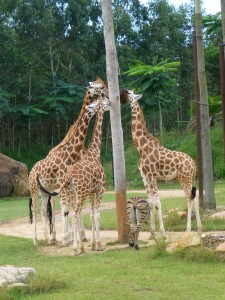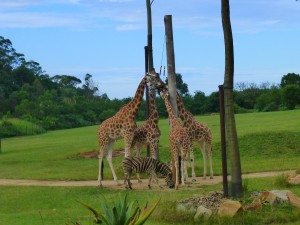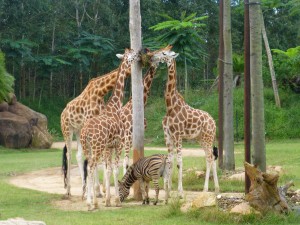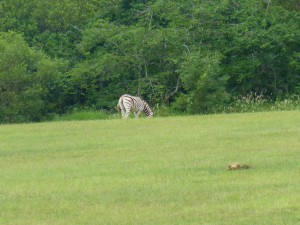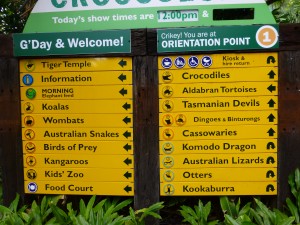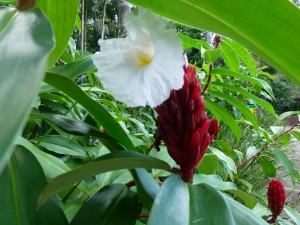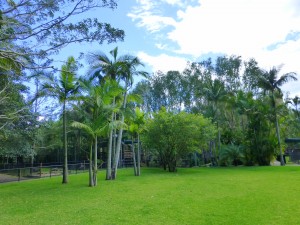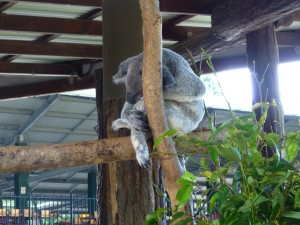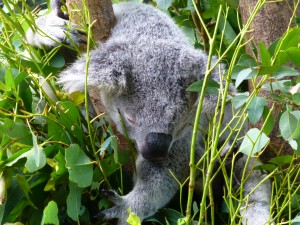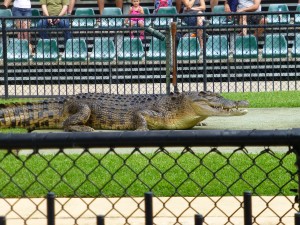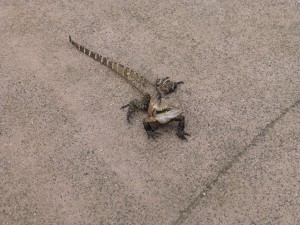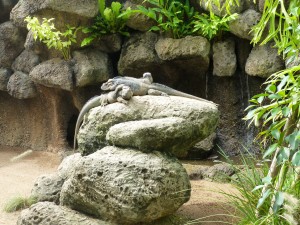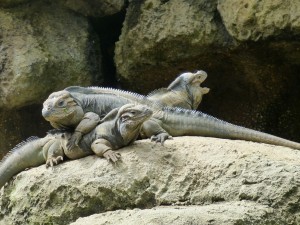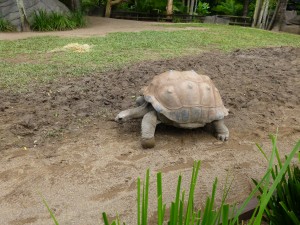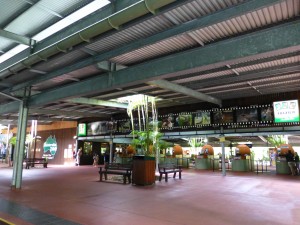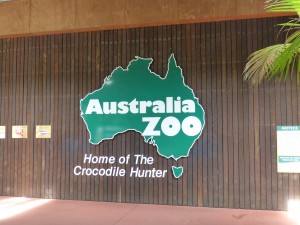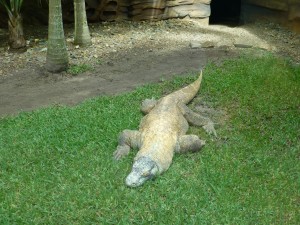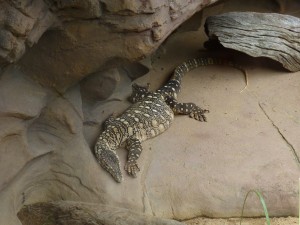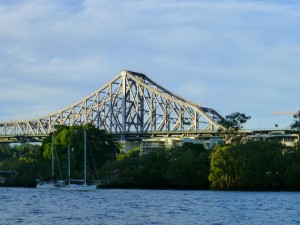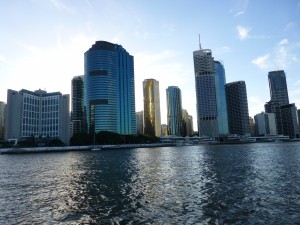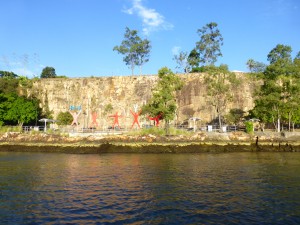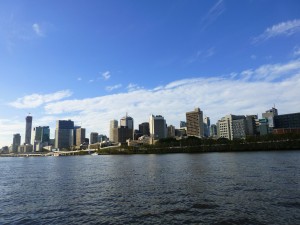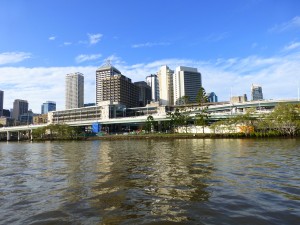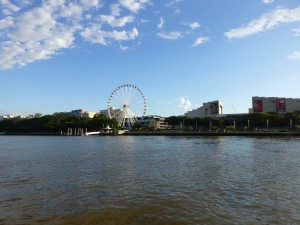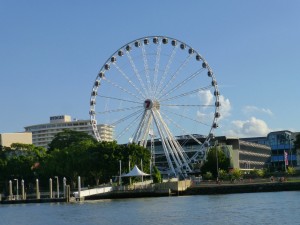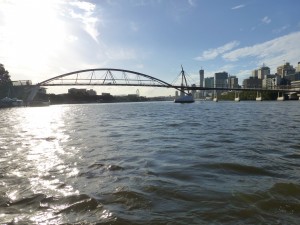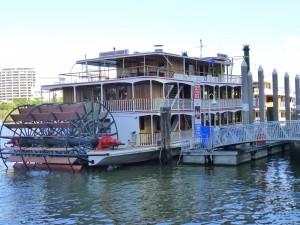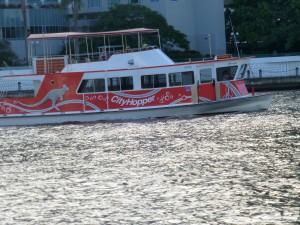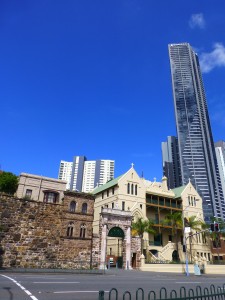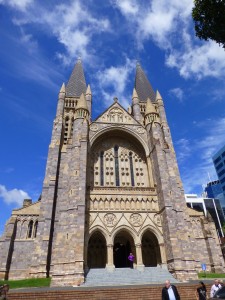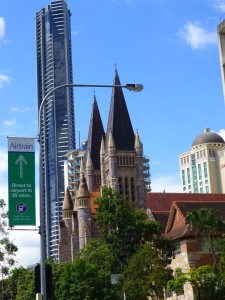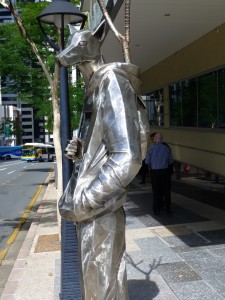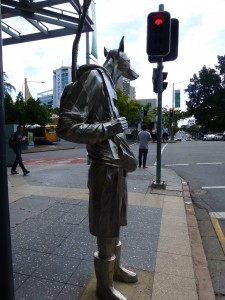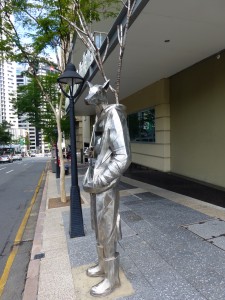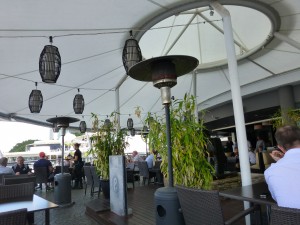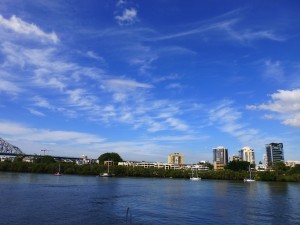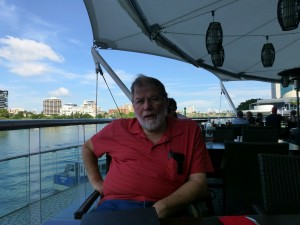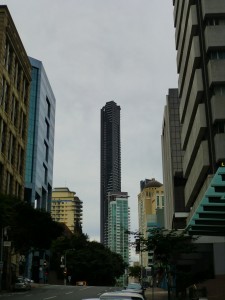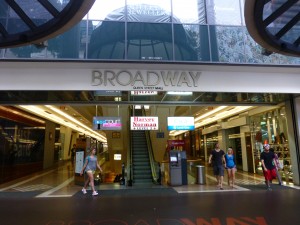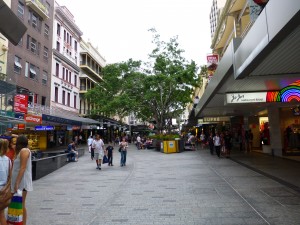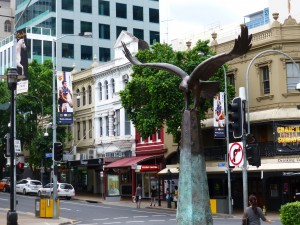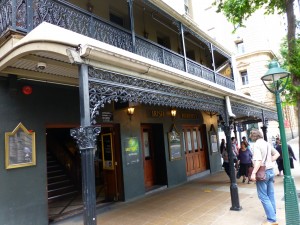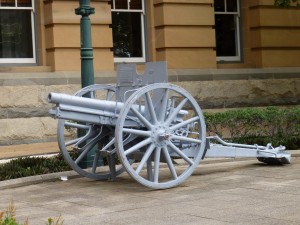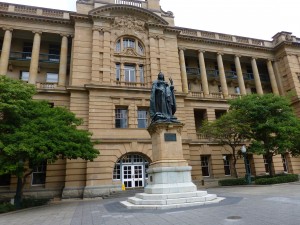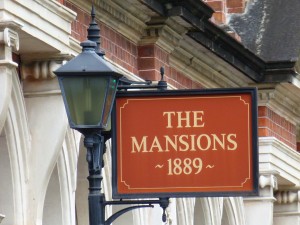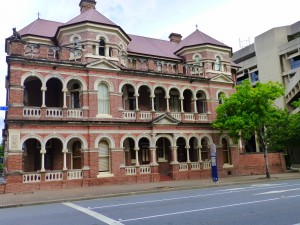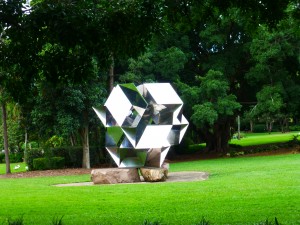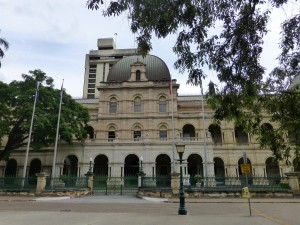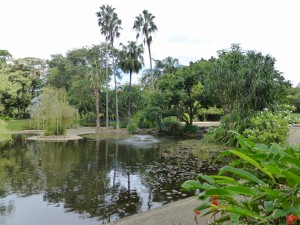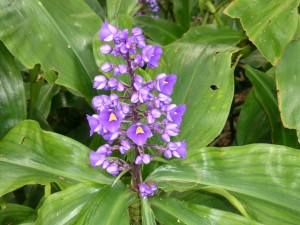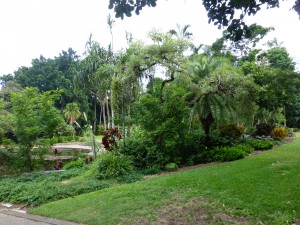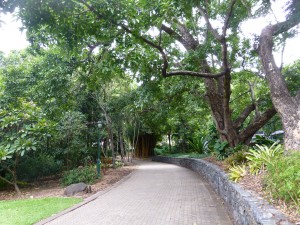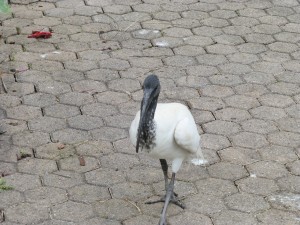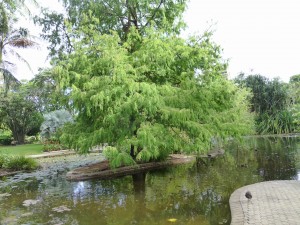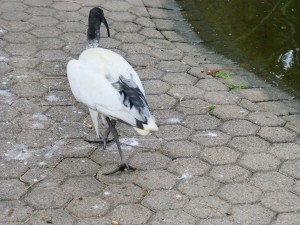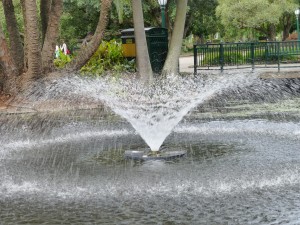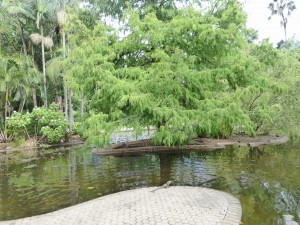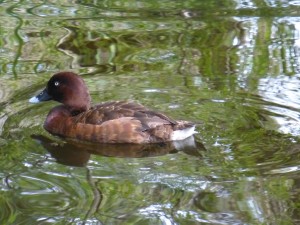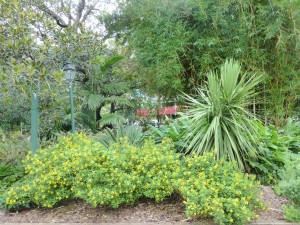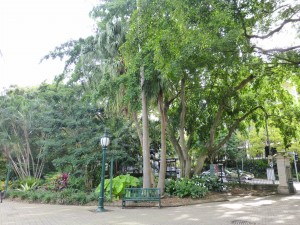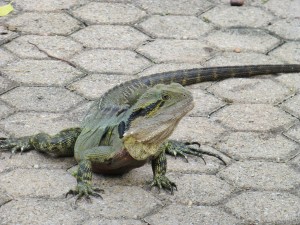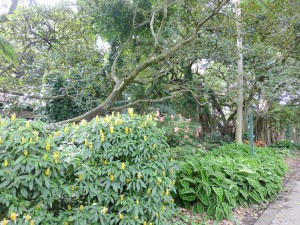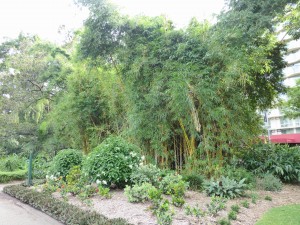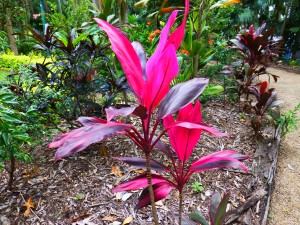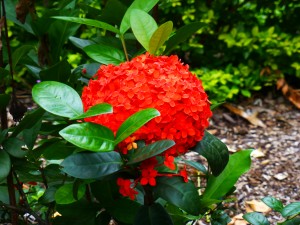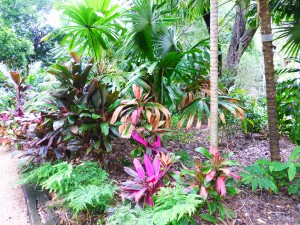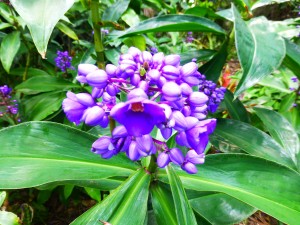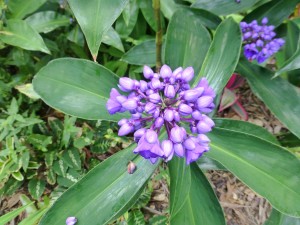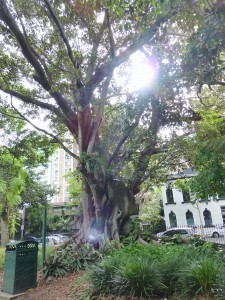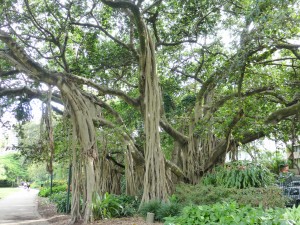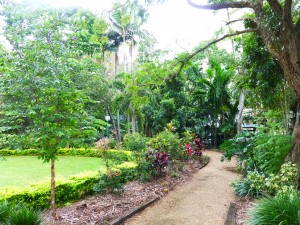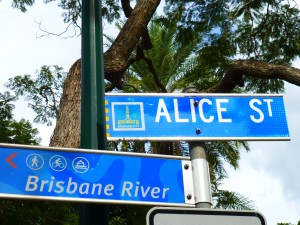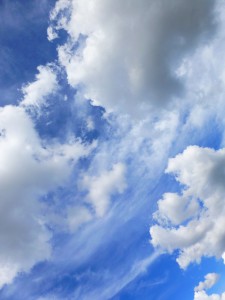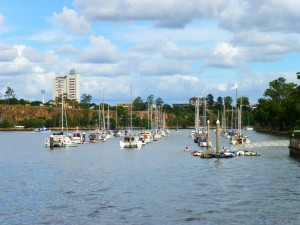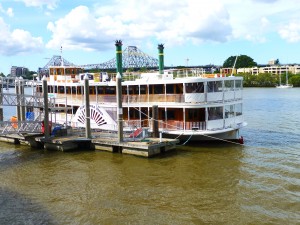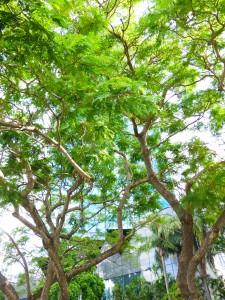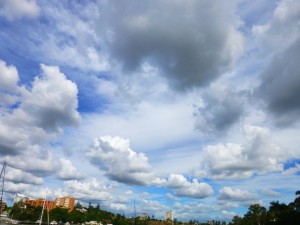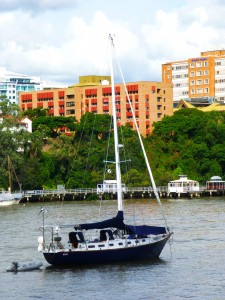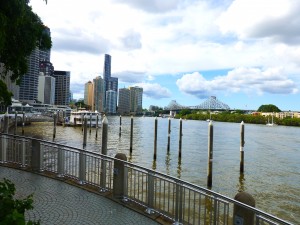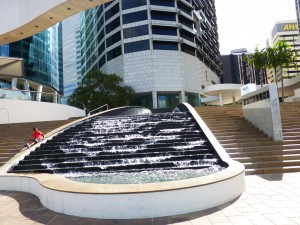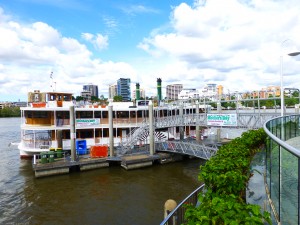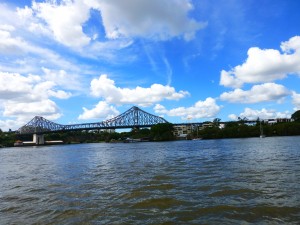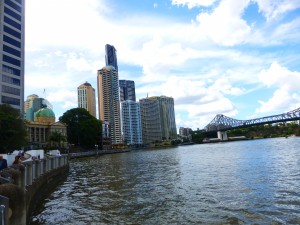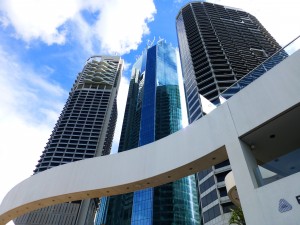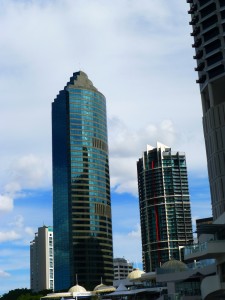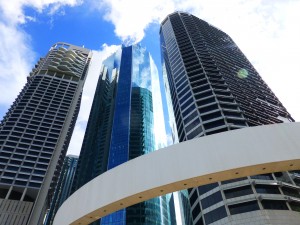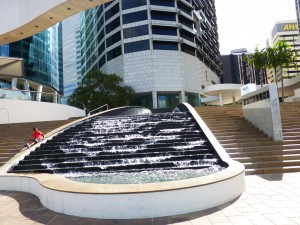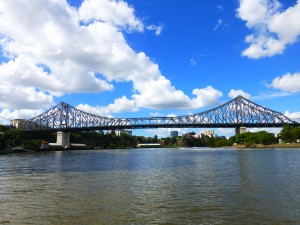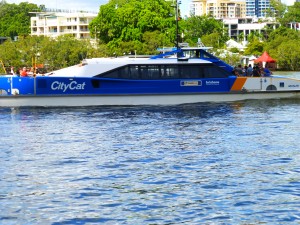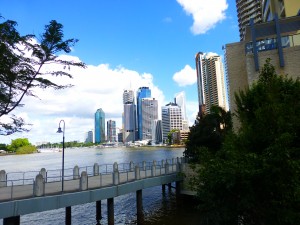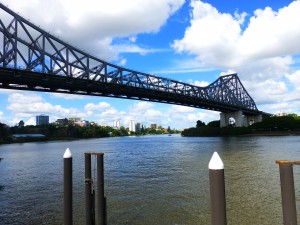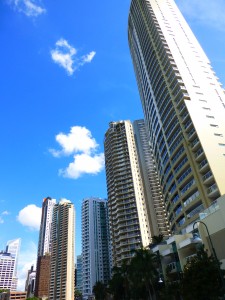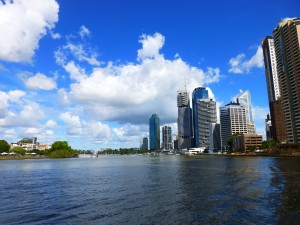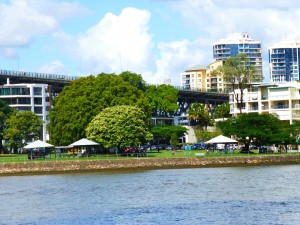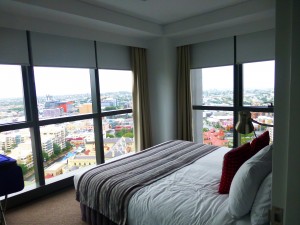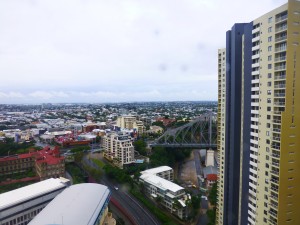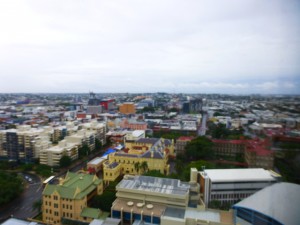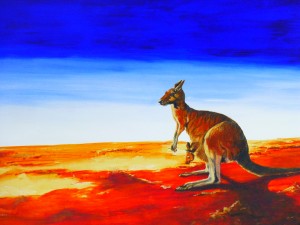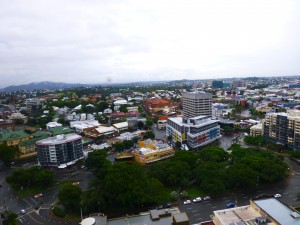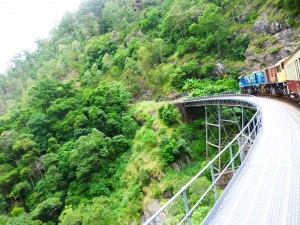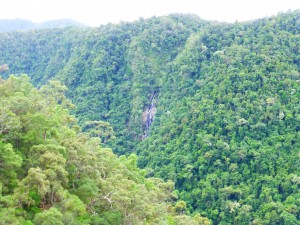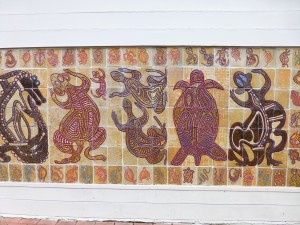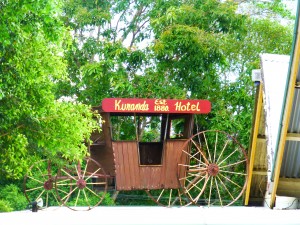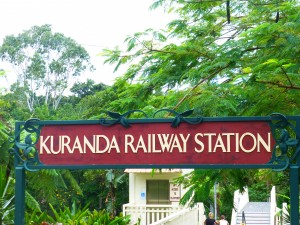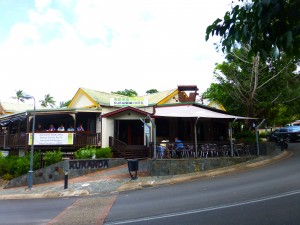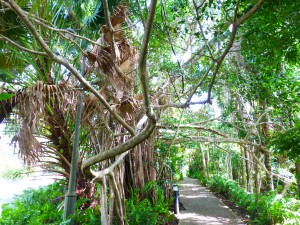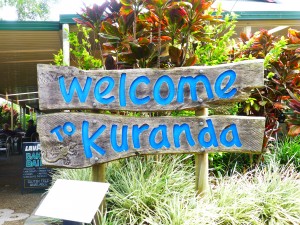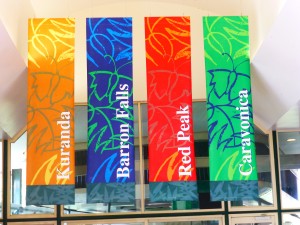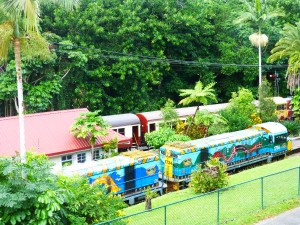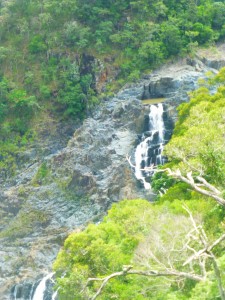 Kuranda Skyrail Cairns, Australia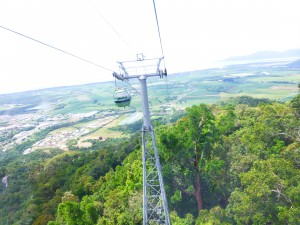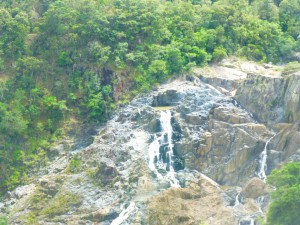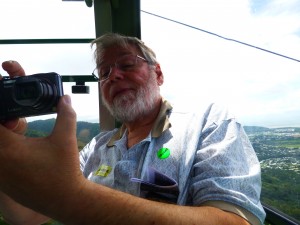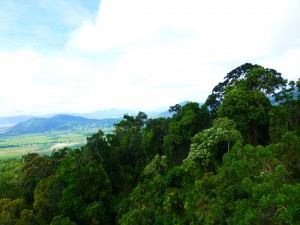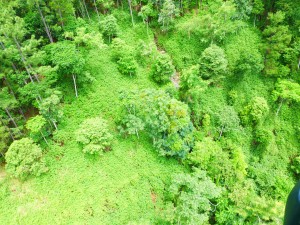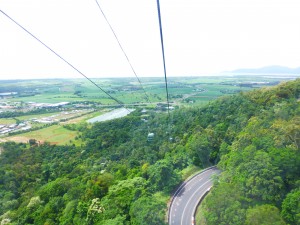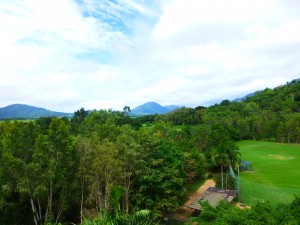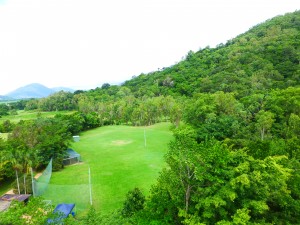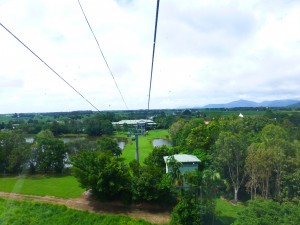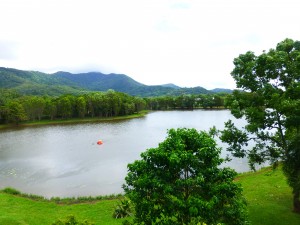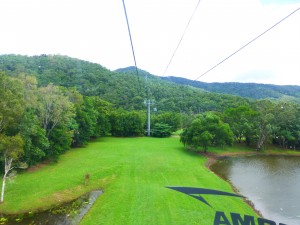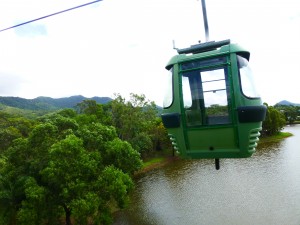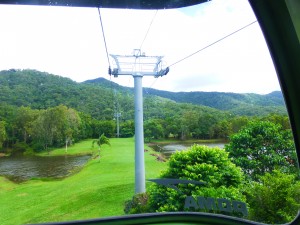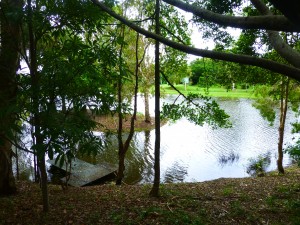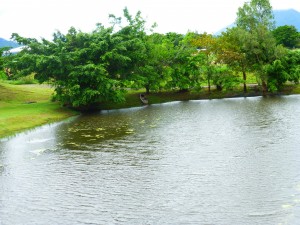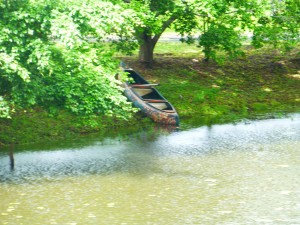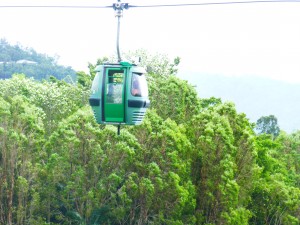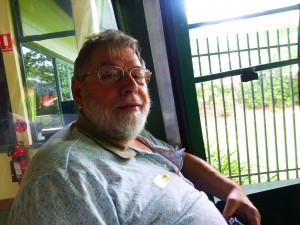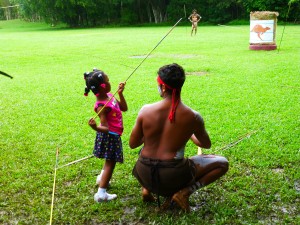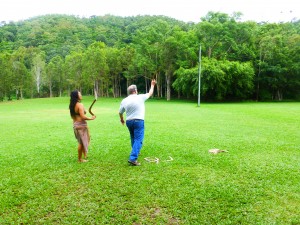 Jim trying to learn Boomerang  throwing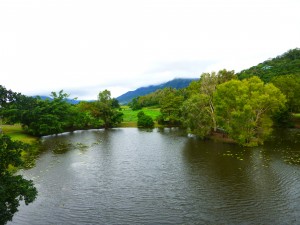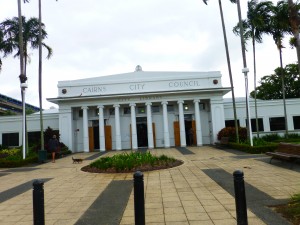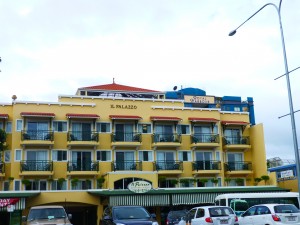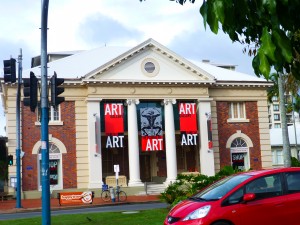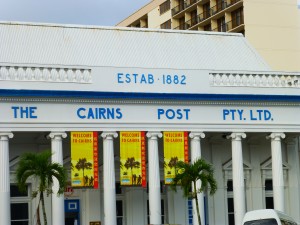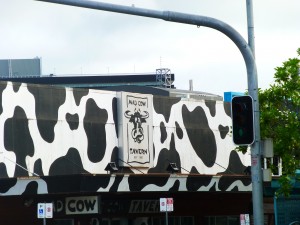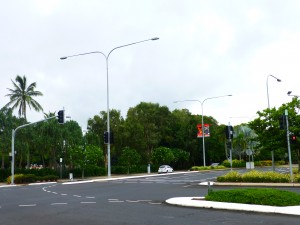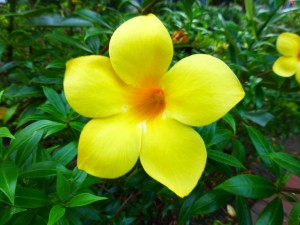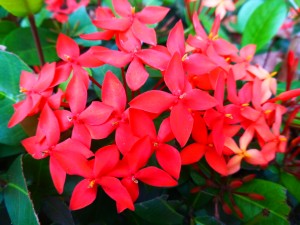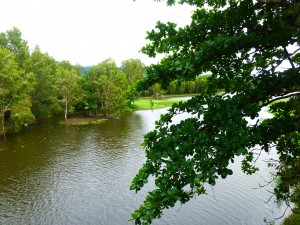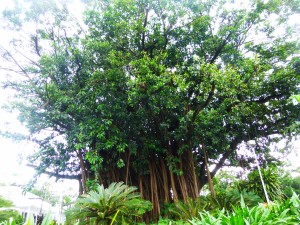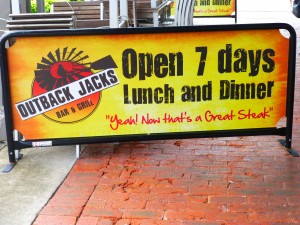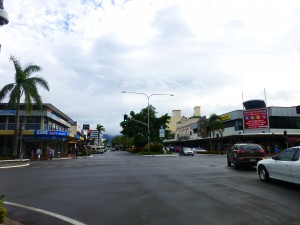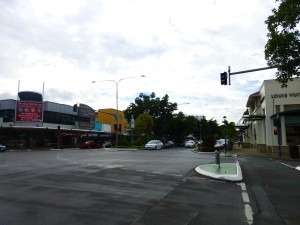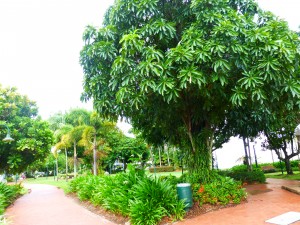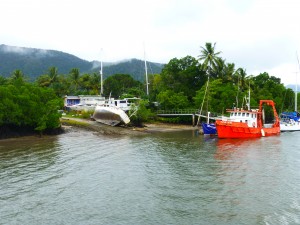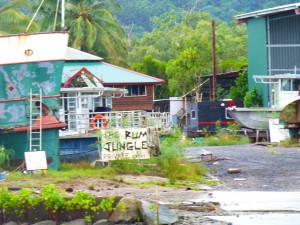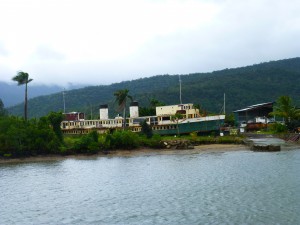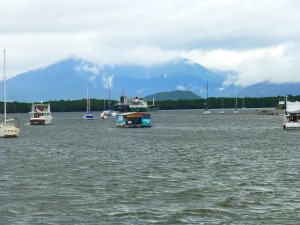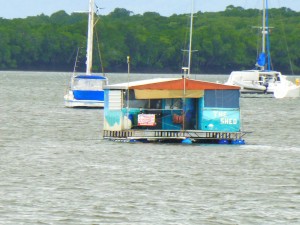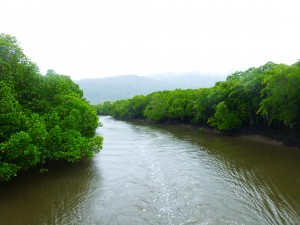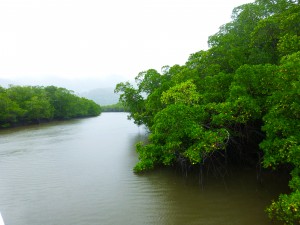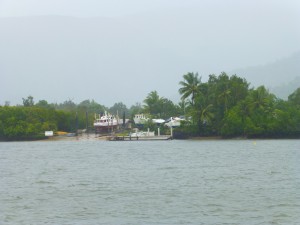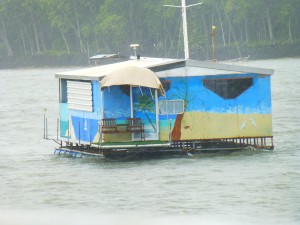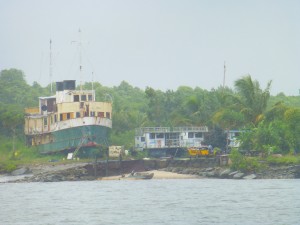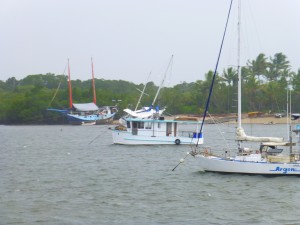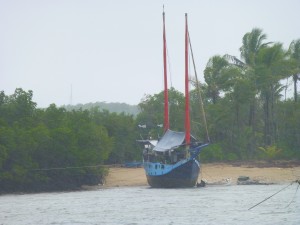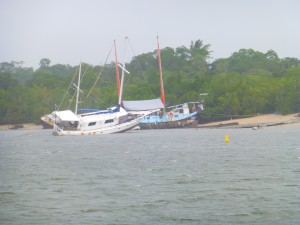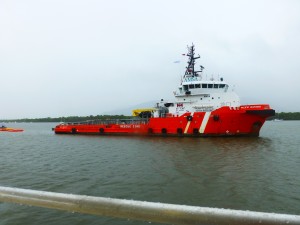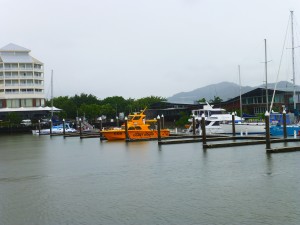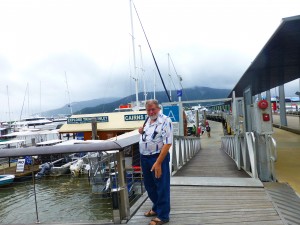 Taking a Great Barrier Reef "submarine"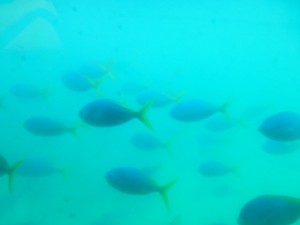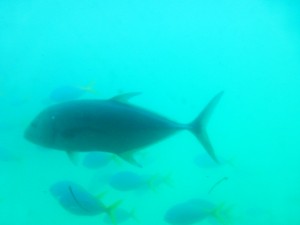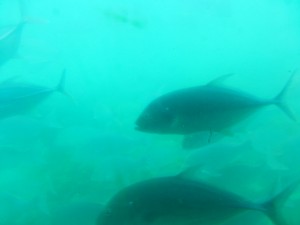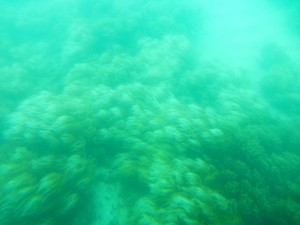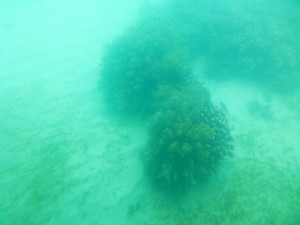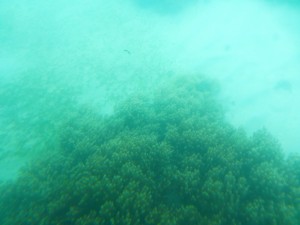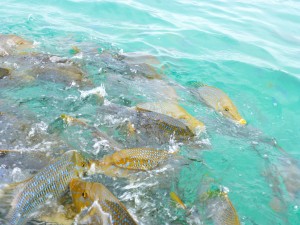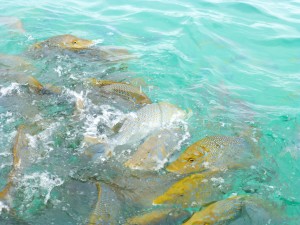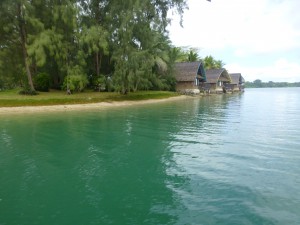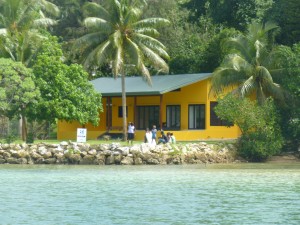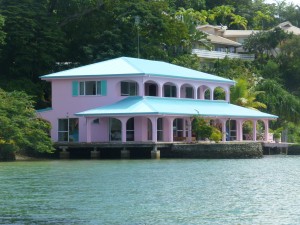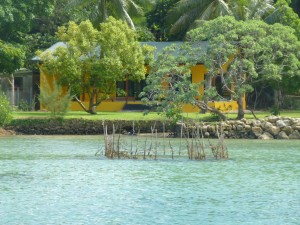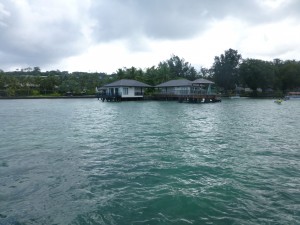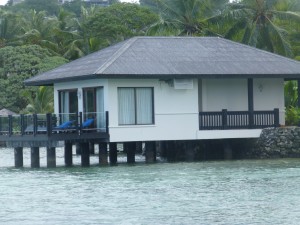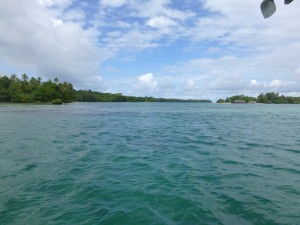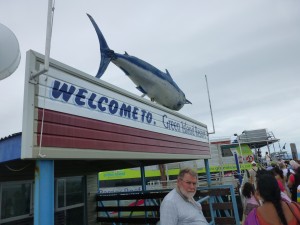 Green Island Resort Cairns, Australia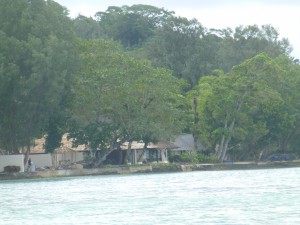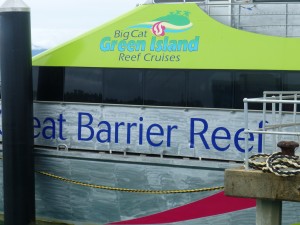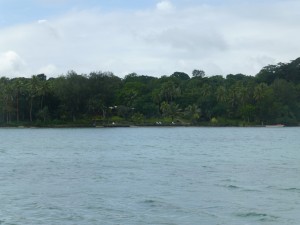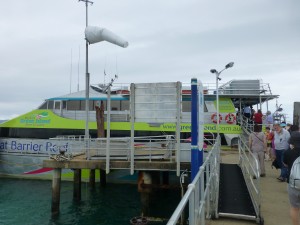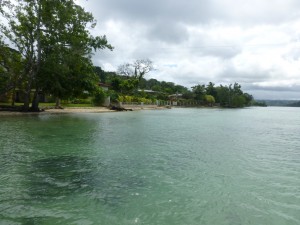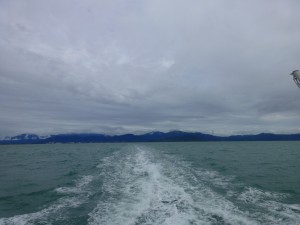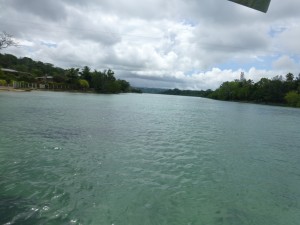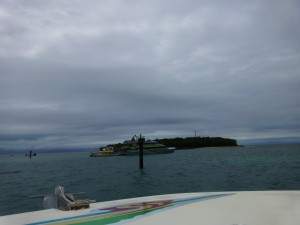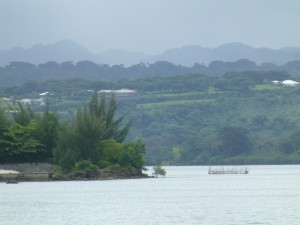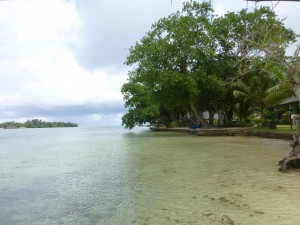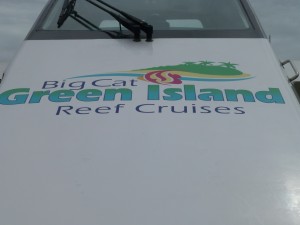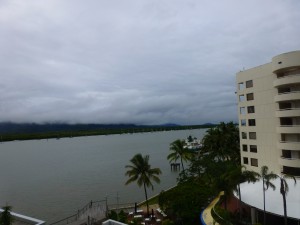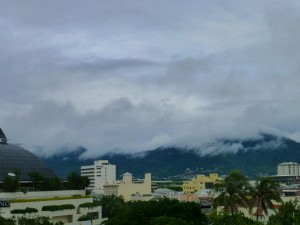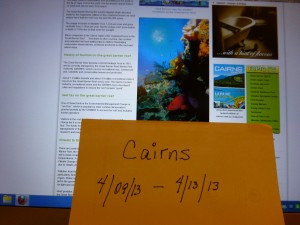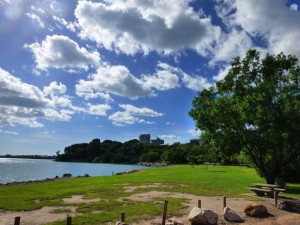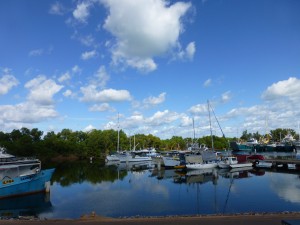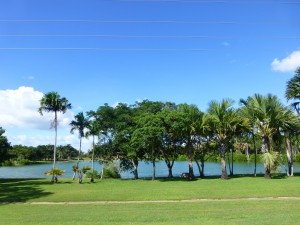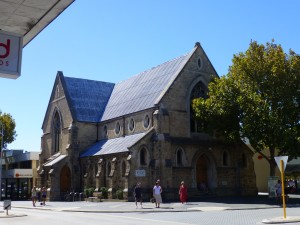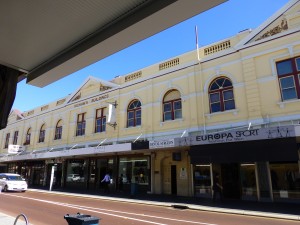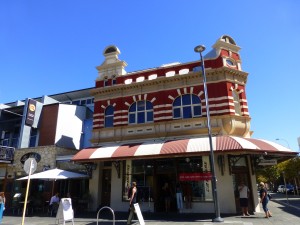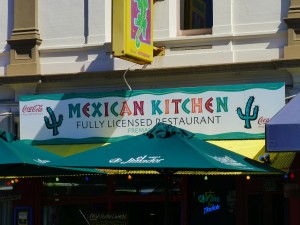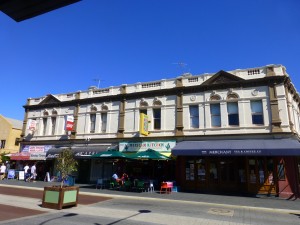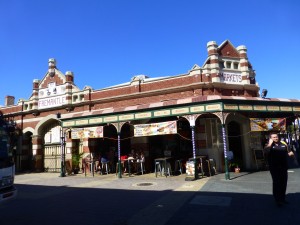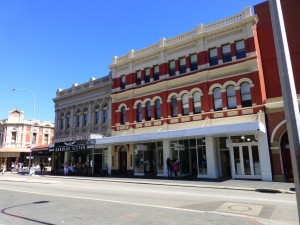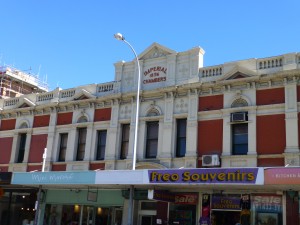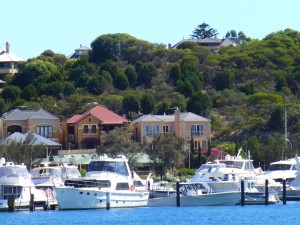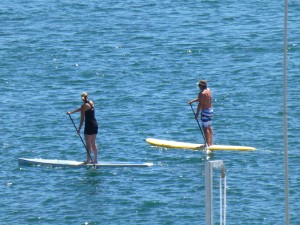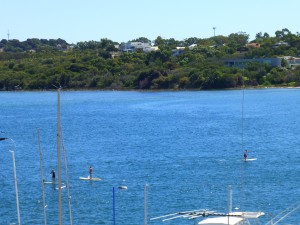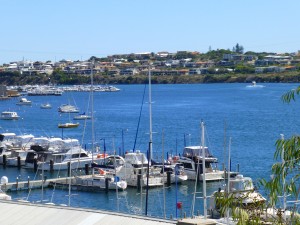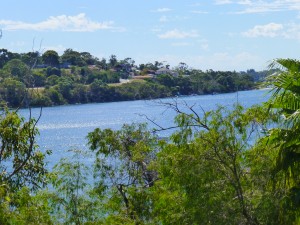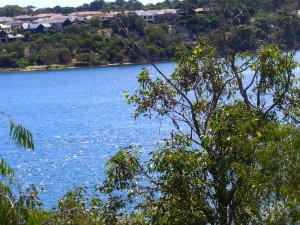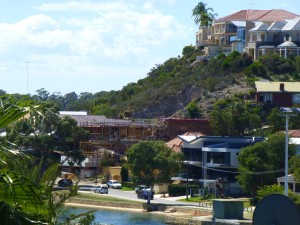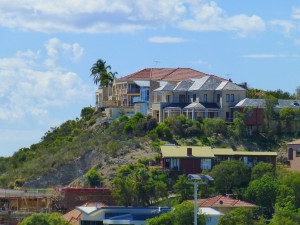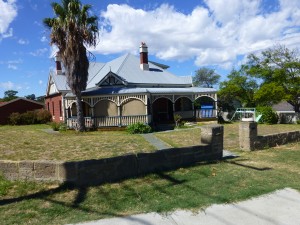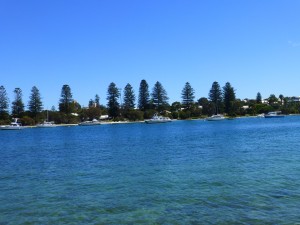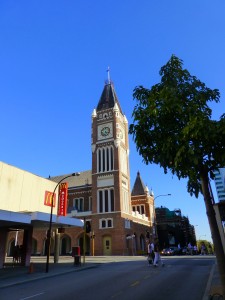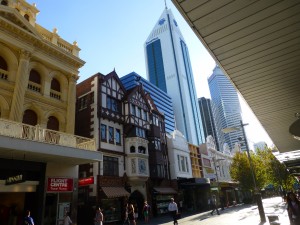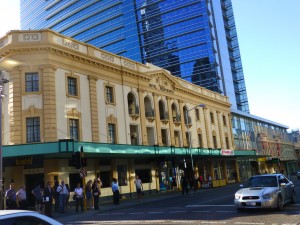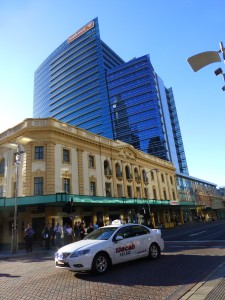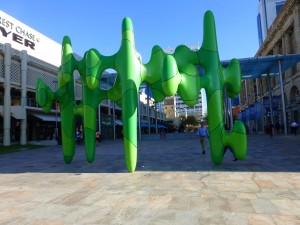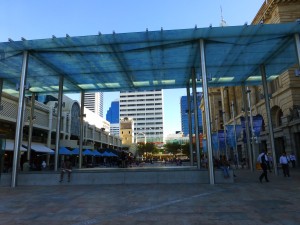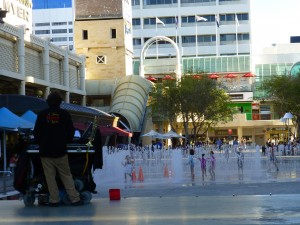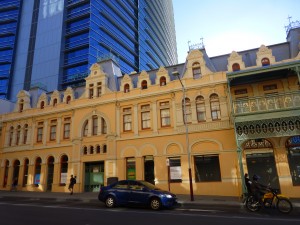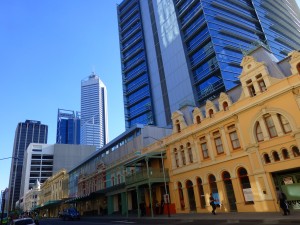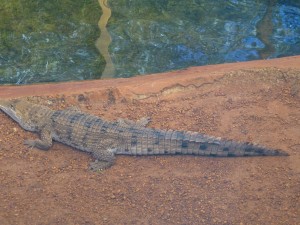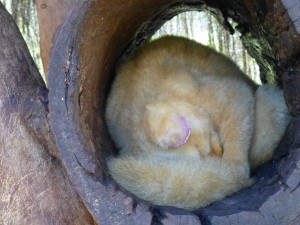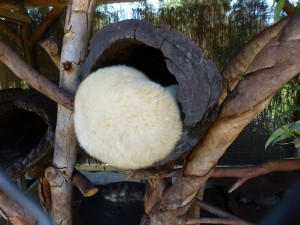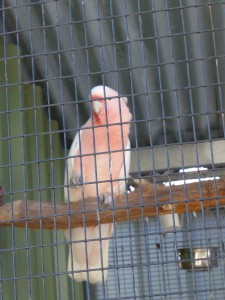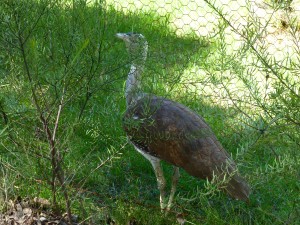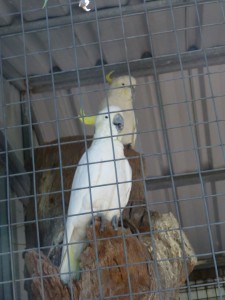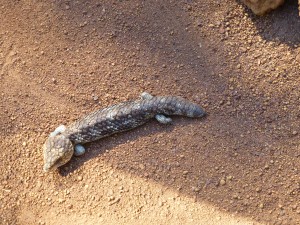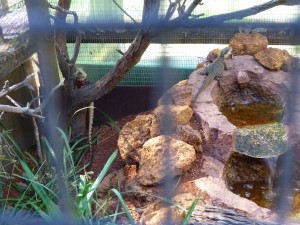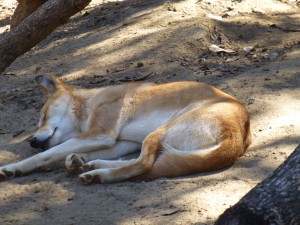 These dingos are the lucky ones.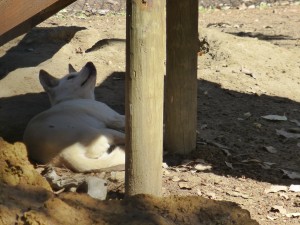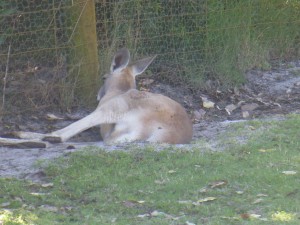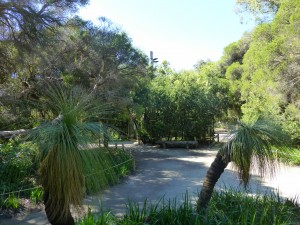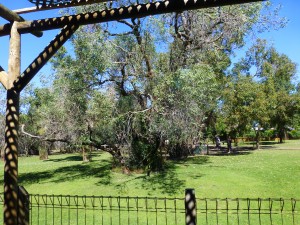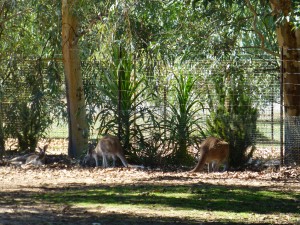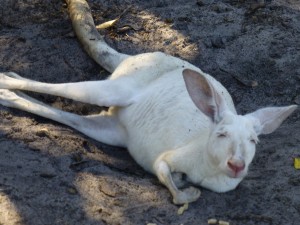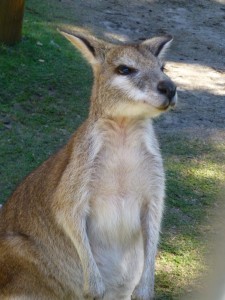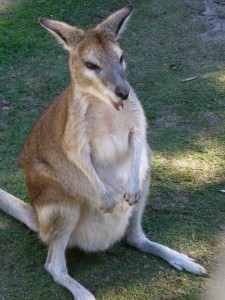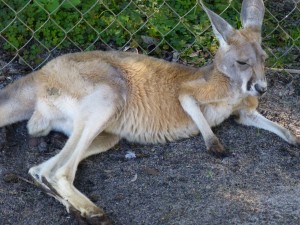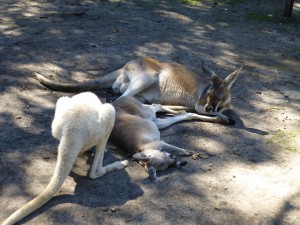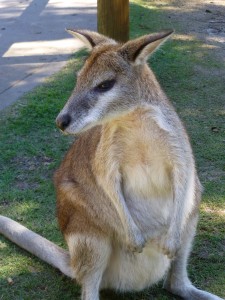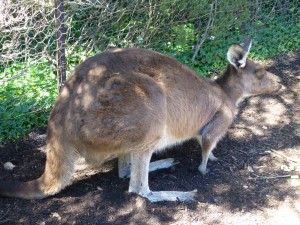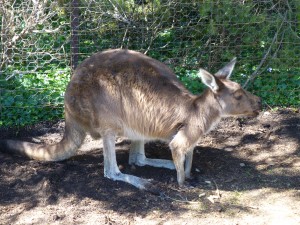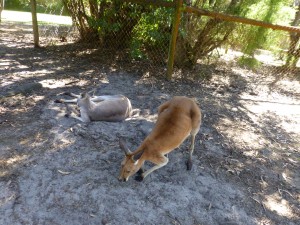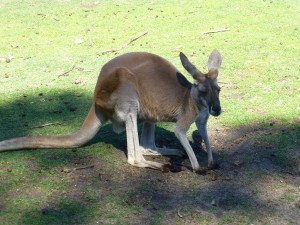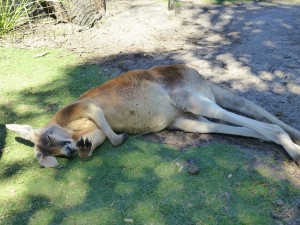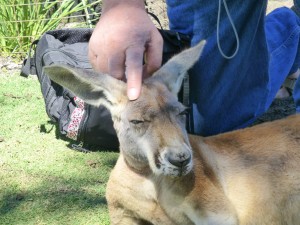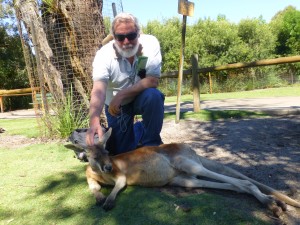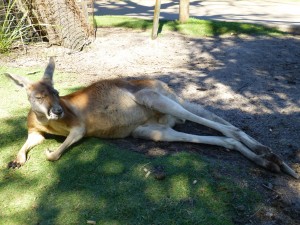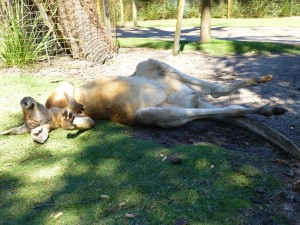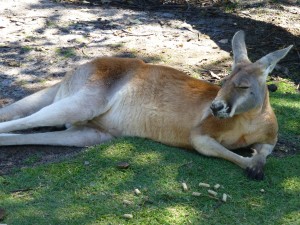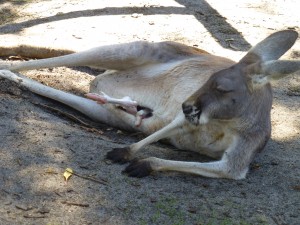 Notice baby (or Joey) roo feet sticking out of pouch. I find the whole birth cycle of kangaroos very interesting. Here are a couple of videos explaining it. Birthing baby kangaroos.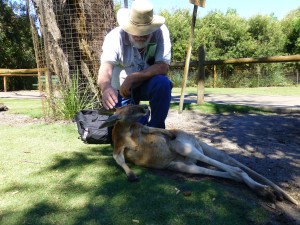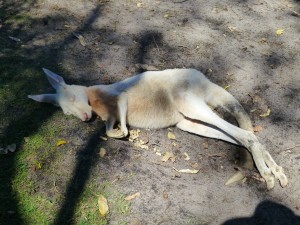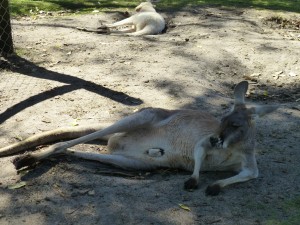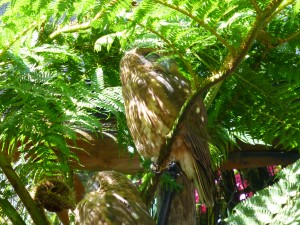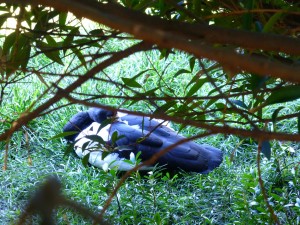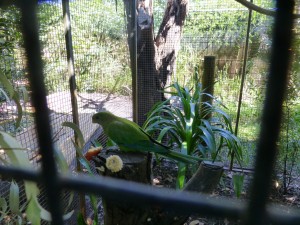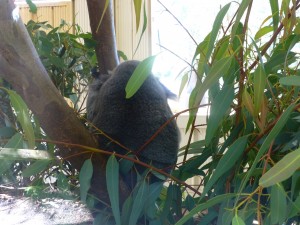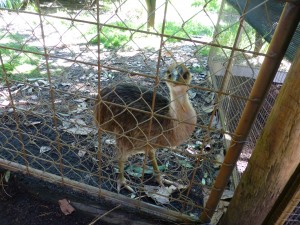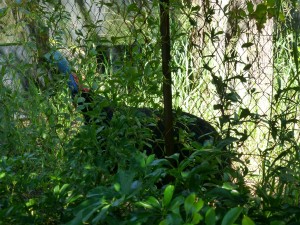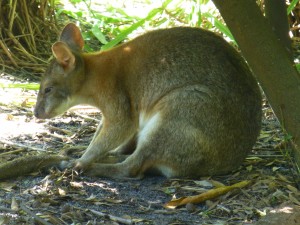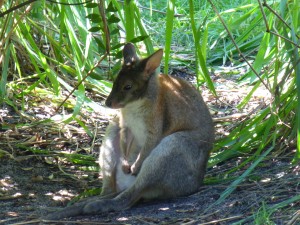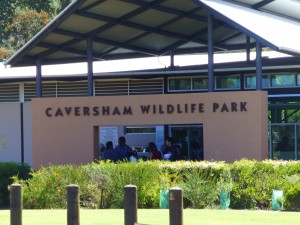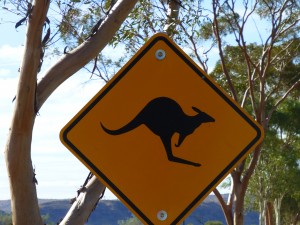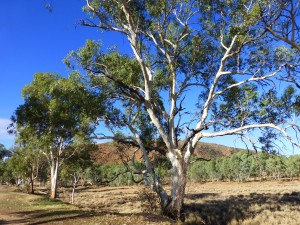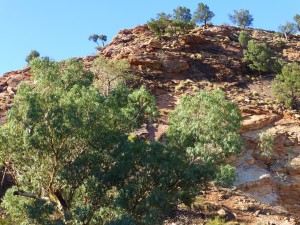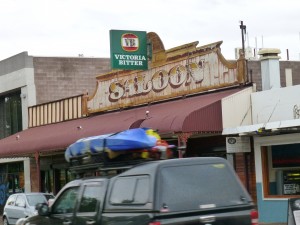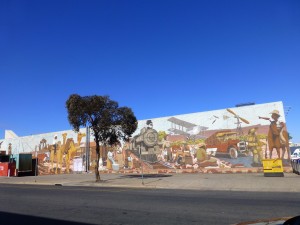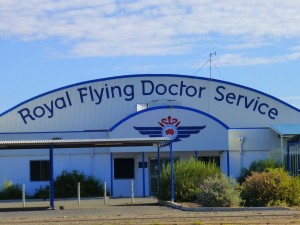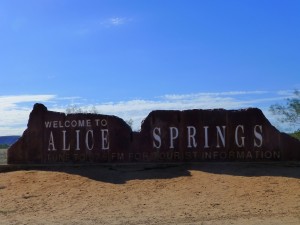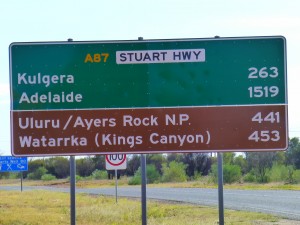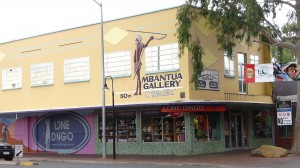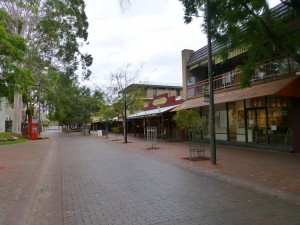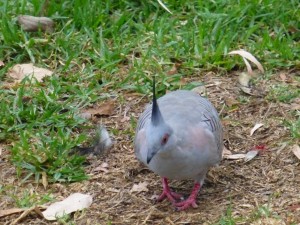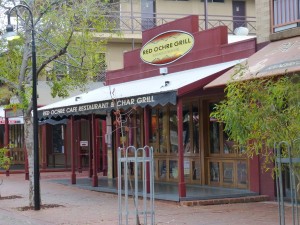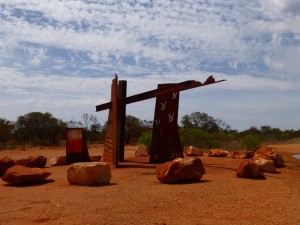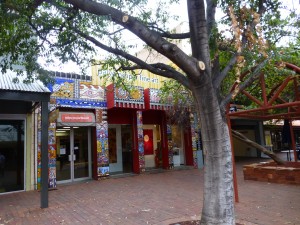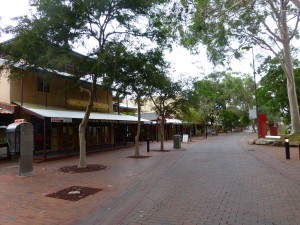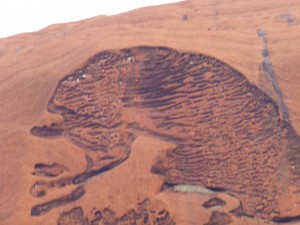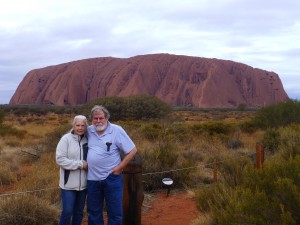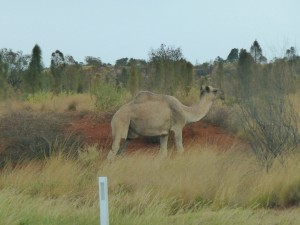 Camels in Australia and how they got here.
The camels roam freely. The pair crossed the road in front of us , and were not in a hurry to get to the other side.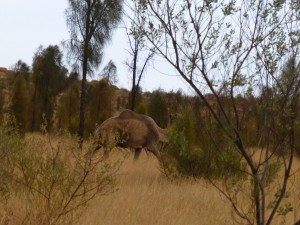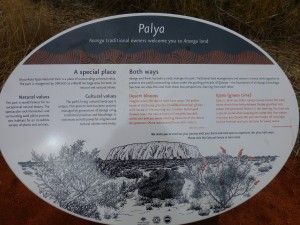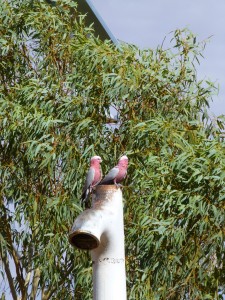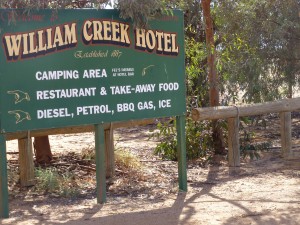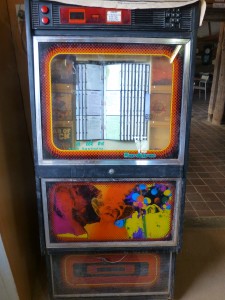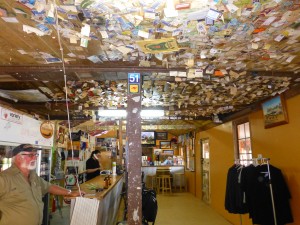 Ken at William Creek Hotel bar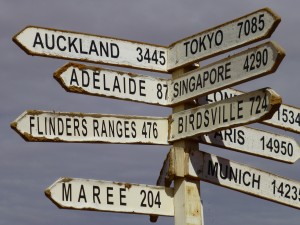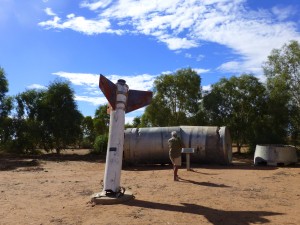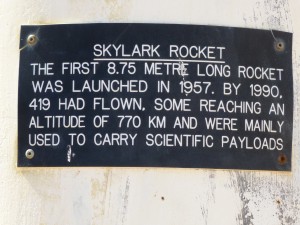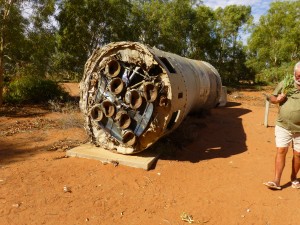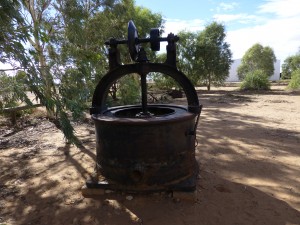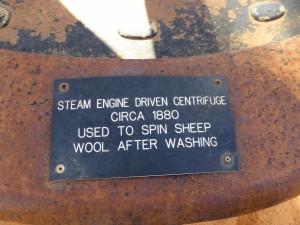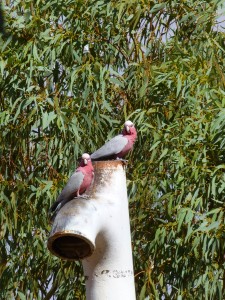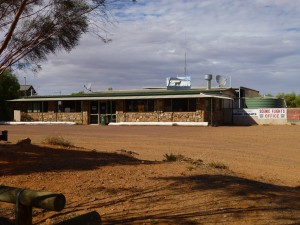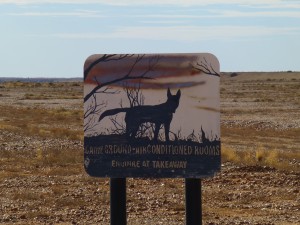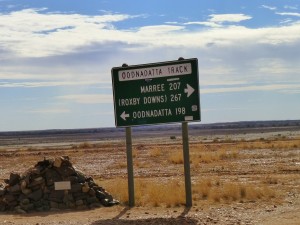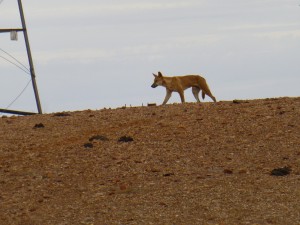 Dingo and Australia's dog fence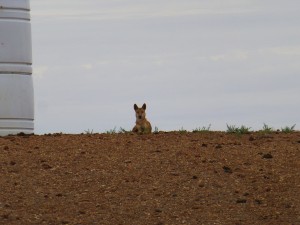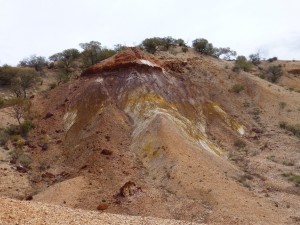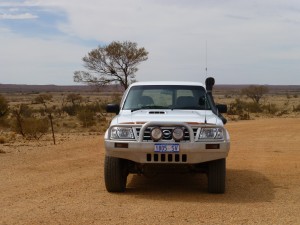 Ken's trusty chariot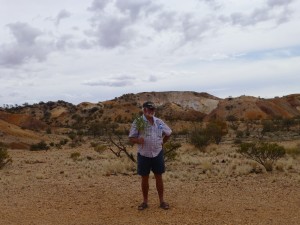 Ken, our eccentric guide and B & B keeper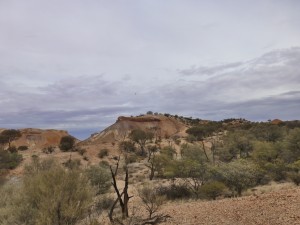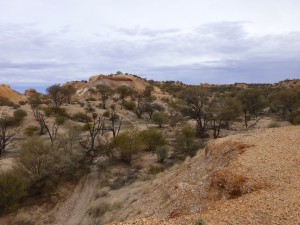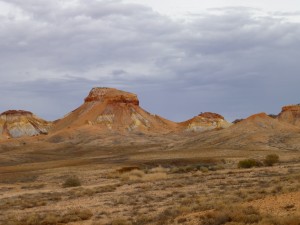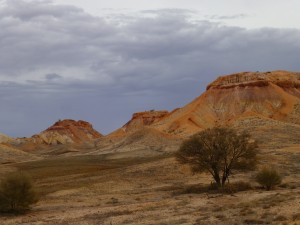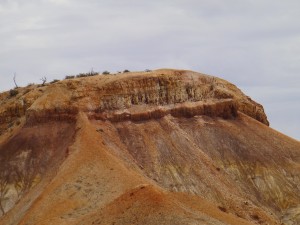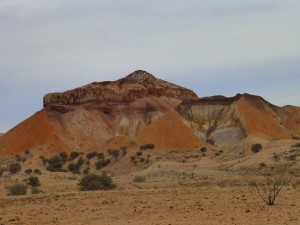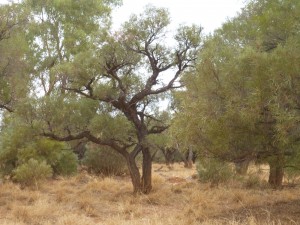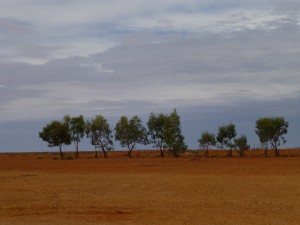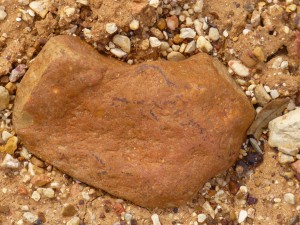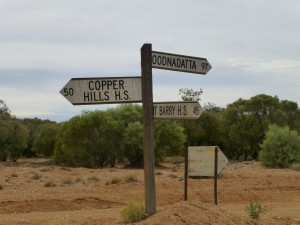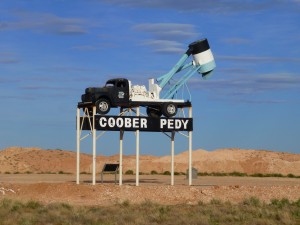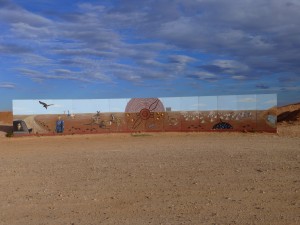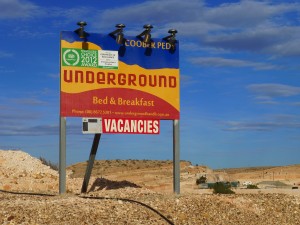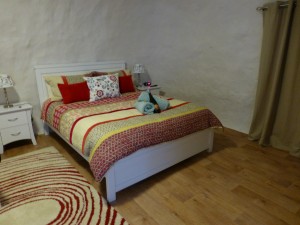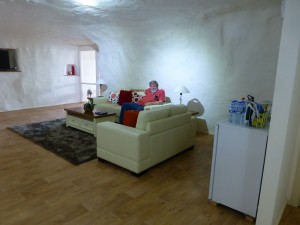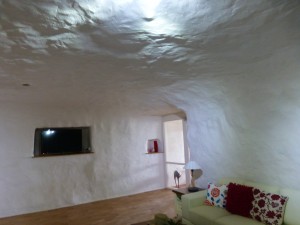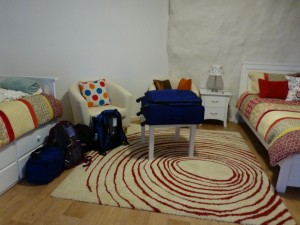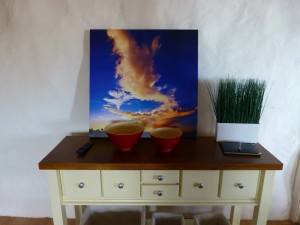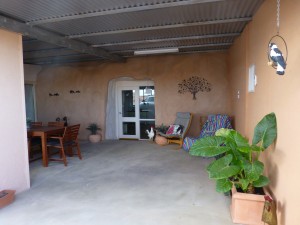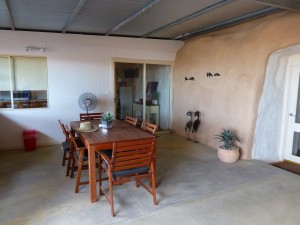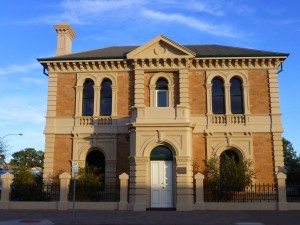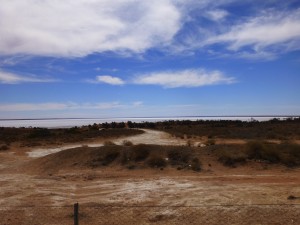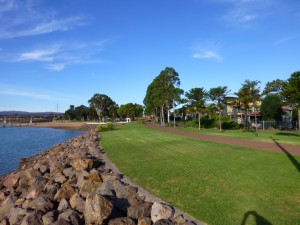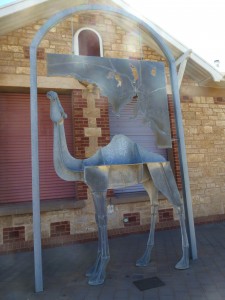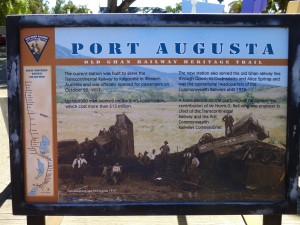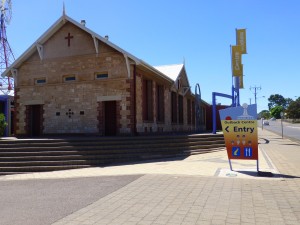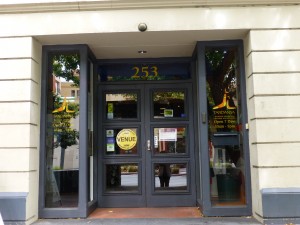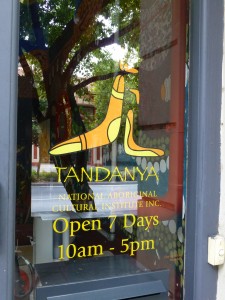 Tandanya sells for Aboriginal artists. We bought our paintings here.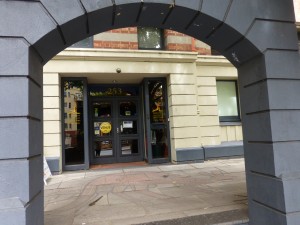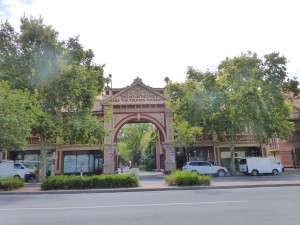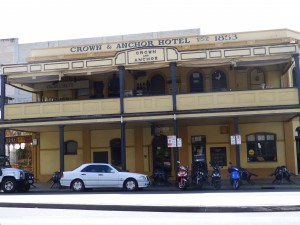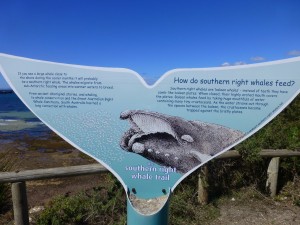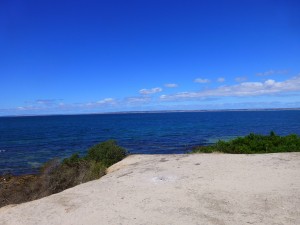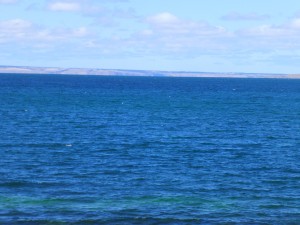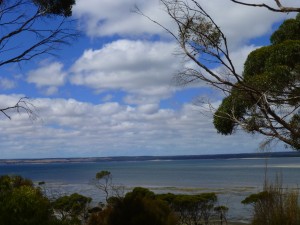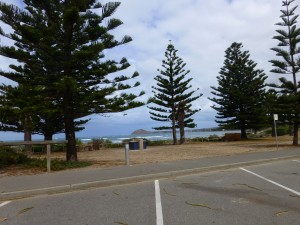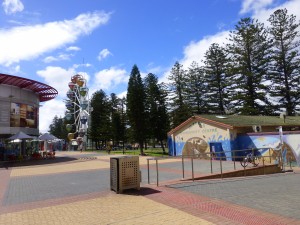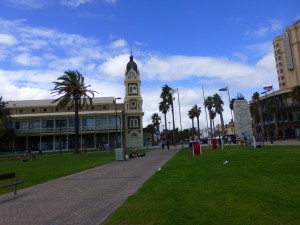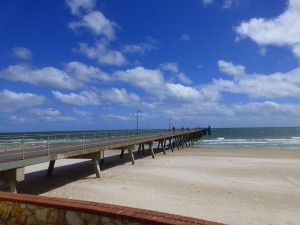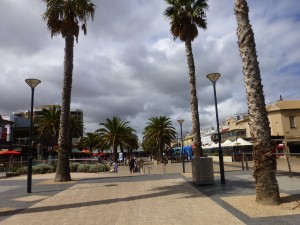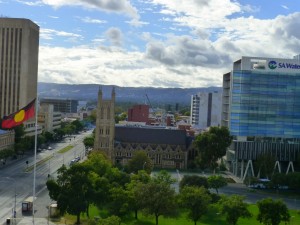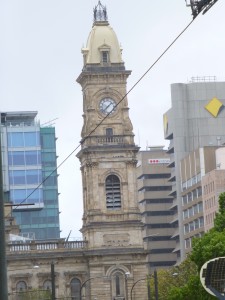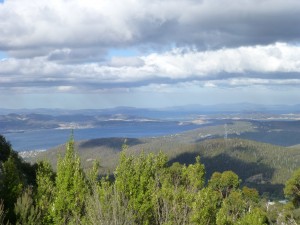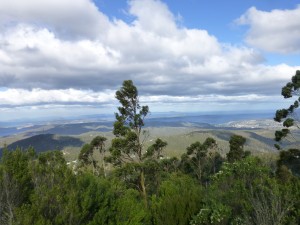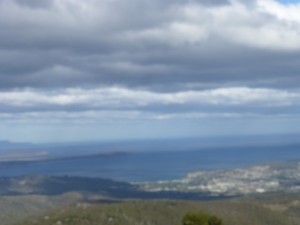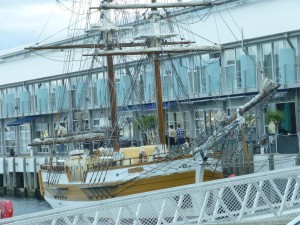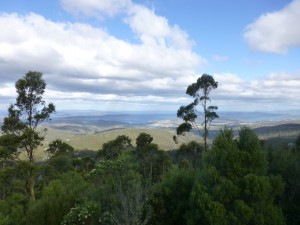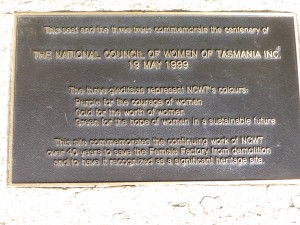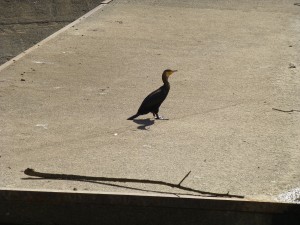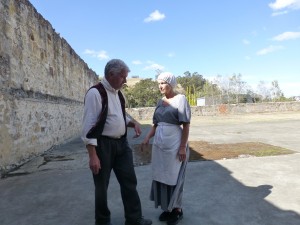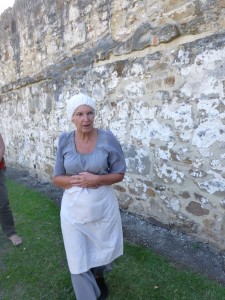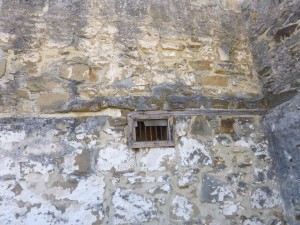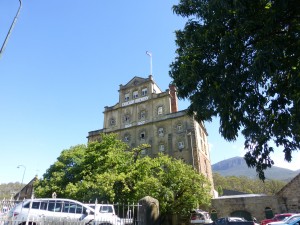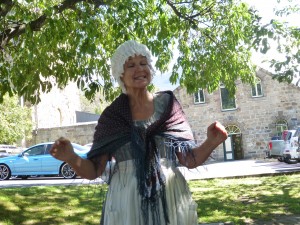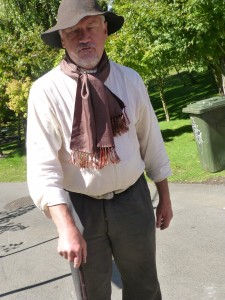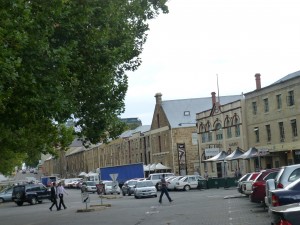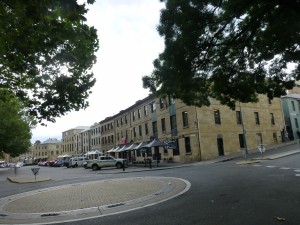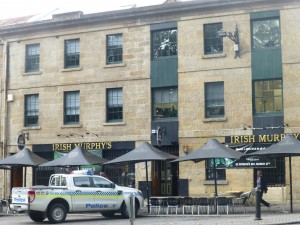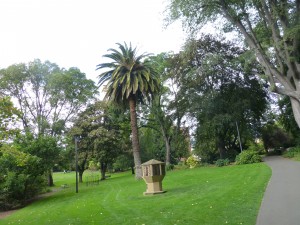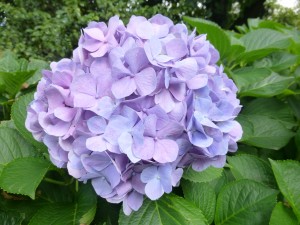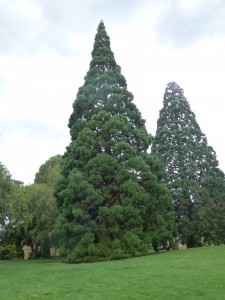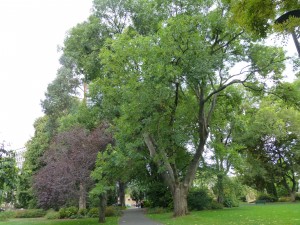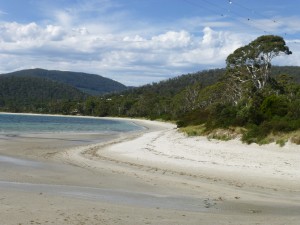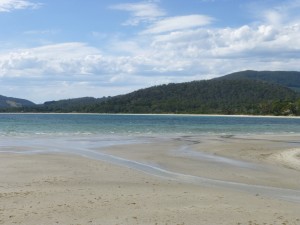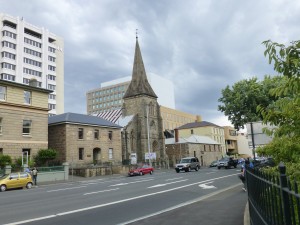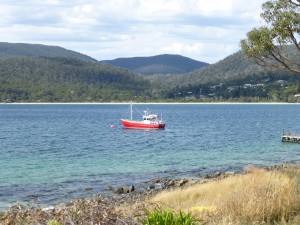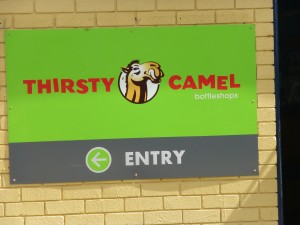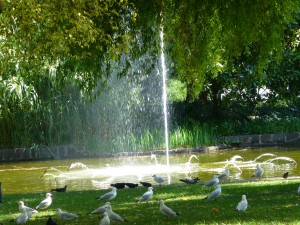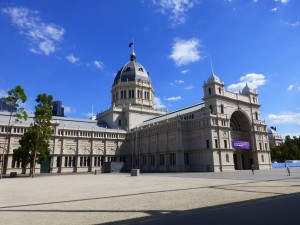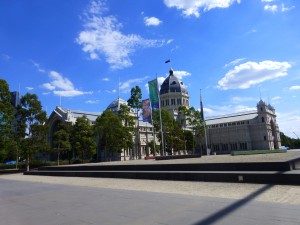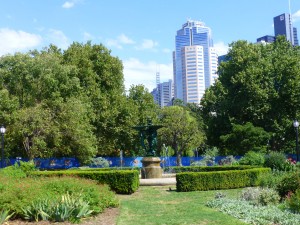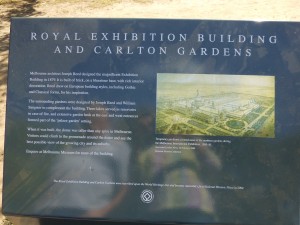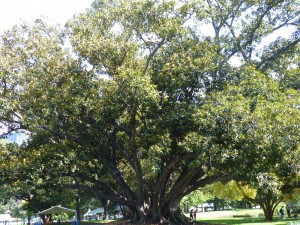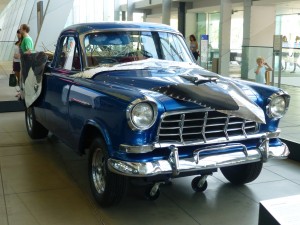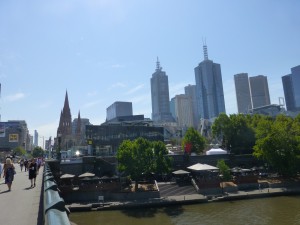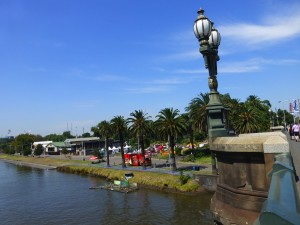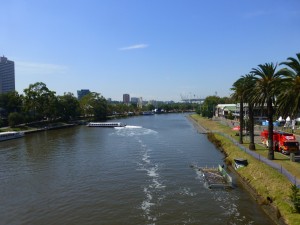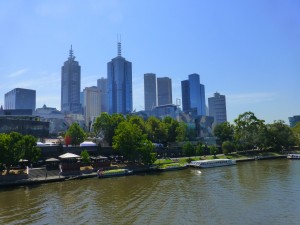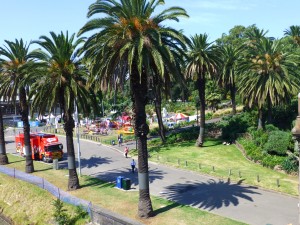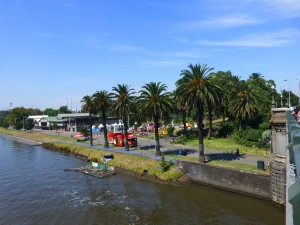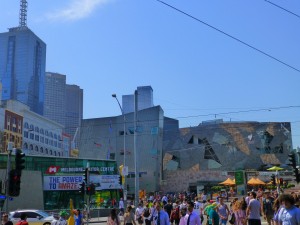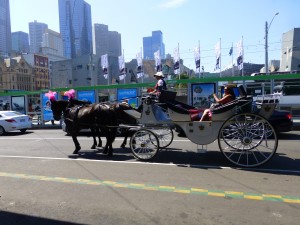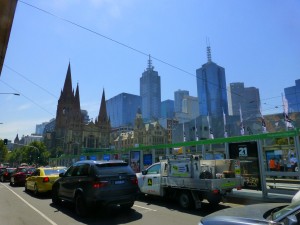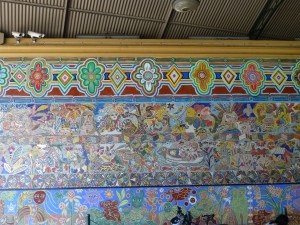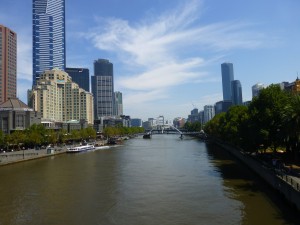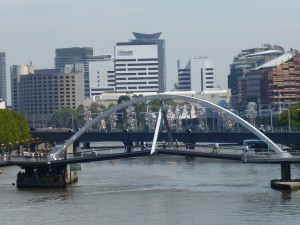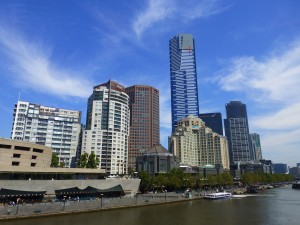 We stayed at a small boutique hotel in Melbourne. We were introduced to Lemon, Lime,  & Bitters by the young women working the bar.  Great cooling drink.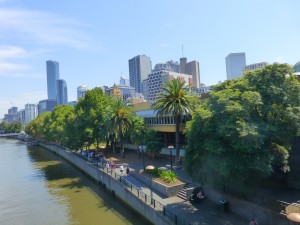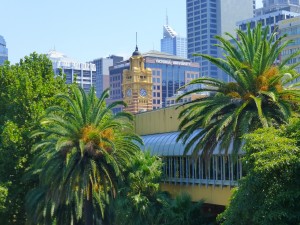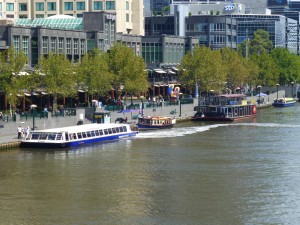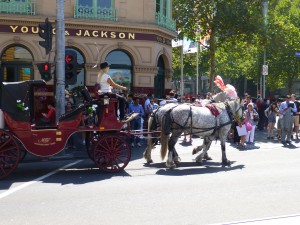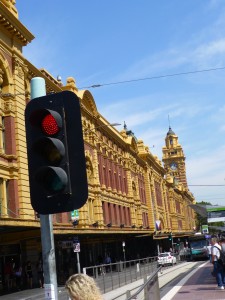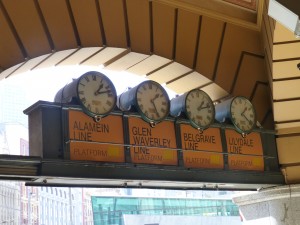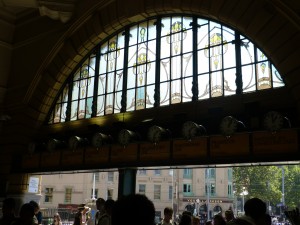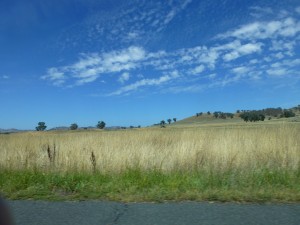 Driving from Canberra to Melbourne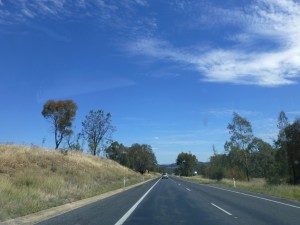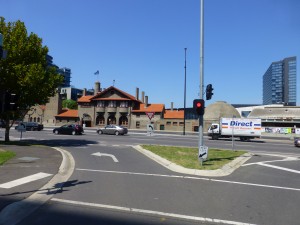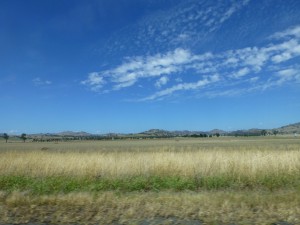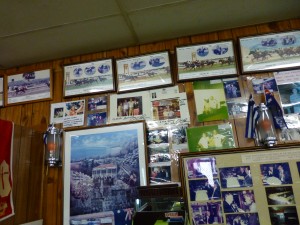 Niagara Cafe Gundagai, Australia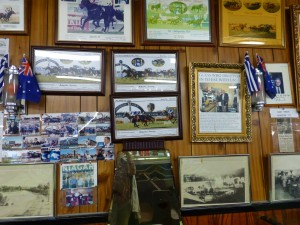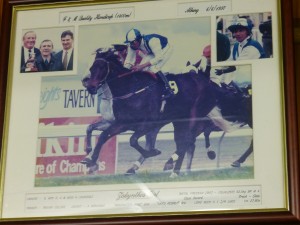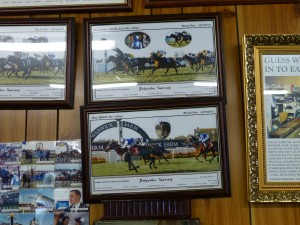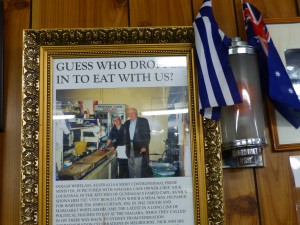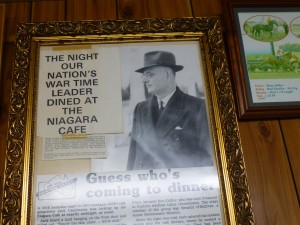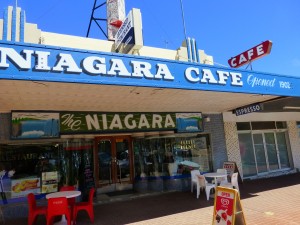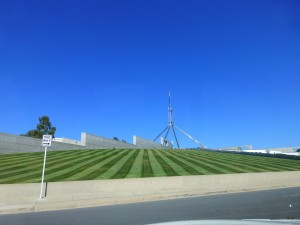 Canberra, Australia the capitol.  A note on Canberra. When we checked into our hotel we asked what did they recommend visitors to Canberra see. The answer, with a confused look was, "we don't get tourists, nobody comes here to visit". We went to Costco.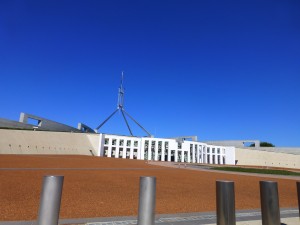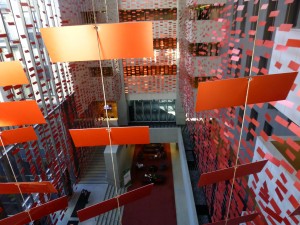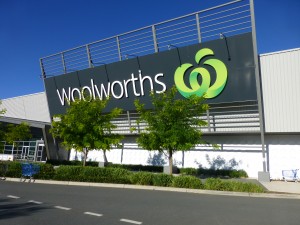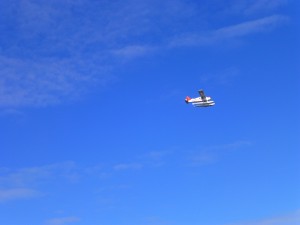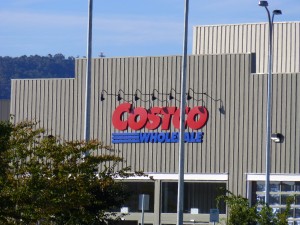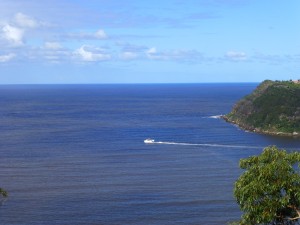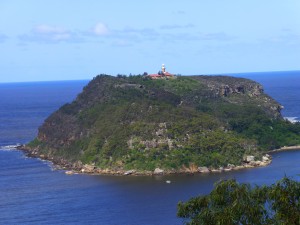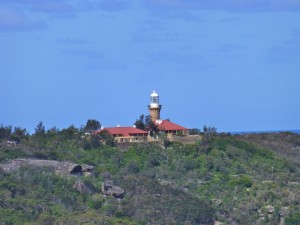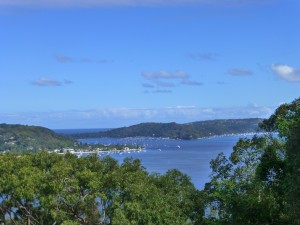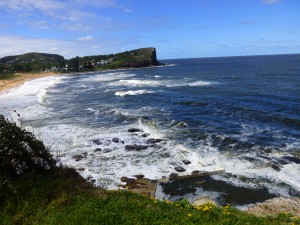 Sydney beach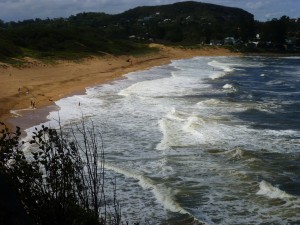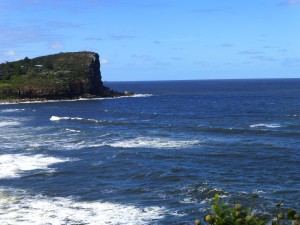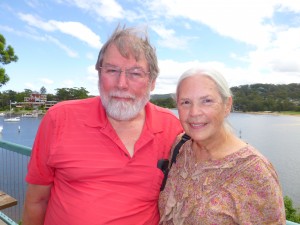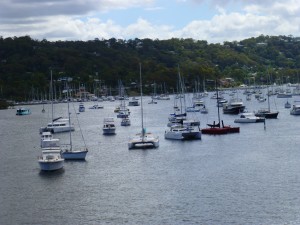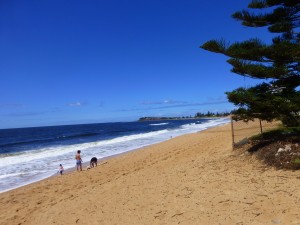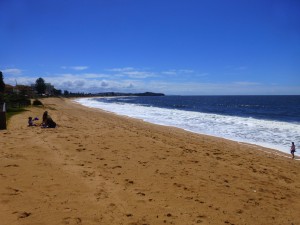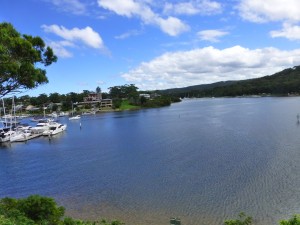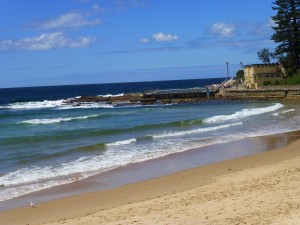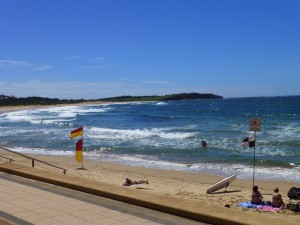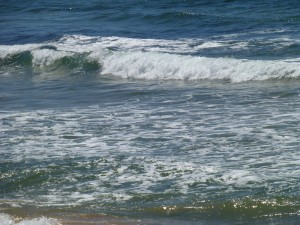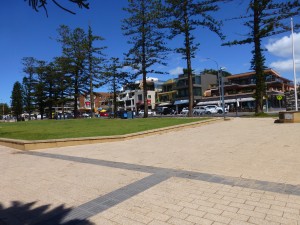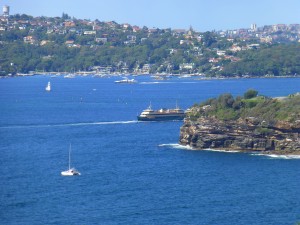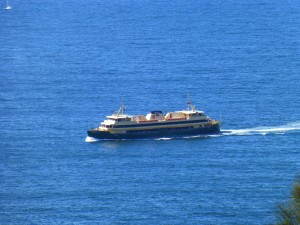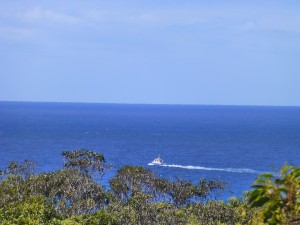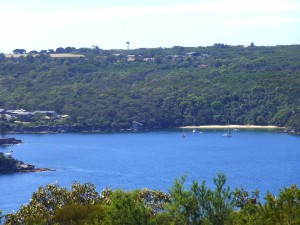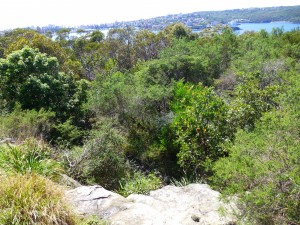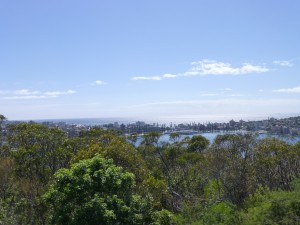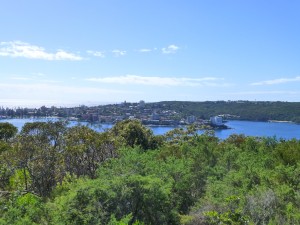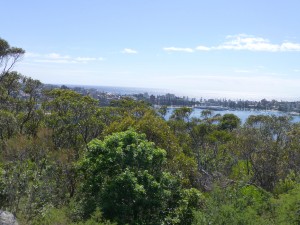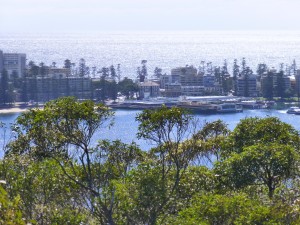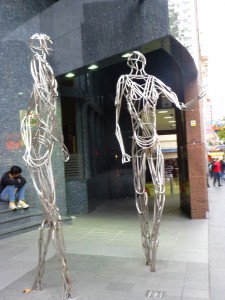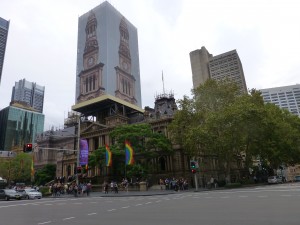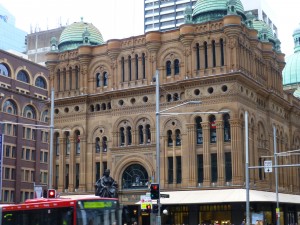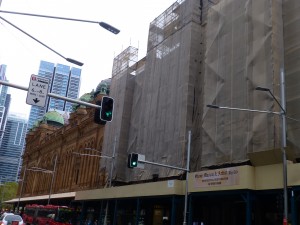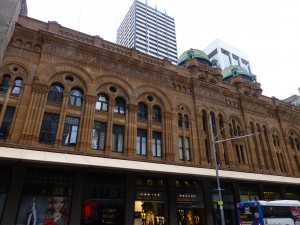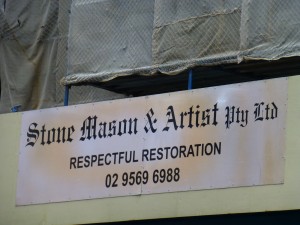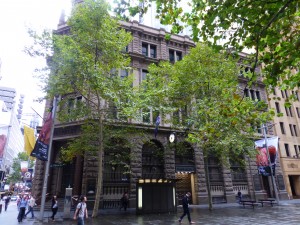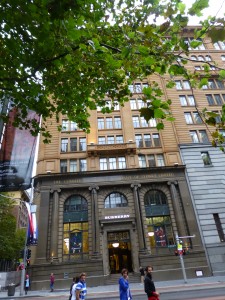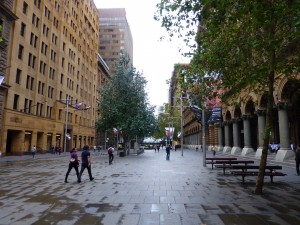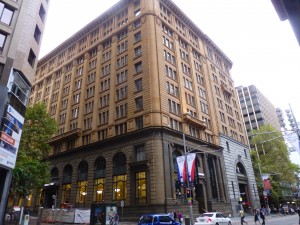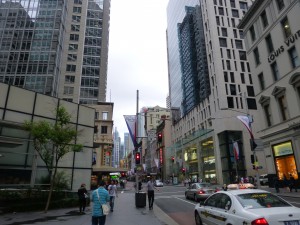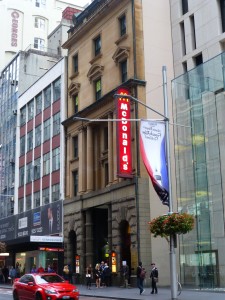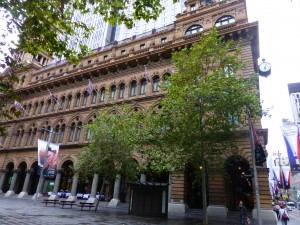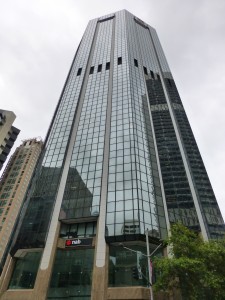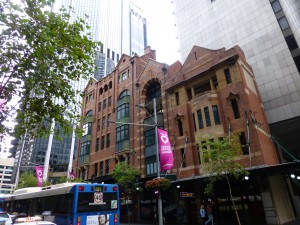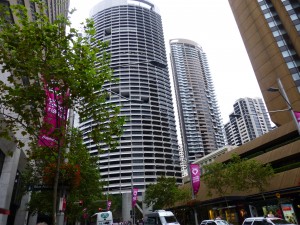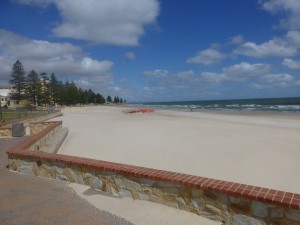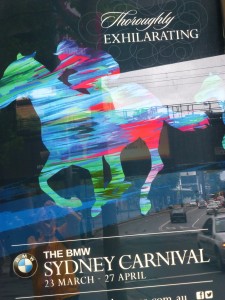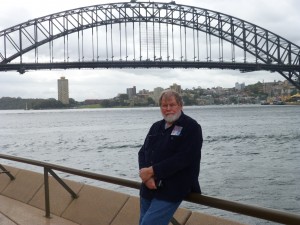 Jim by Harbour Bridge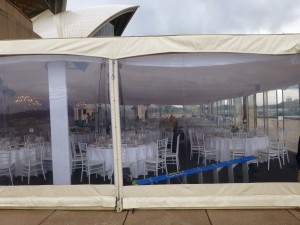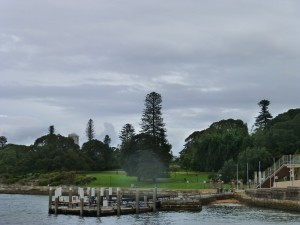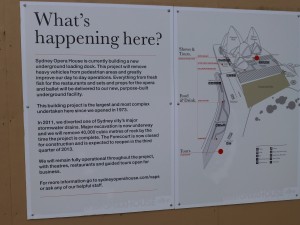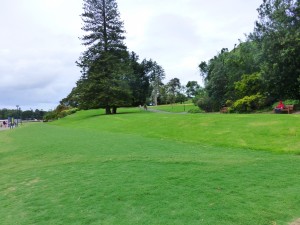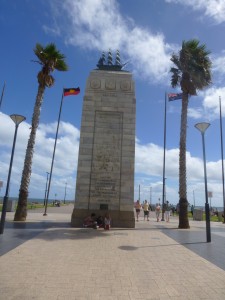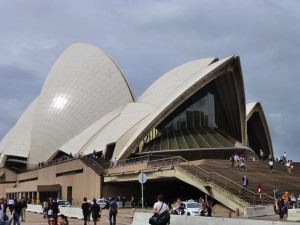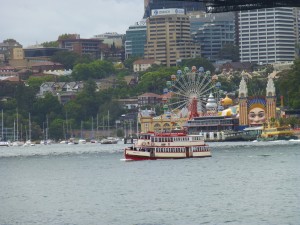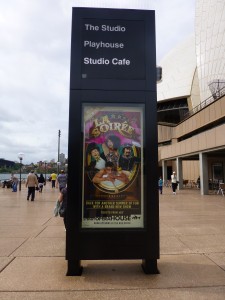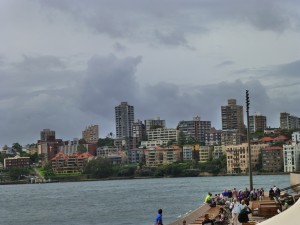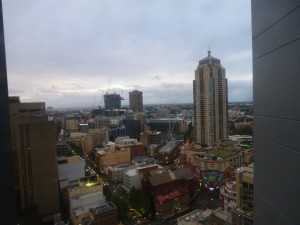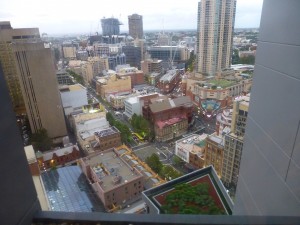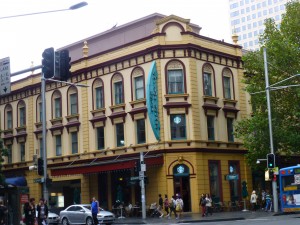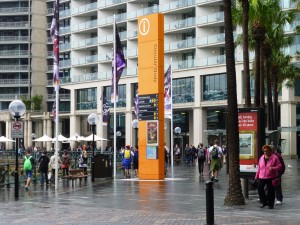 The beginning of our Australian adventure.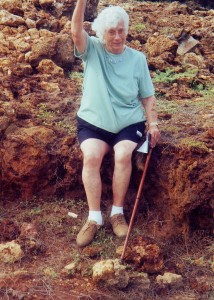 This is Jim's mom Lenora on a trip with us to Aruba in 1999. There were four generations on that trip and we had a great time.
In the late 1950's I read the book "On The Beach",  which was really an awful story, but somehow it sparked a flame in me to want to visit Australia. Thirty years later I met Jim, and fairly soon met his mother Lenora, who was a fantastic lady.  Lenora had been to Australia three times and over the years told me many stories of her visits to Australia. She traveled to many places in the world, but Australia was her absolute favorite. Lenora told me about every place she and her friend Betty had been in Australia, and I wanted to see all of them. In 2013 we did visit all of them.
Lenora was the most interesting woman I have ever known.