February 11, 2015 Arrive Buenos Aires.  Hi  y'all!!
We will fly to Iguazu Cataratas tomorrow                                               early morning (pickup 5AM)
February 12, spend one night and fly back to Buenos Aires late night February 13. We will have two full days at the falls and one night. I hope to have falls pictures posted by February 14.
The falls pictures are posted but they do not do them justice. We had mostly cloudy and some rain,  which along with falls spray felt good.
Any of the pictures that you want to see better, just double click and you will get an enlarged picture. It will take a few seconds since this blog is so picture heavy.
The falls area is so large, and there are so many waterfalls, and there are so many pictures. This is a really beautiful place, so glad we came here.
We had 40C (about 104F)  temps, sun, complete cloud cover at times, and some rain.  Quite the variety of environment, but it was all great.  The mist off the falls felt really great on a hot day.
Anyone who is thinking about traveling to Argentina or Brazil to see Iguazu Falls, unless you have lots of time to do a self tour, I recommend getting a private guide. They know the best areas to go and the quickest way to see as much as you can see.
Our round trip flights from /to Buenos Aires, transports from and to airports and hotels, our hotel, and our guide was all booked through Pablo at 01Argentina Travel Agency.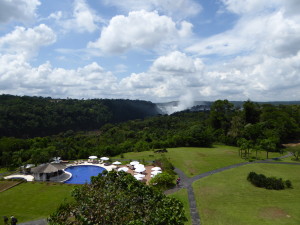 ©2014 Jeannie Wehrman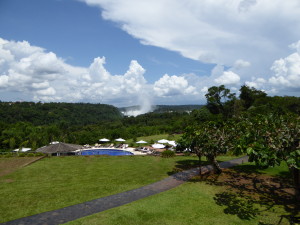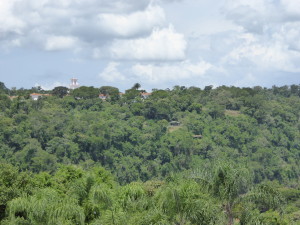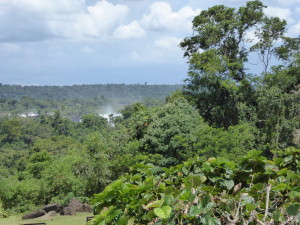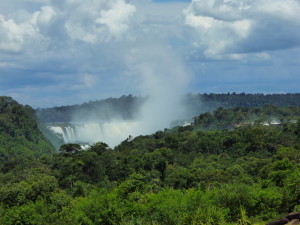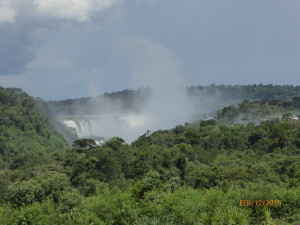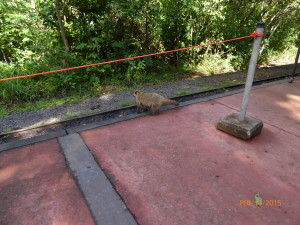 p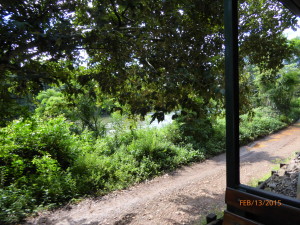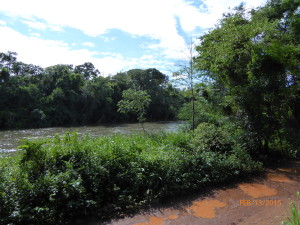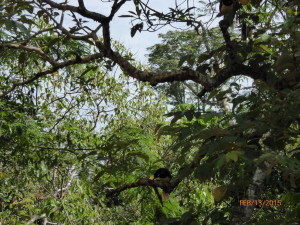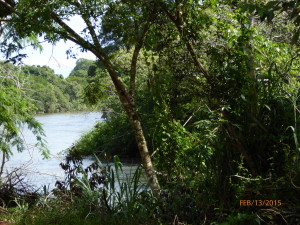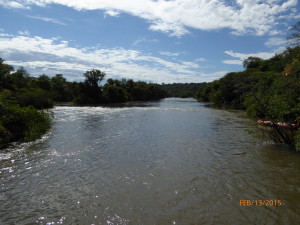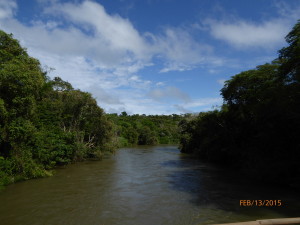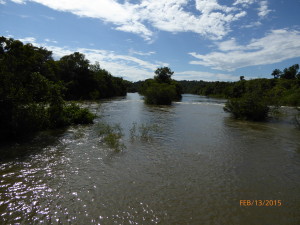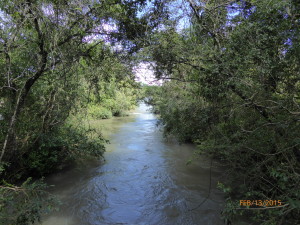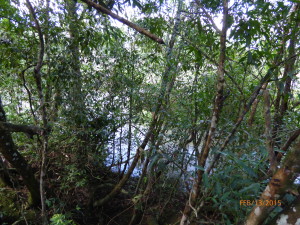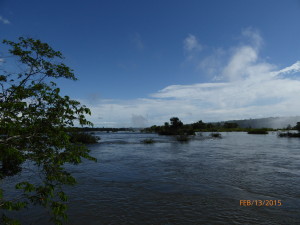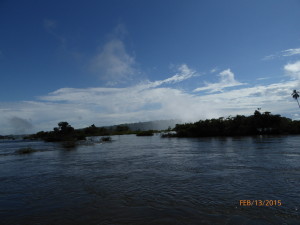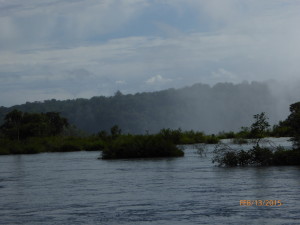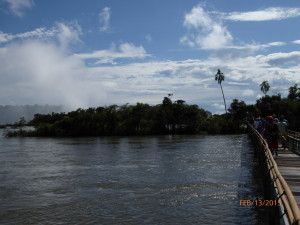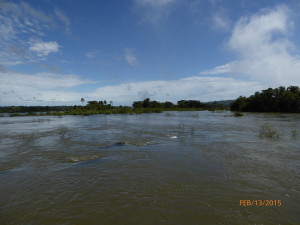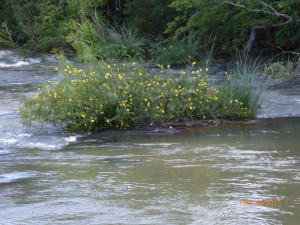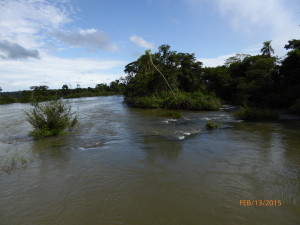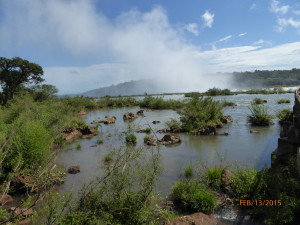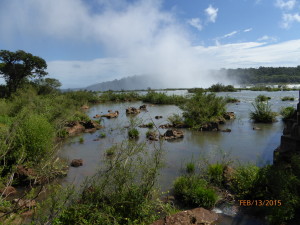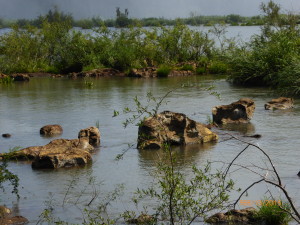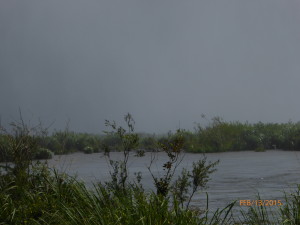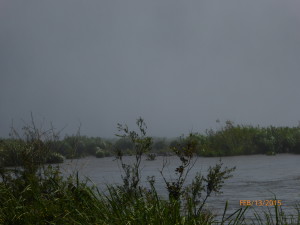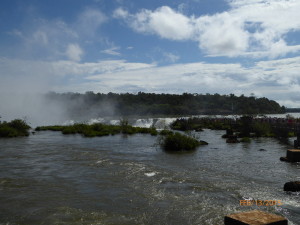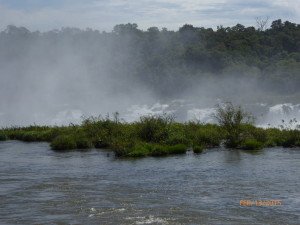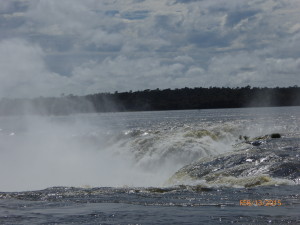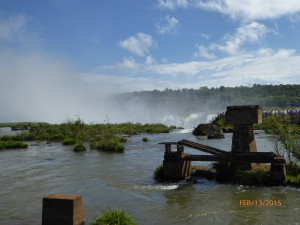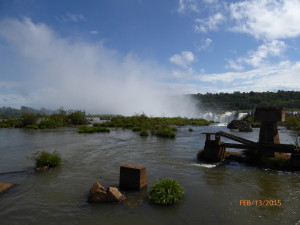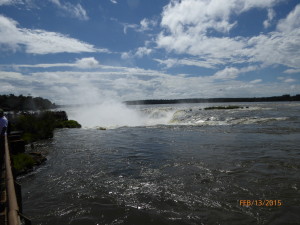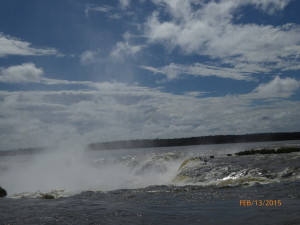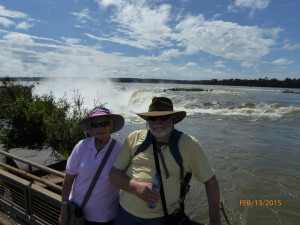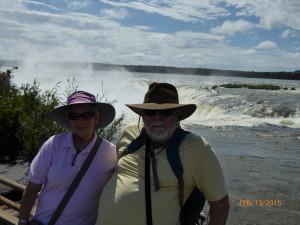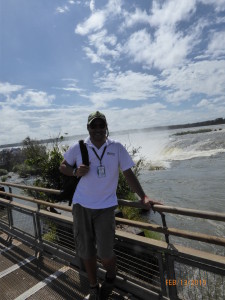 Alex our guide.