11/13/2015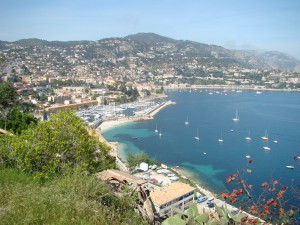 ©2014 Jeannie Wehrman
Overlooking Cannes Harbor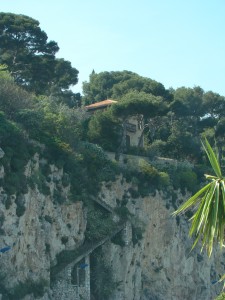 Carrying groceries up would be a challenge.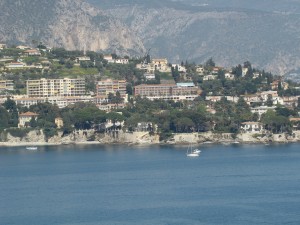 Cannes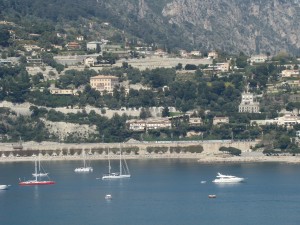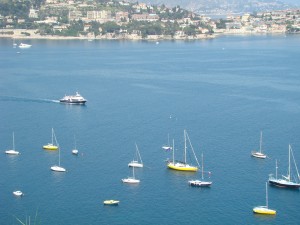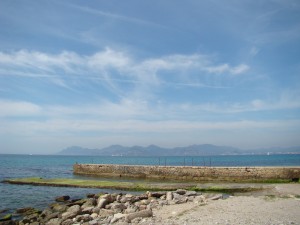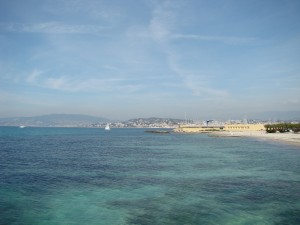 Paris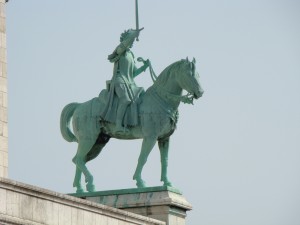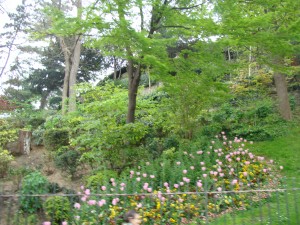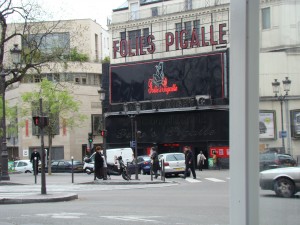 Pigalle, the infamous red light district of Paris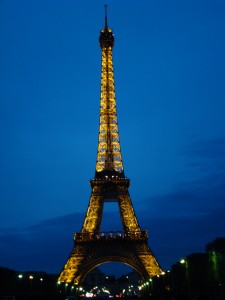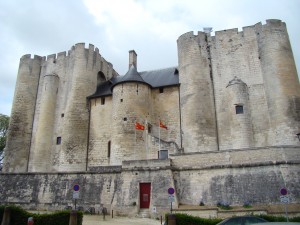 Donjon a medieval castle in Niort, France dates back to 12th century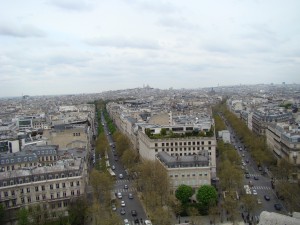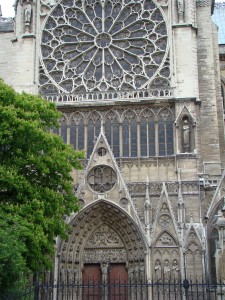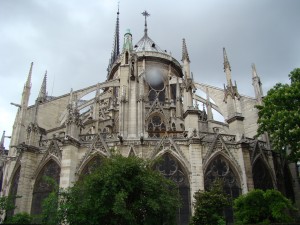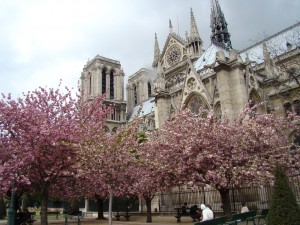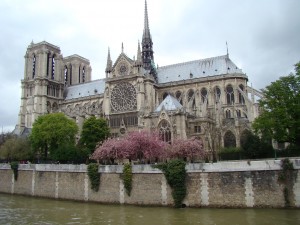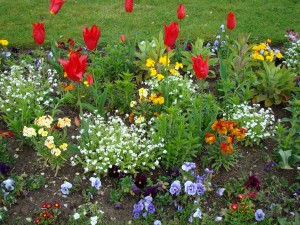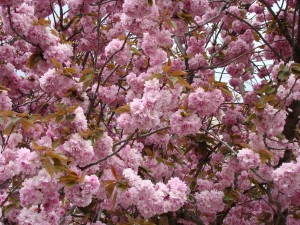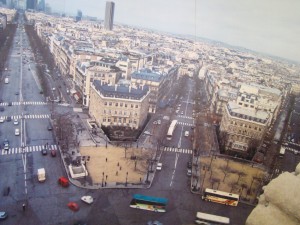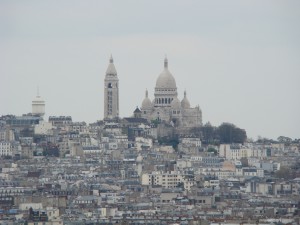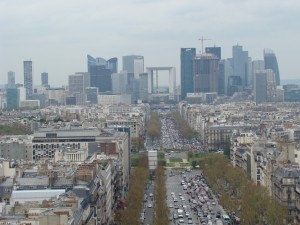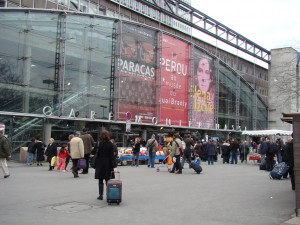 Gare Montparnasse train station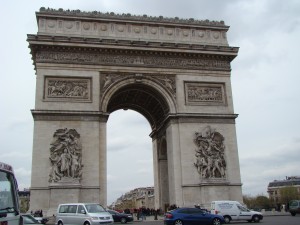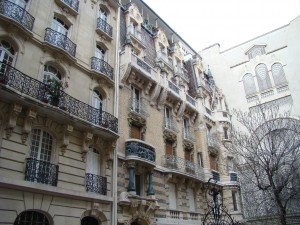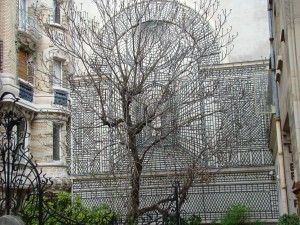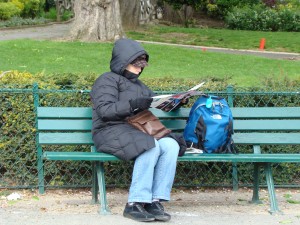 Cold for this South Texas lady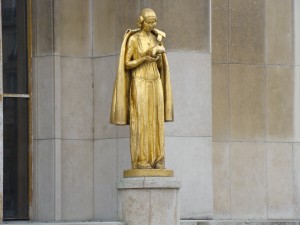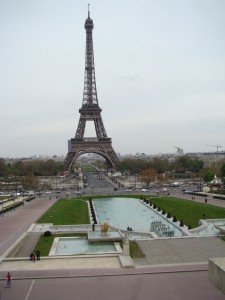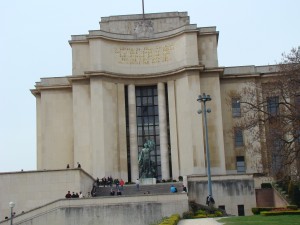 Chaillot Palace houses several museums, a theater and an aquarium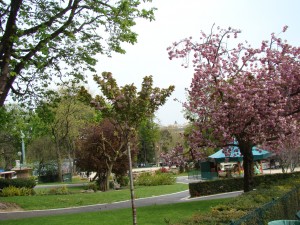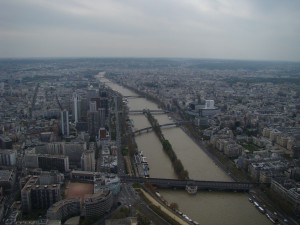 The Seine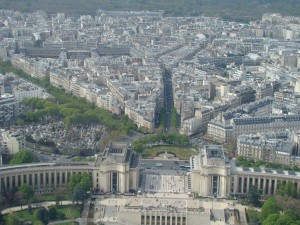 Seen from the top of the Eiffel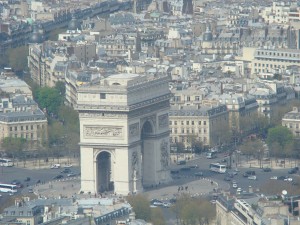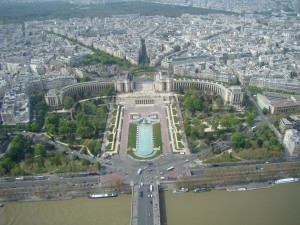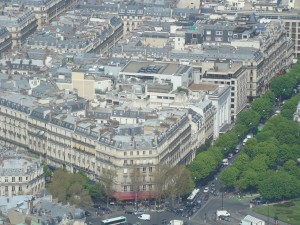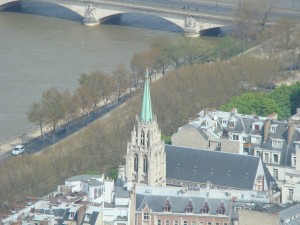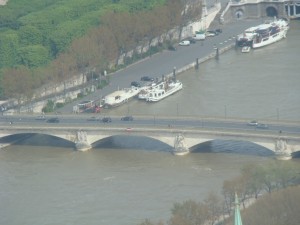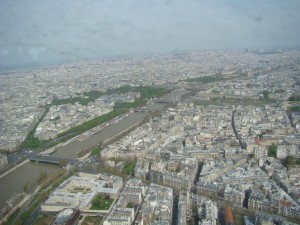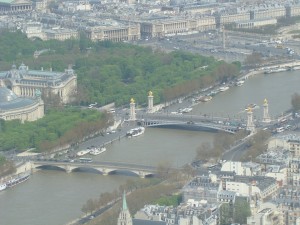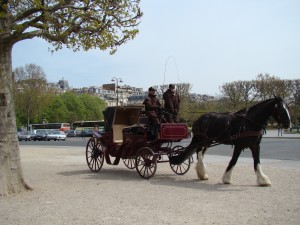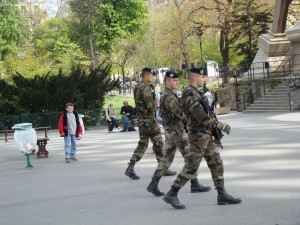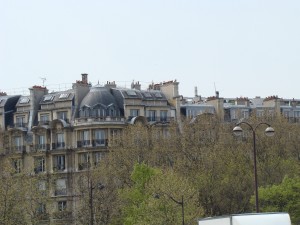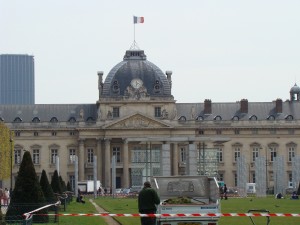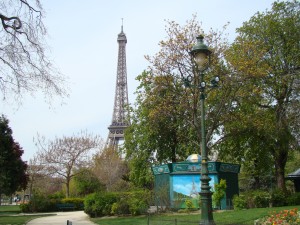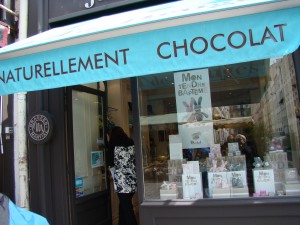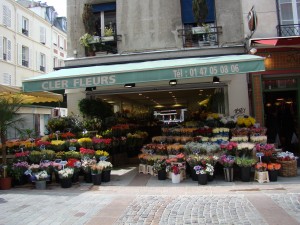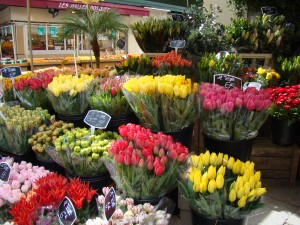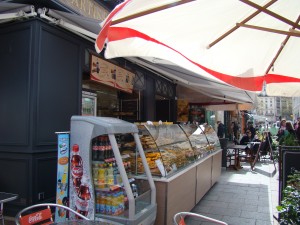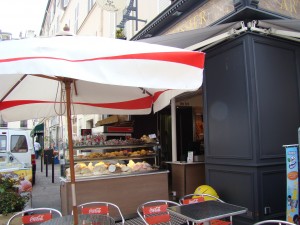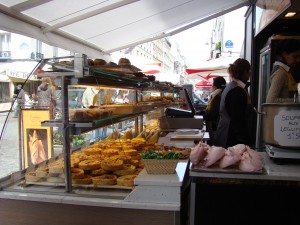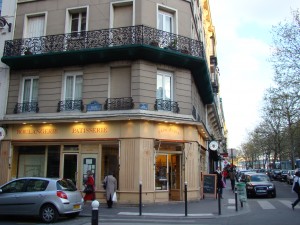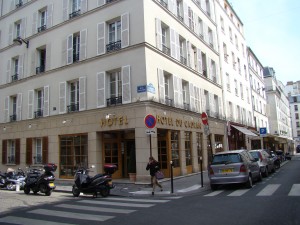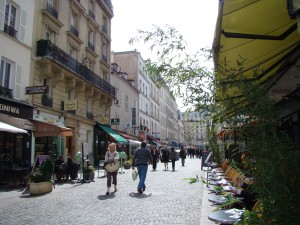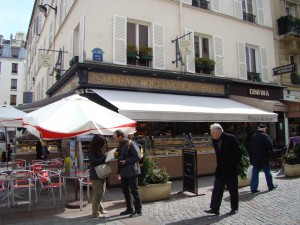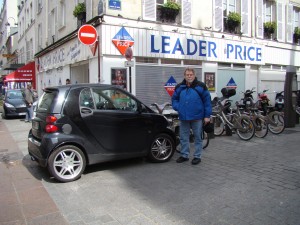 We hadn't seen any of these in Houston yet.
We spent a week in Paris and 3 days in Cannes.
We took Eurostar high speed underwater train from London's St Pancreas Station to Paris, arriving at our hotel about 6:00PM.
Paris- Paris is divided into  arrondissements.  They are basically sections of the city or neighborhoods. I knew I wanted us to stay in arrondissement 7, which is the heart of Paris, and within the 7th is the Rue Cler. The Rue Cler has many wonderful open air cafes, bakeries, chocolate shops, florists and more. I chose Hotel du Cadran which is in Rue Cler. Though a very tiny room it was clean, modern and best of all about a half block from the wonderful bakeries and other shops as mentioned above. Very walkable, close to the Eiffel, close to the Seine River, a great neighborhood. I loved it there.
In Paris we walked everywhere or took a train. Cabs when traveling with luggage. We found people to be quite helpful when we would be looking at a map, someone would usually ask if they could help. Something I loved, dogs can ride the trains on leash. We also saw a dog in a grocery store in Paris. He was patiently waiting for his person at the front inside the store by the check outs.
One early evening in Paris we had walked across the Seine for dinner. As we were walking back it was pouring down rain, and we couldn't get a cab, when all of a sudden a (genuine) cab pulled up and the gentleman in the back seat opened the door and asked if we wanted to share his. Turns out he was an American from NYC living in Paris. He got out shortly after (he paid), and we were taken to our hotel. The kindness of strangers.
Niort– We took a train one day to the town of Niort. It was a curiosity for me. I wanted to see where my mother and gramere were from.
Cannes- Cannes was a 5 hour train ride from Paris, it is on the Eastern coast of the Mediterranean Sea. We spent 3 nights in Cannes and rented a car. In Cannes it appears they have used every square inch of property to build something on. It is extremely hilly which was difficult for me, made worse by a knee injury that had happened our very first week in Europe. Hence  the car rental. Our hotel was Renoir Hotel.  The hotel was nice and there was a grocery store and an ice cream shop very near. We did not do near as much walking here.
Everything in Cannes is rock, even on the beach people were laying on their beach towels on rock. No sand to be seen.
We decided one day to drive to Monaco. After five hours in bumper to bumper traffic and having only gone 15 miles (and had lunch) we decided to give it up. We made it as far as the memorial on the road where Princess Grace died in a horrible car wreck.