©2014 Jeannie Wehrman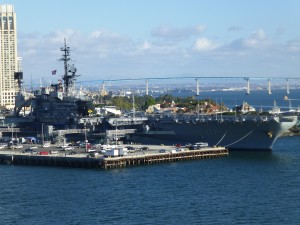 USS Midway San Diego Bay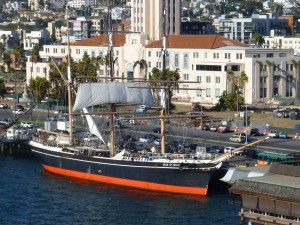 Beautiful tall ships San Diego Bay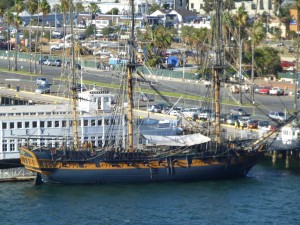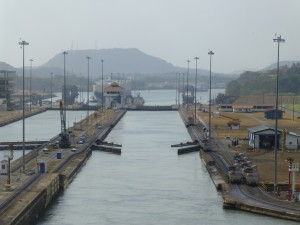 Panama Canal locks Pacific side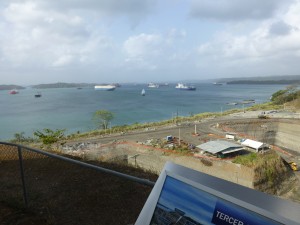 Ships waiting to enter Atlantic Ocean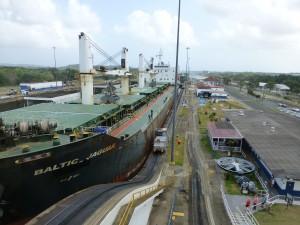 Ship West bound through locks on Atlantic side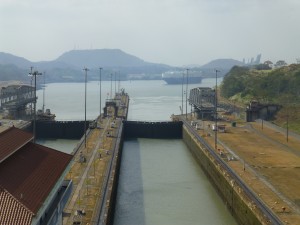 Pacific side locks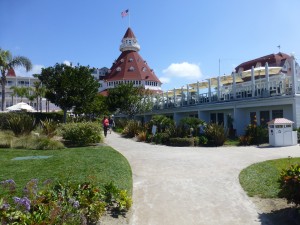 Coronado Hotel beach entrance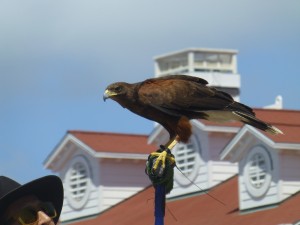 Hawk with a job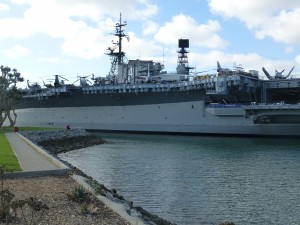 USS Midway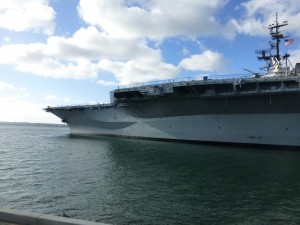 Strangers celebrating the end of WW2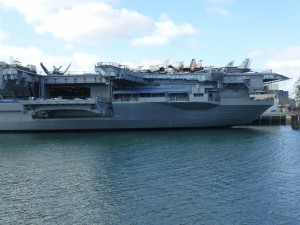 USS Midway aircraft carrier from WW2 served for 47 years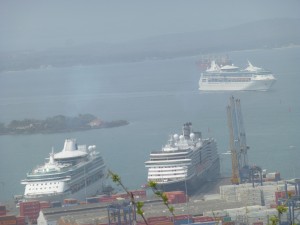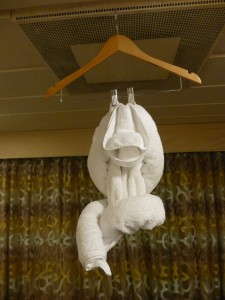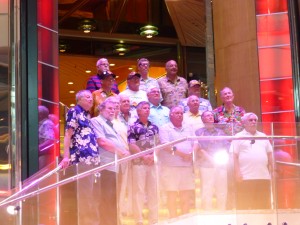 Jim and the other veterans onboard Legend of the Sea.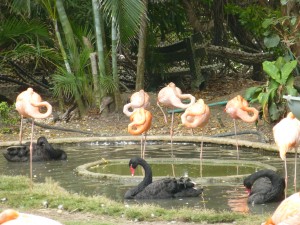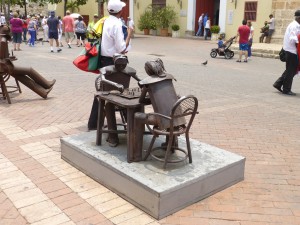 Cartagena, Columbia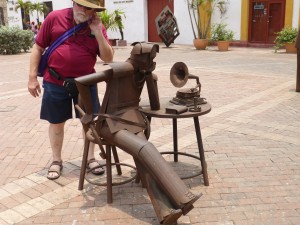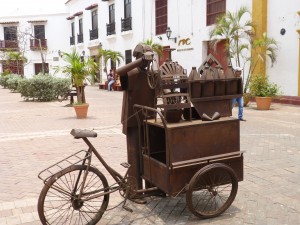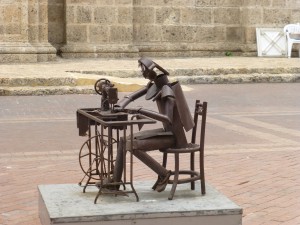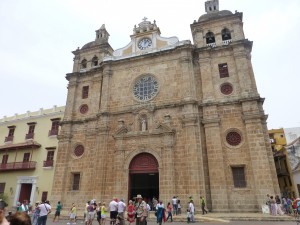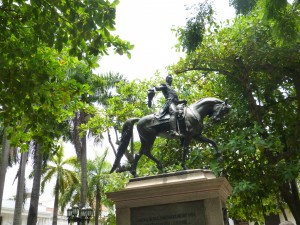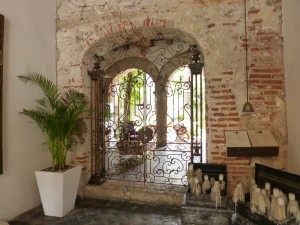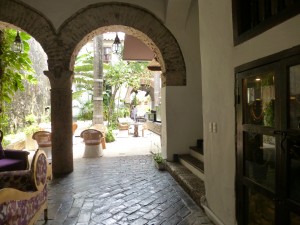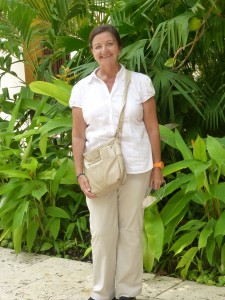 Dora, our guide in Cartagena.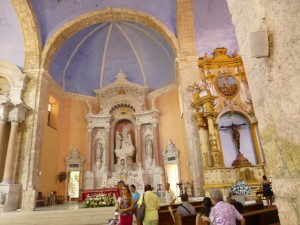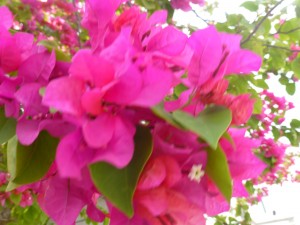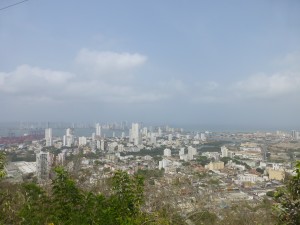 Aerial tram rainforest in Puntarenas, Costa Rica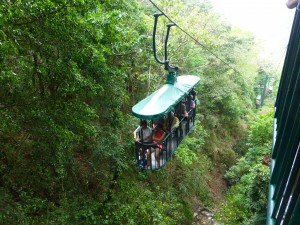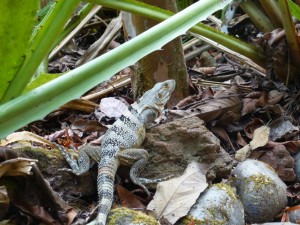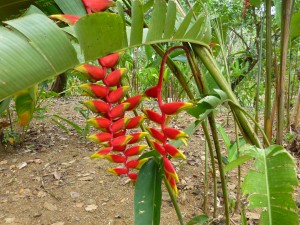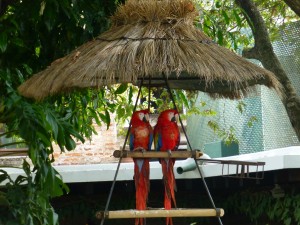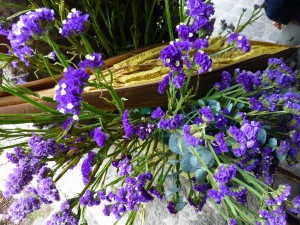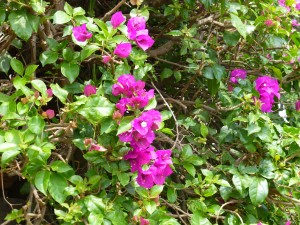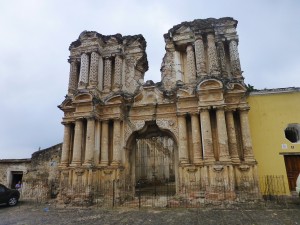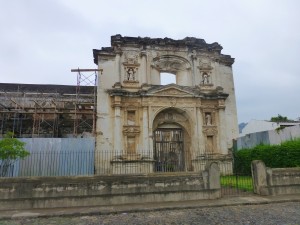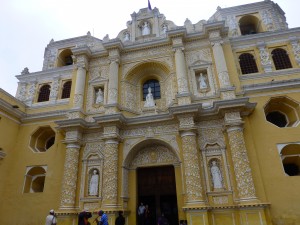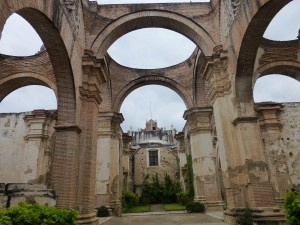 Antigua, Guatemala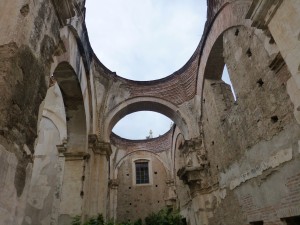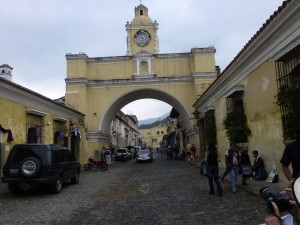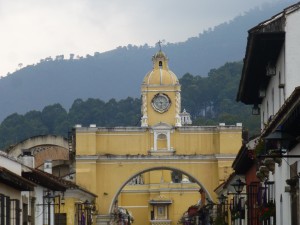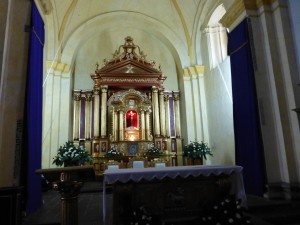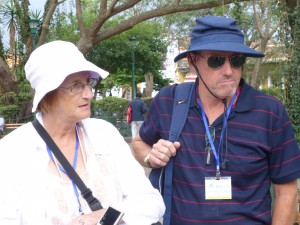 Valerie & Ian, friends we met in Australia.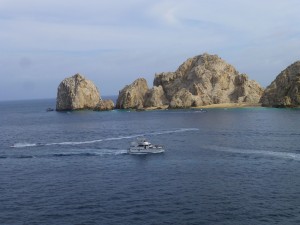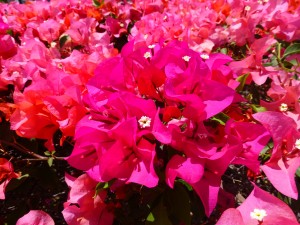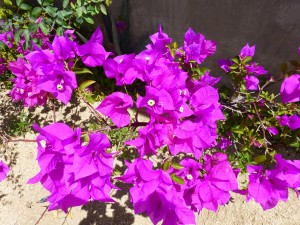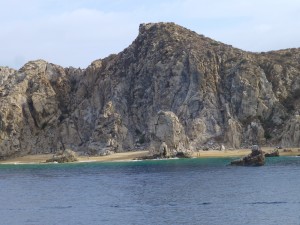 Cabo San Lucas Mexico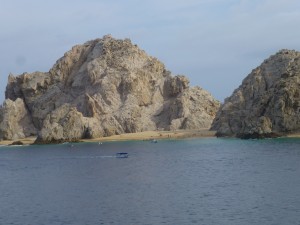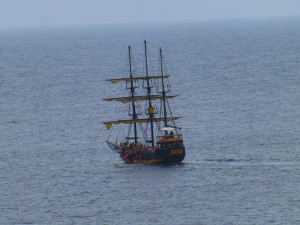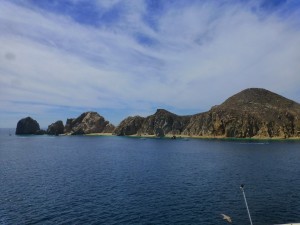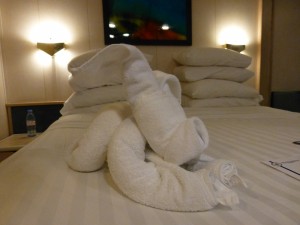 Our room steward left us a towel puppy.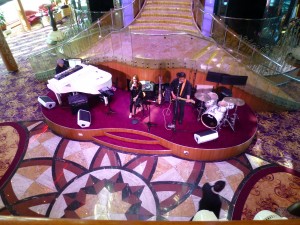 The Centrium my favorite place on the ship.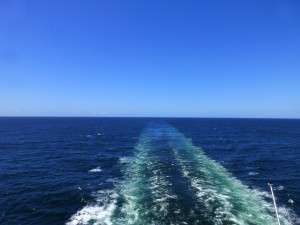 Watching the wake from our balcony.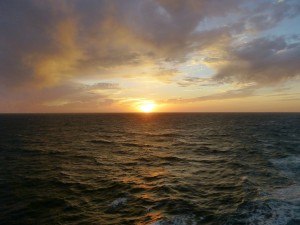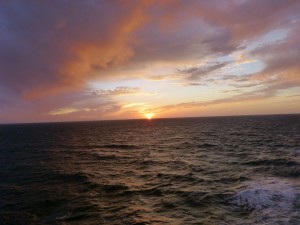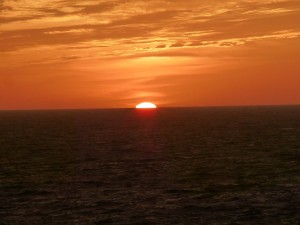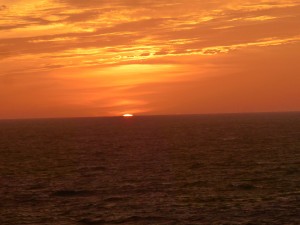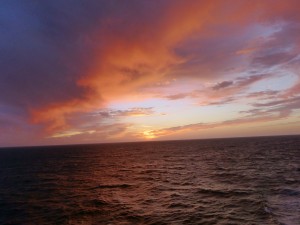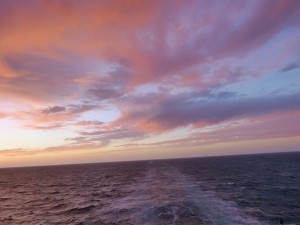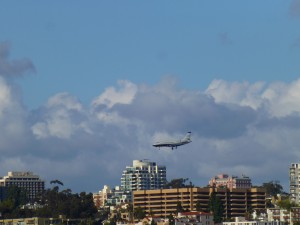 Plane coming into San Diego.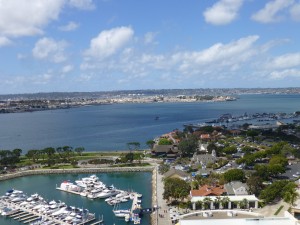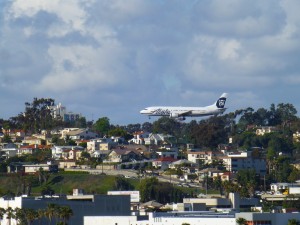 Another plane coming into San Diego.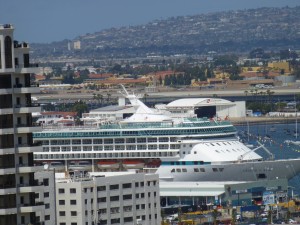 RCCL Legend of the Sea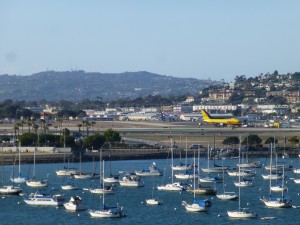 San Diego Harbor and airport.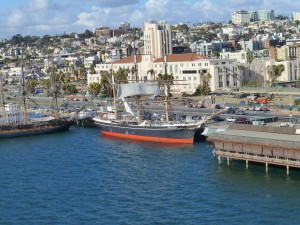 This was our second cruise, 15 nights Panama Canal full transit on Royal Caribbean Legend of the Sea. We spent four days in San Diego pre cruise and three days in Fort Lauderdale post cruise. I noticed when putting this page up that we didn't have any pictures  for Fort Lauderdale. We'll be back in the Fort Lauderdale & Miami area in February 2015, so maybe we'll take some then.
The above pictures are a collage of our trip.
While in San Diego Jim spent a day on the Midway and I did some walking and shop looking in Sea Port Village. On our second evening friends from Australia arrived, we picked them up at the airport and delivered them to their hotel.
The following day the four of us went to Coronado for lunch and walked around a bit.  The Coronado Hotel
While at the Coronado Hotel we were walking back from the beach and noticed a man with a very long pole with a perch on the end and a hawk flying around. We stopped to watch, and what he would do is whistle and the hawk would come back to the perch, then he would send the hawk in a different direction.
He noticed our interest and told us that he has hawks and falcons trained to chase birds away from businesses and resorts who do not want the birds to leave their droppings. The Coronado hotel is one of his clients, and on this particular day they had a large outdoor function going on so his hawk was keeping it clean. He said before they contracted with him it was a daily battle for them to clean up after the birds. He has clients all over the San Diego area.
2014 was the 100th anniversary of the Panama Canal. Since Jim is an engineer I booked this cruise for him.
Ports of Call:
San Diego, California; Cabo San Lucas, Mexico; Puerto Vallarta, Mexico; Puerto Quetzal, Guatemala; Puntarenas, Costa Rica; Panama Canal (Cruising Canal); Colon, Panama; Cartagena, Colombia; Fort Lauderdale, Florida