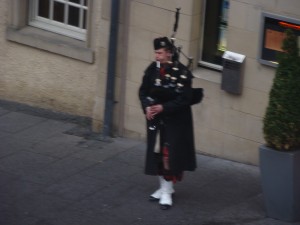 ©2014 Jeannie Wehrman
Looking down from our hotel room window there was always a bagpiper there.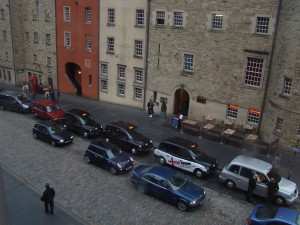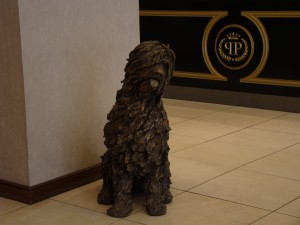 Scottish Deer Hound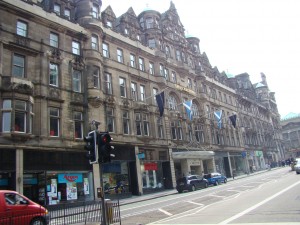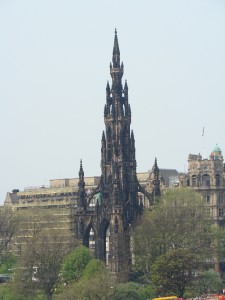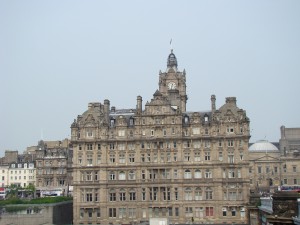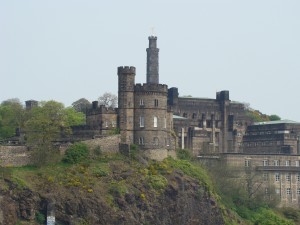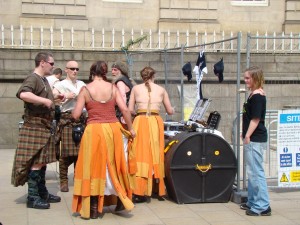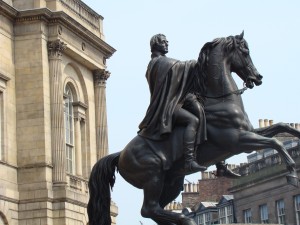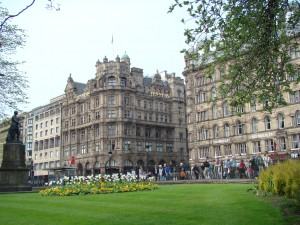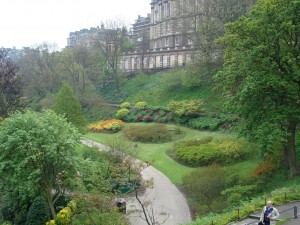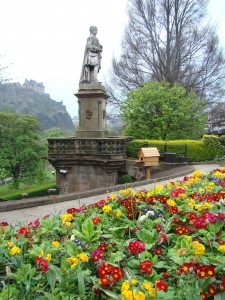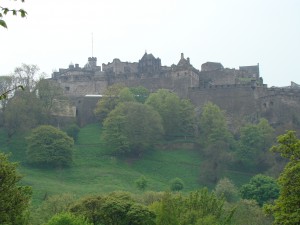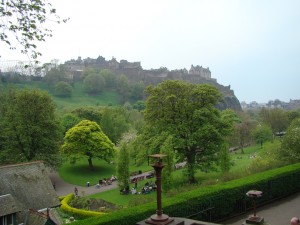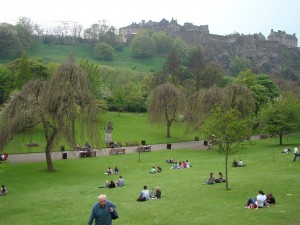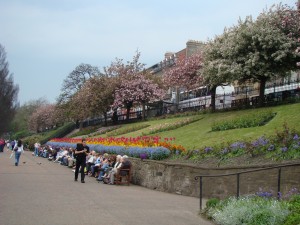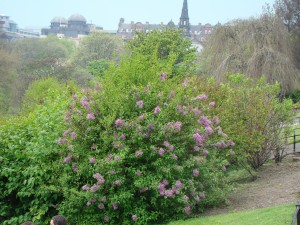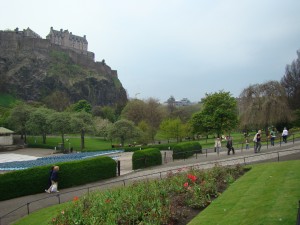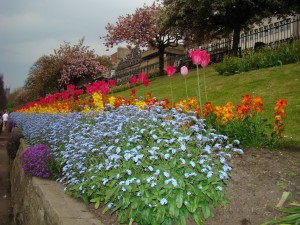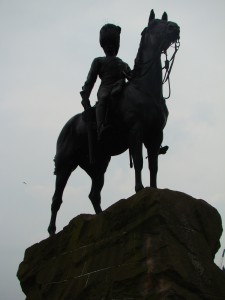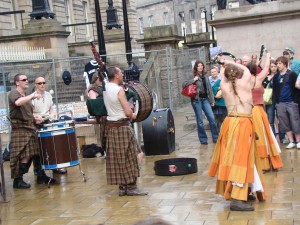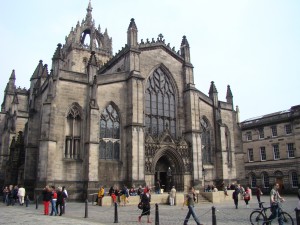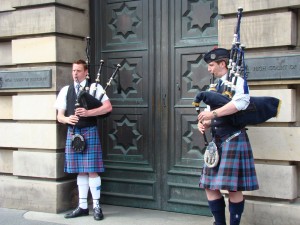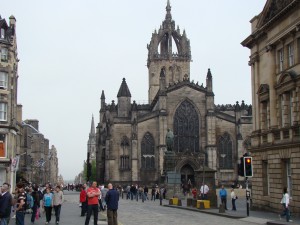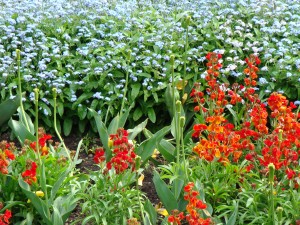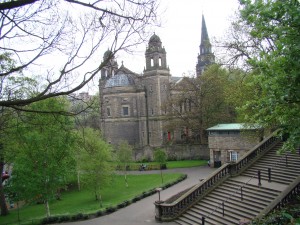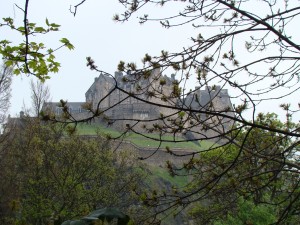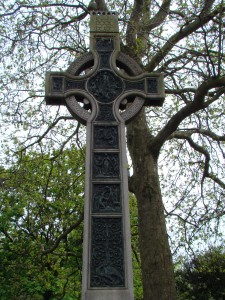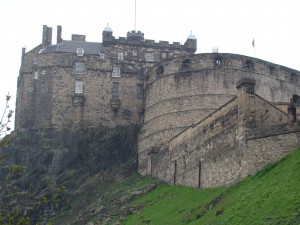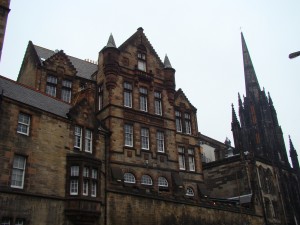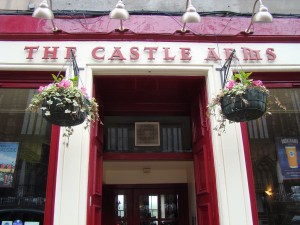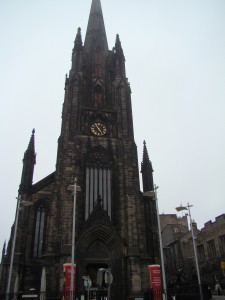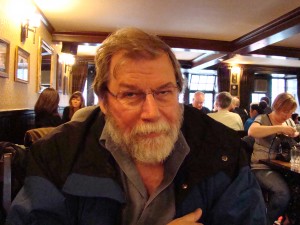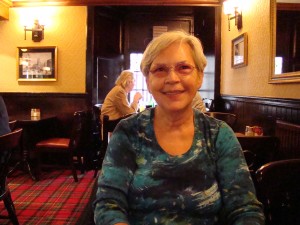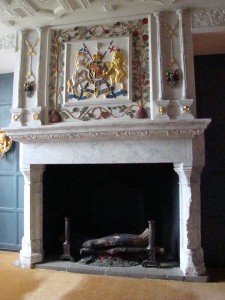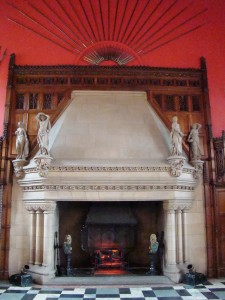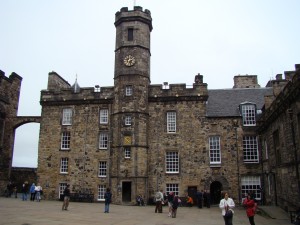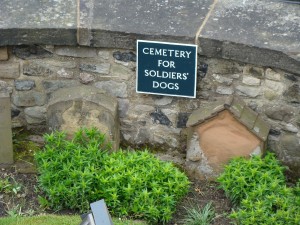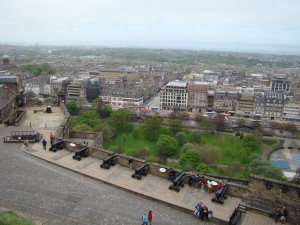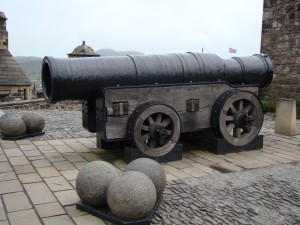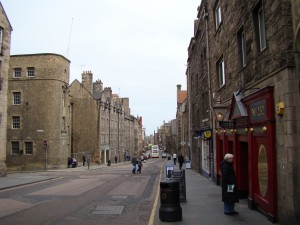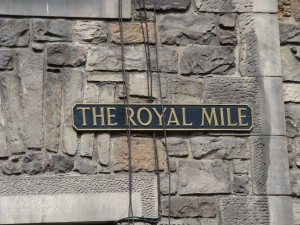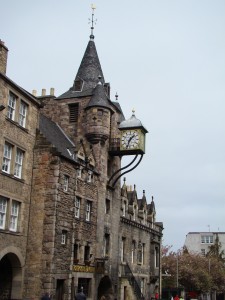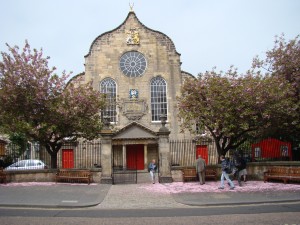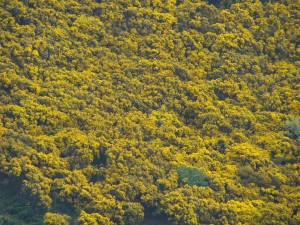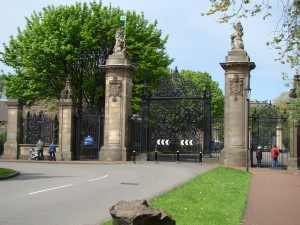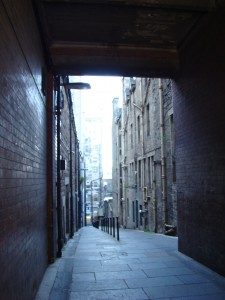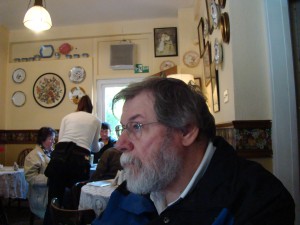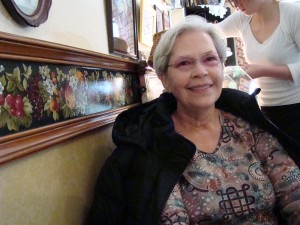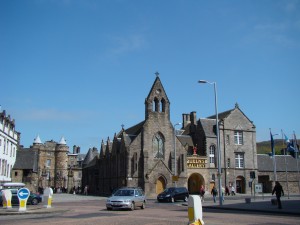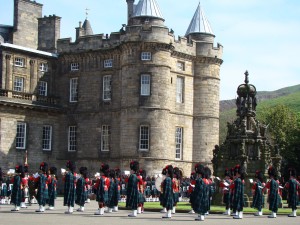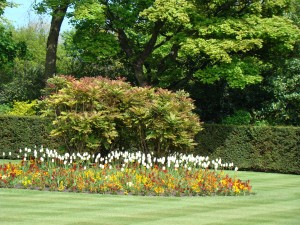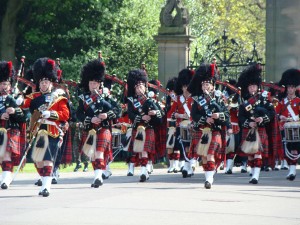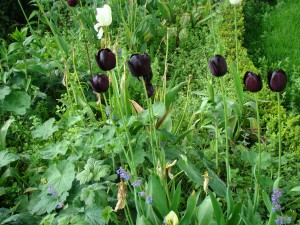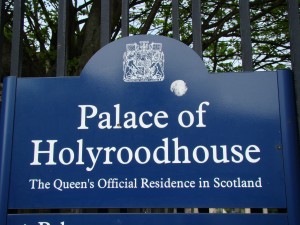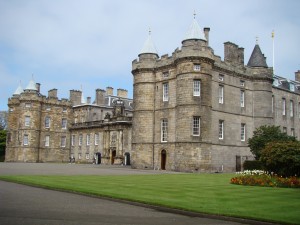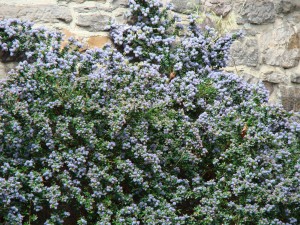 My dad was a mix of English, Scottish, and Native American which gave me an interest in going to the UK.
I am half French and had wondered if I would feel any kind of a connection in France,  I didn't.  However Scotland I loved!
In Scotland we visited Edinburgh, the capitol, which is a very beautiful city. Jim and I both loved Scotland and want to go back. We stayed at the Hilton York. Not much imagination there but it was closest to where we wanted to be.
I love Edinburgh! We plan to visit Scotland again in 2015.
Edinburgh is a very cosmopolitan city with the most beautiful architecture. The Royal Mile has Edinburgh Castle on one end and The Palace of Holyrood House on the other. Holyrood is where the Royals stays when in Edinburgh. Both structures are very beautiful.
We were able to tour the castle but not the palace. The guards at the palace did however allow us to come in the gate. Loved Edinburgh.