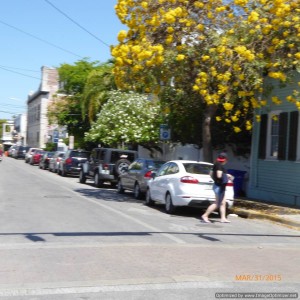 We decided to spend a couple of days in Key West after we got back from South America. We figured this may be the only time that we are down in this area of Florida again.
Old Key West, which is the area we were interested in, is the far west area of the key, about 25% of Key West is old town.
Today we took off walking with cameras and hats and the following are just things that caught my eye. We both really like it here, it is so laid back. Much different then Miami or Fort Lauderdale, so who knows, we may be back someday after all.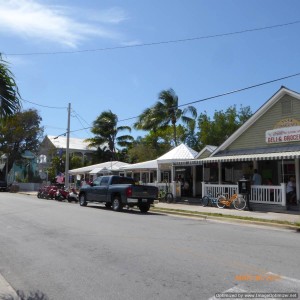 ©2014 Jeannie Wehrman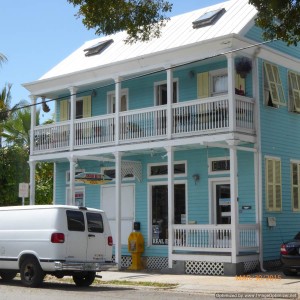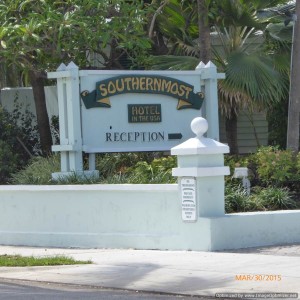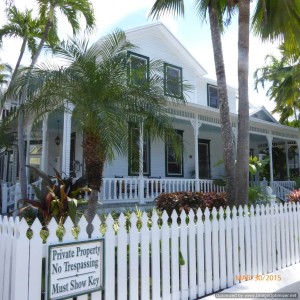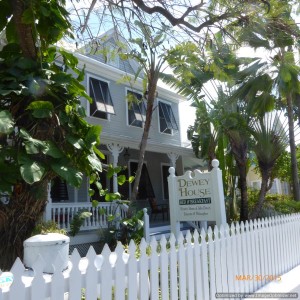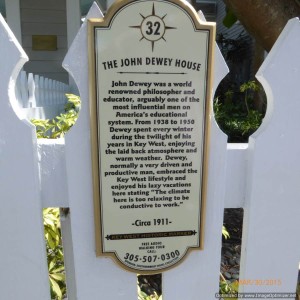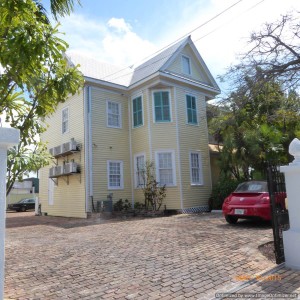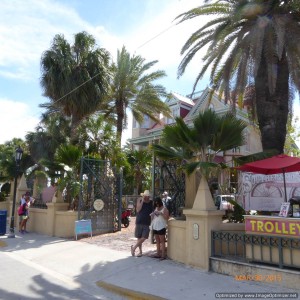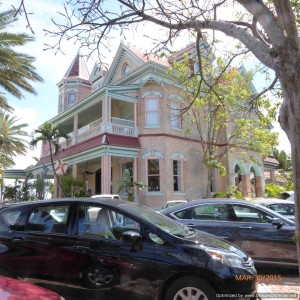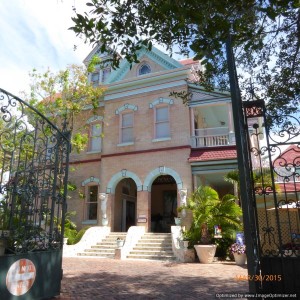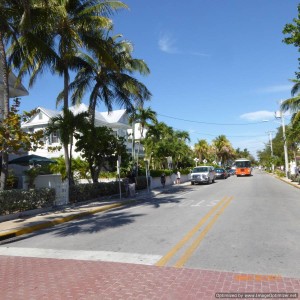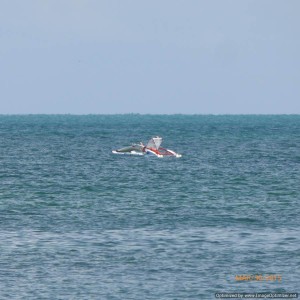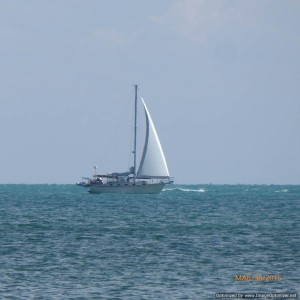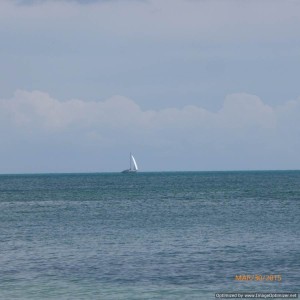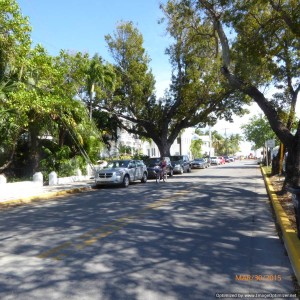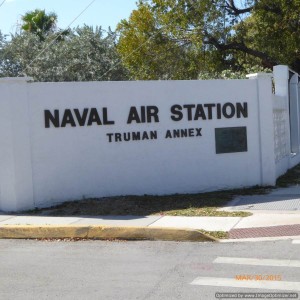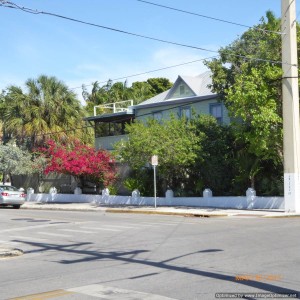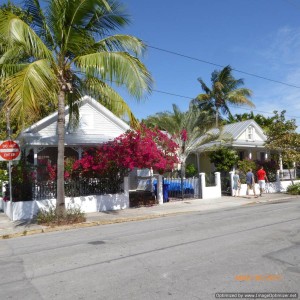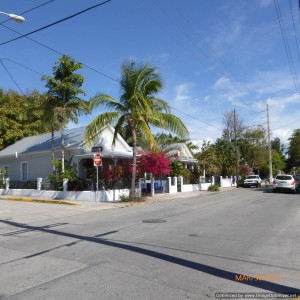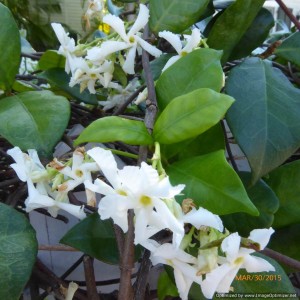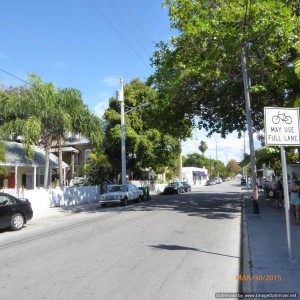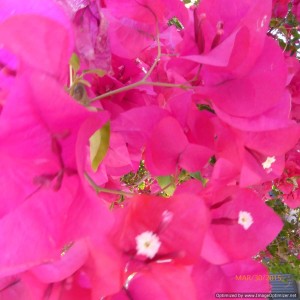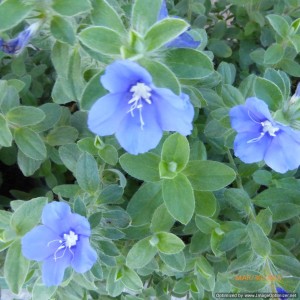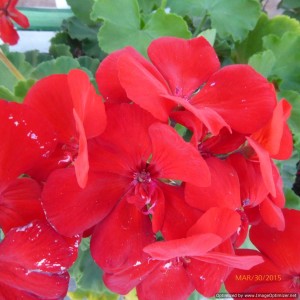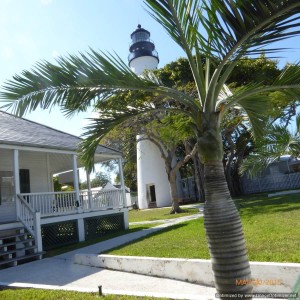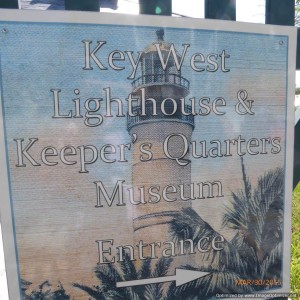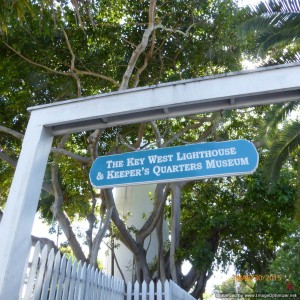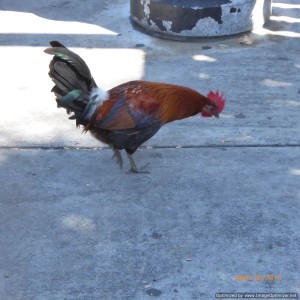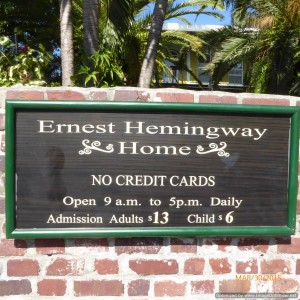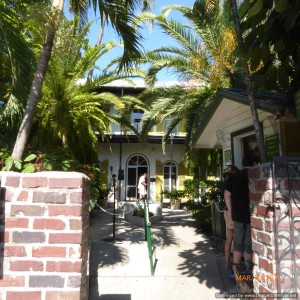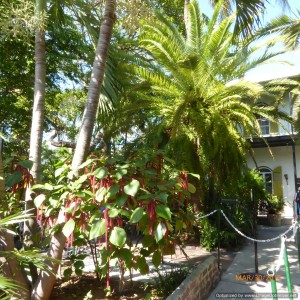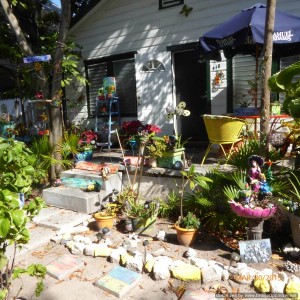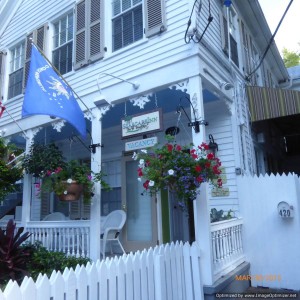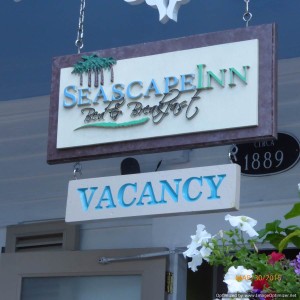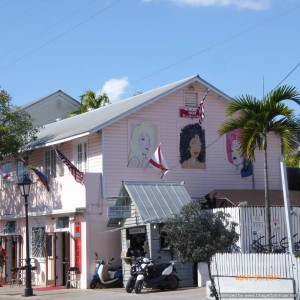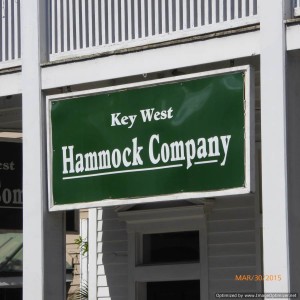 I
I finally ordered a new hammock from Key West hammock Co.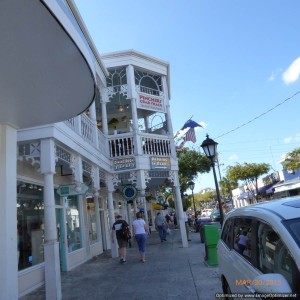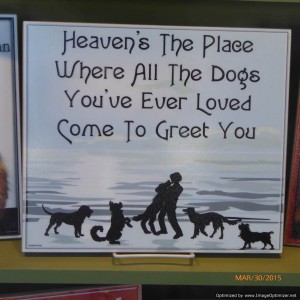 Love this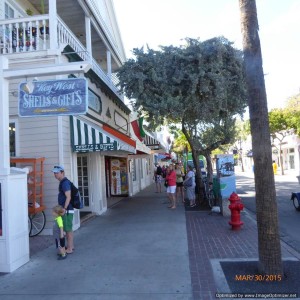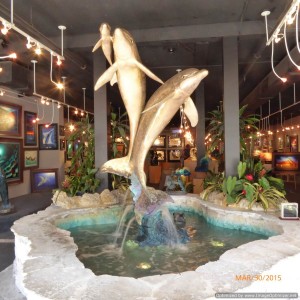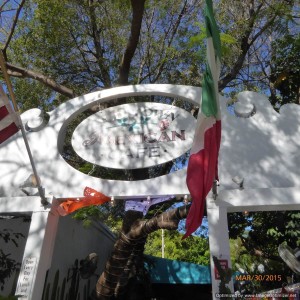 Old Town Mexican Restaurant for dinner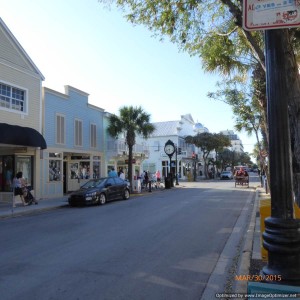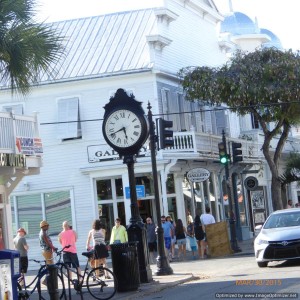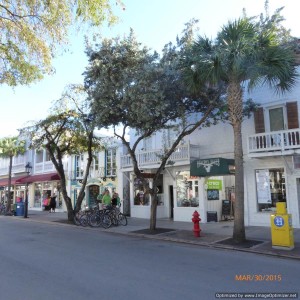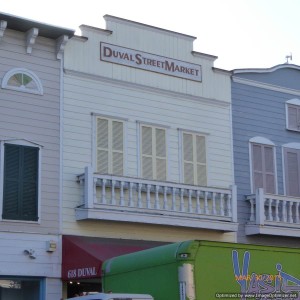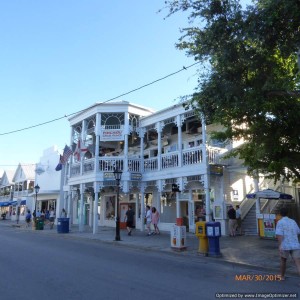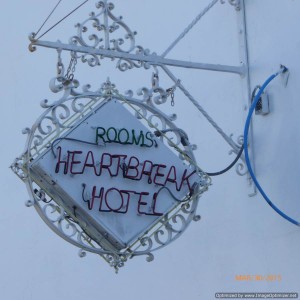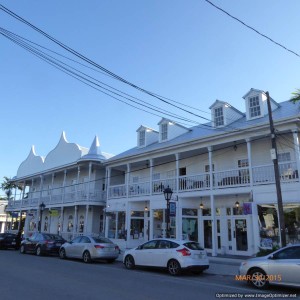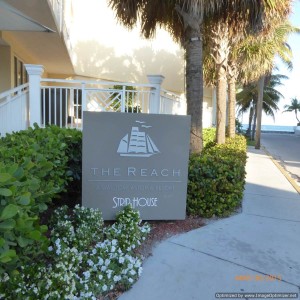 This is where we  stayed.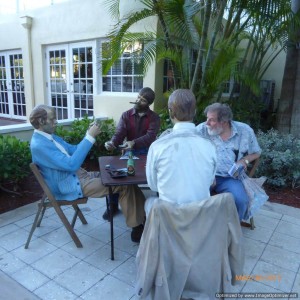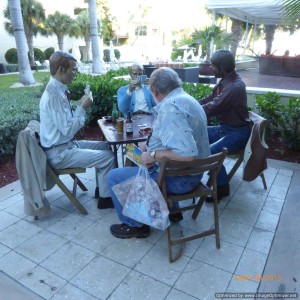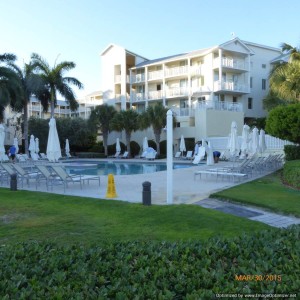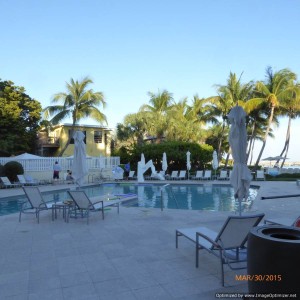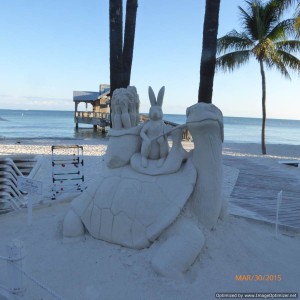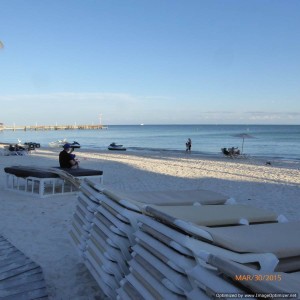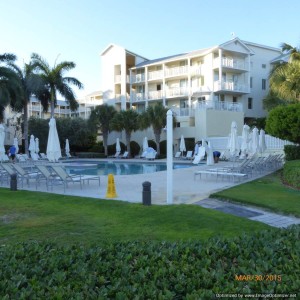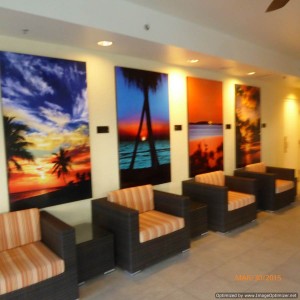 3/31/2015 Day two Key West
Today we got our usual late start. We walked down to catch a HOHO  trolley/train that takes you all around the old town and the drivers have a whole lot of history of the island and it's movement through time, along with some stories about the rich and famous, along with the rich and generous. It was pretty interesting.
At one stop I got out to get us a chocolate covered key lime pie on a stick. Apparently a must have in Key West.
Not many pictures today. After we did the full tour we went for Cuban food at El Siboney.  We are glad we came here, interesting place.
Tomorrow we go back to Fort Lauderdale and will spend the night at the airport for our flight to Houston  4/02/2015.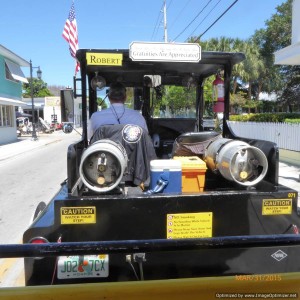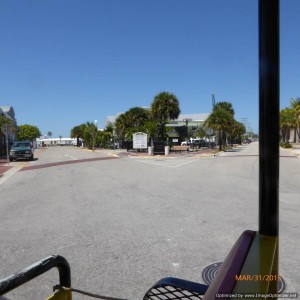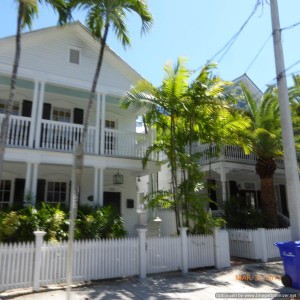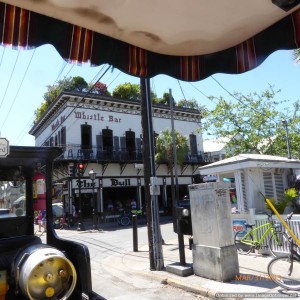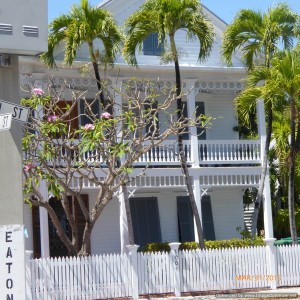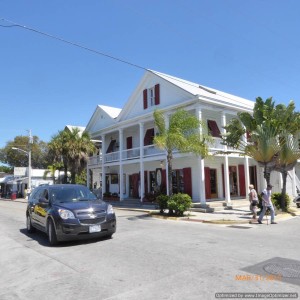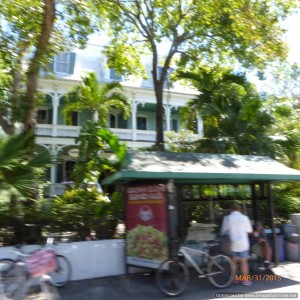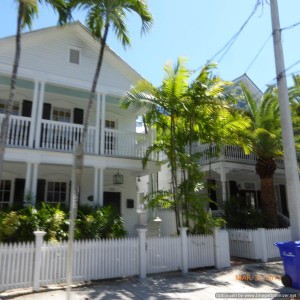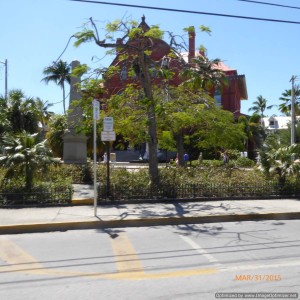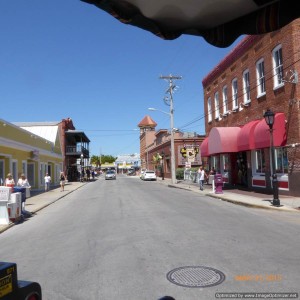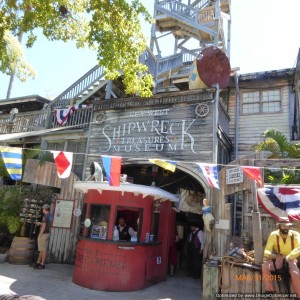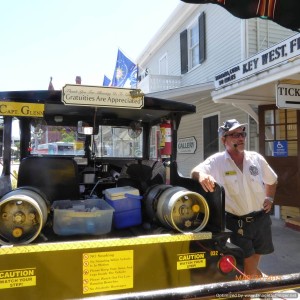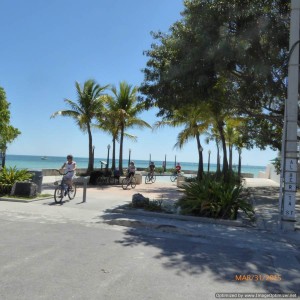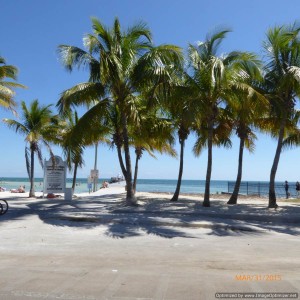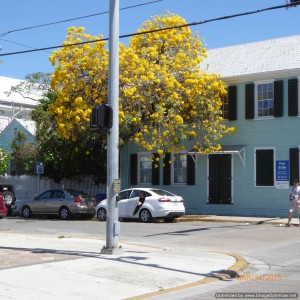 4/01/2015 Madeline decided she would not wait until April 21 to be born, so she made her appearance on 4//01/2015. Clearly the girl has a mind of her own.
She is a healthy baby girl and that is really the only thing that matters.
4/02/2015  We arrive in Houston.