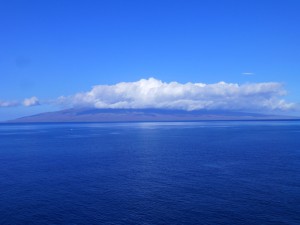 ©2014 Jeannie Wehrman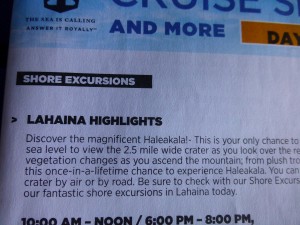 RCCL Rhapsody of the Seas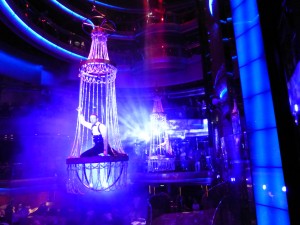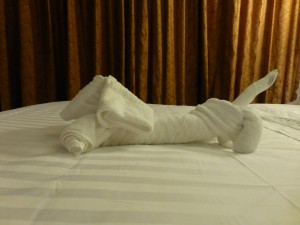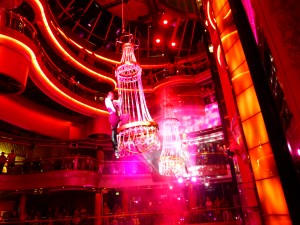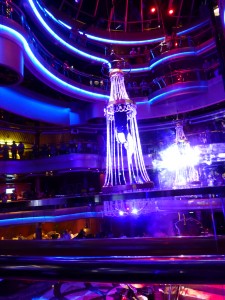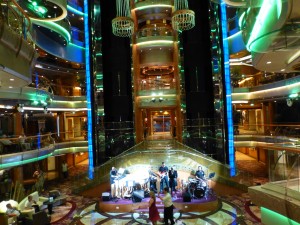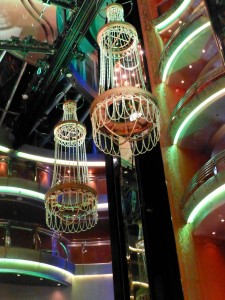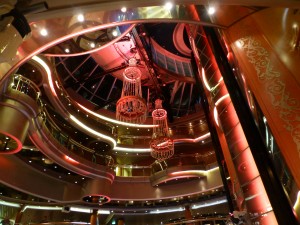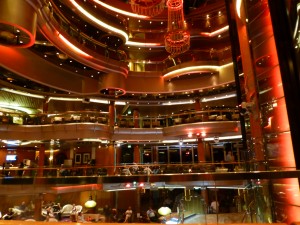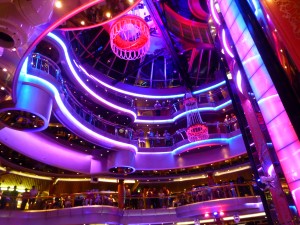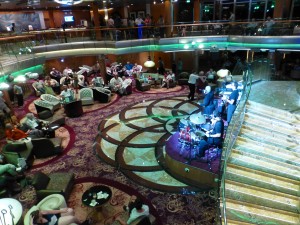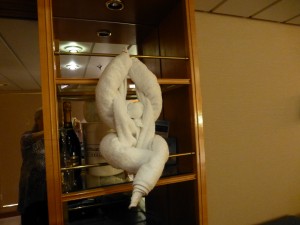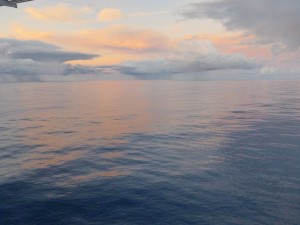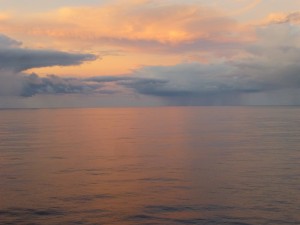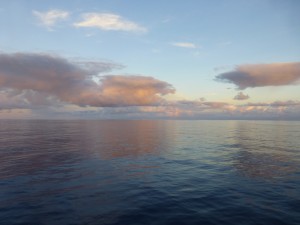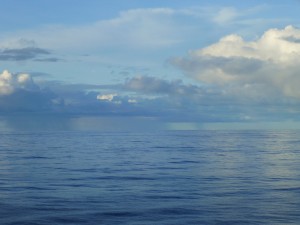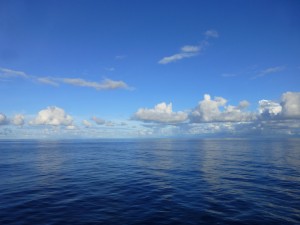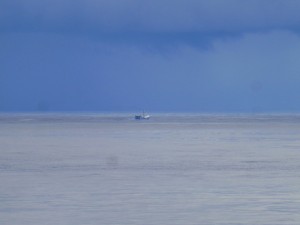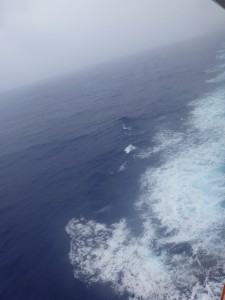 Rocking and Rolling on the way to Maui, Hawaii.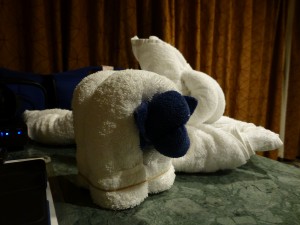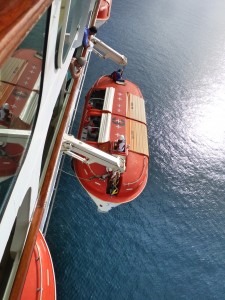 Life boat drill taken from our balcony.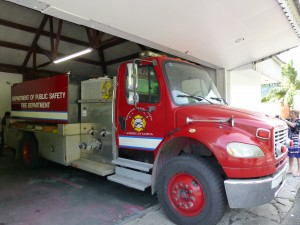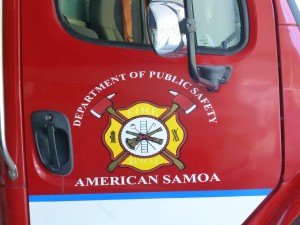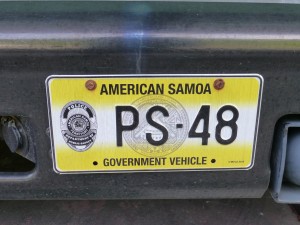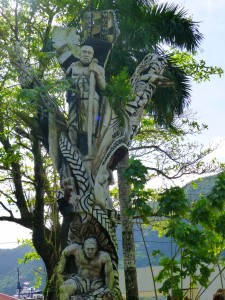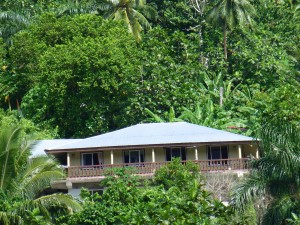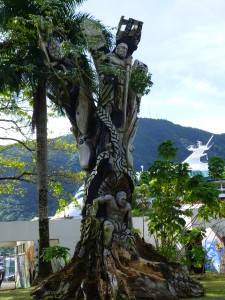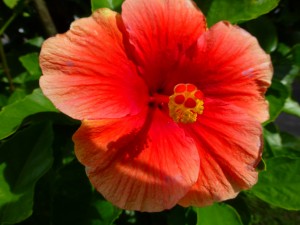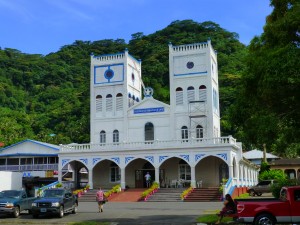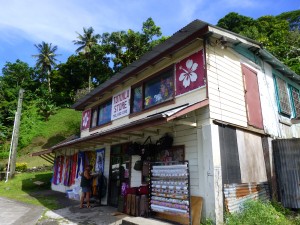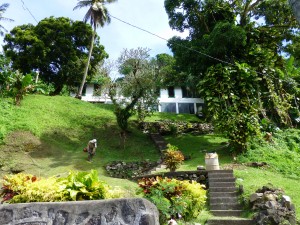 Gentleman cutting the yard, looks like a challenging job.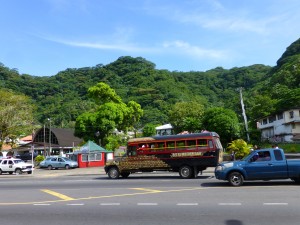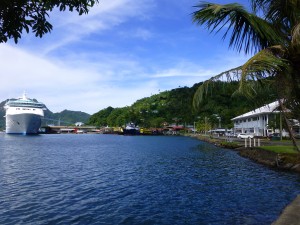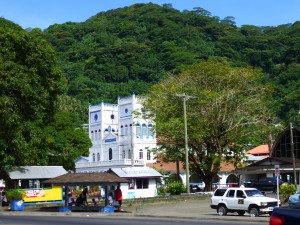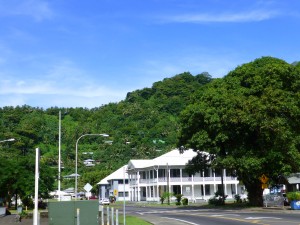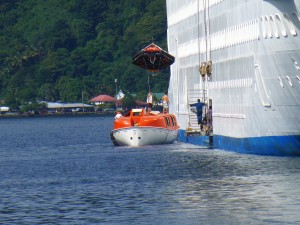 Life boat drills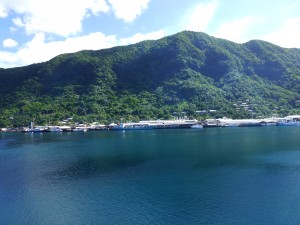 Pago Pago, American Samoa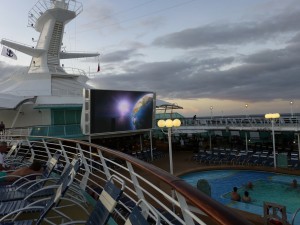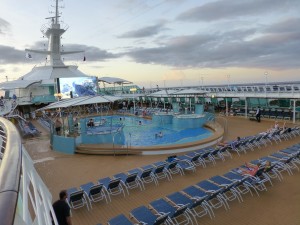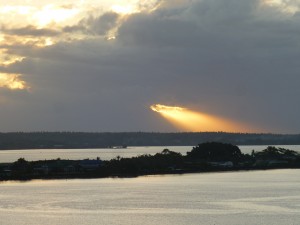 Departing Apia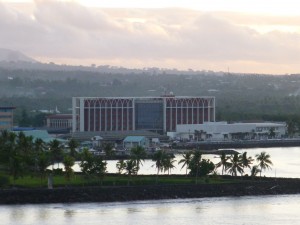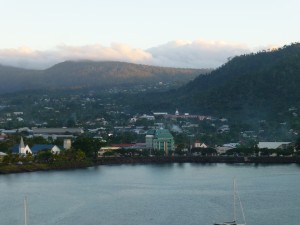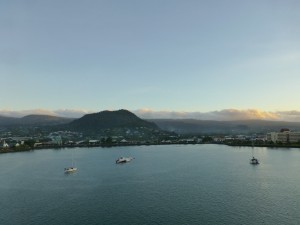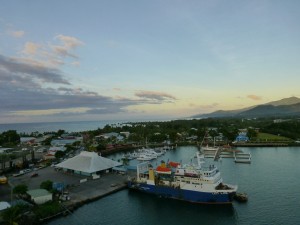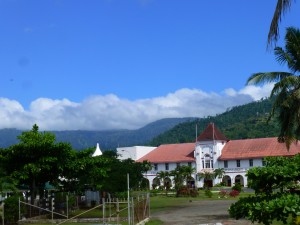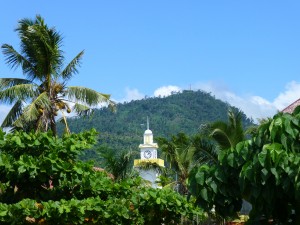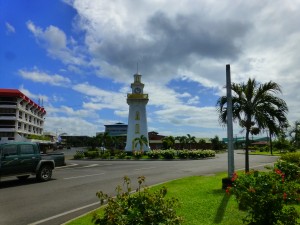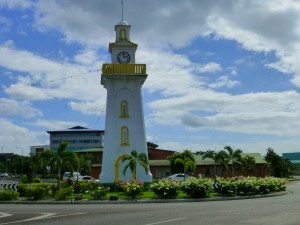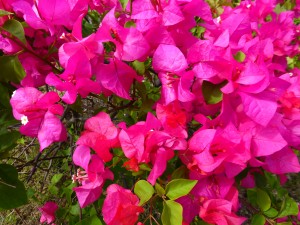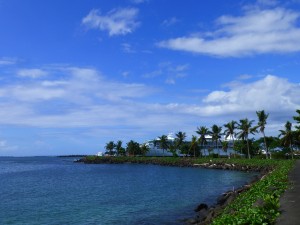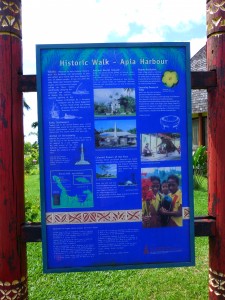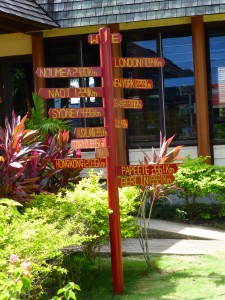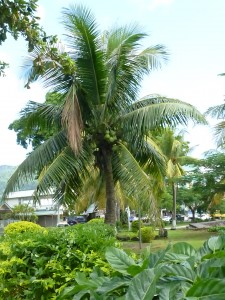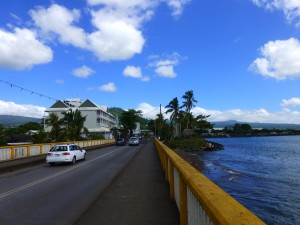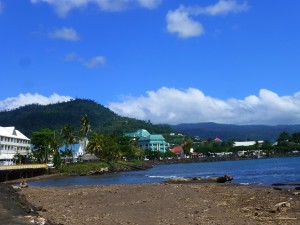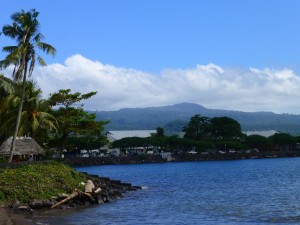 Apia Harbour, Samoa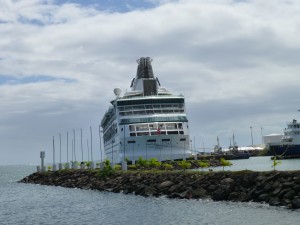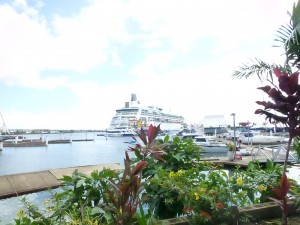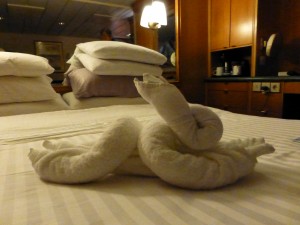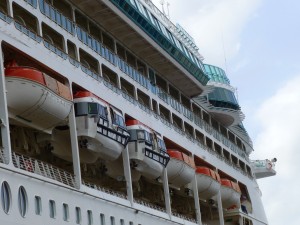 We are 2 decks above the 2nd lifeboat on the right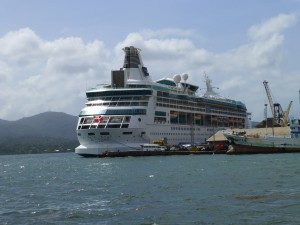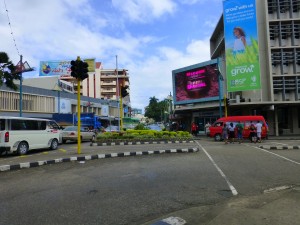 Suva, Figi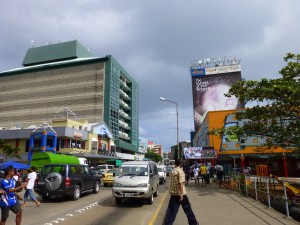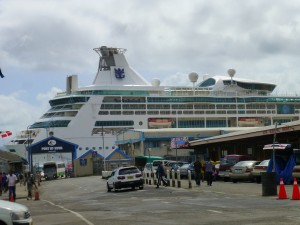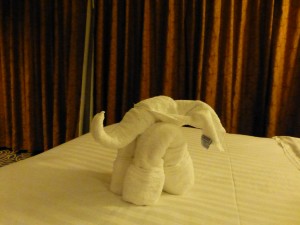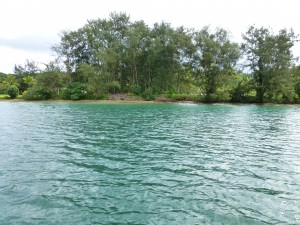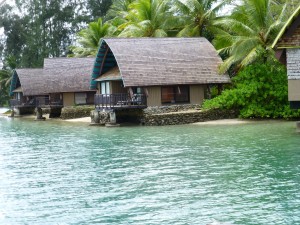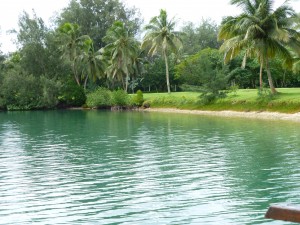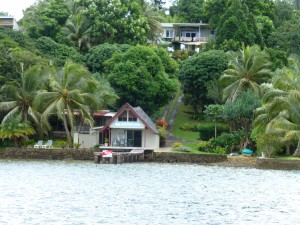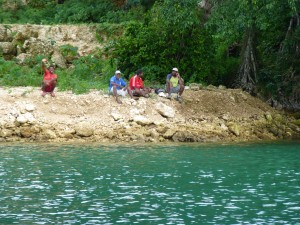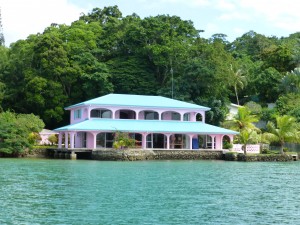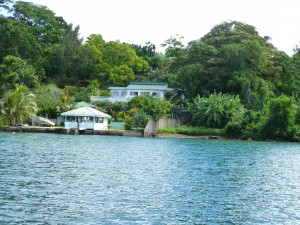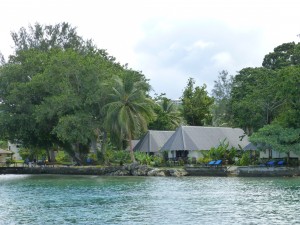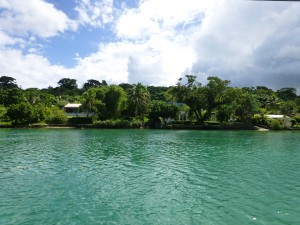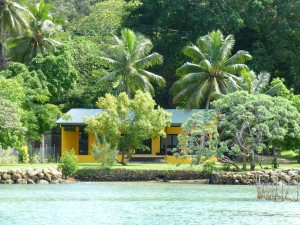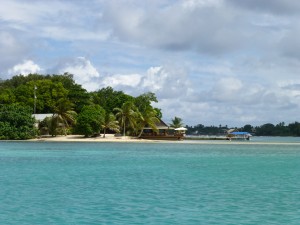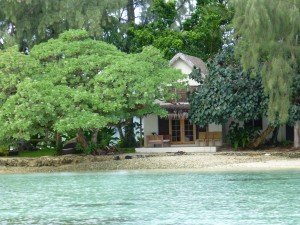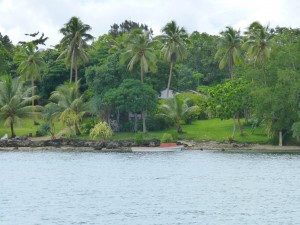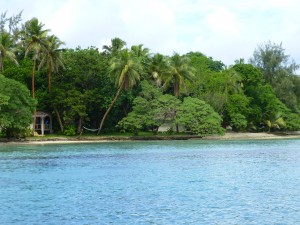 Lagoon cruise Vila, Vanuatu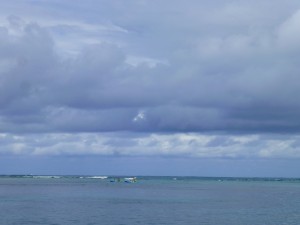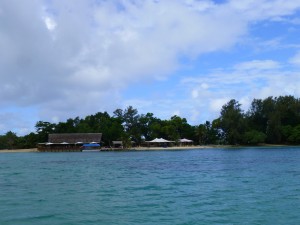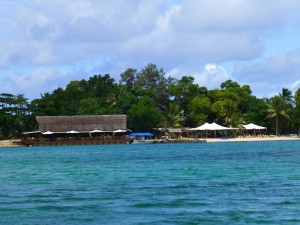 Vila, Vanuatu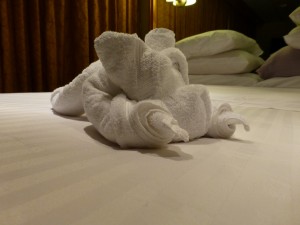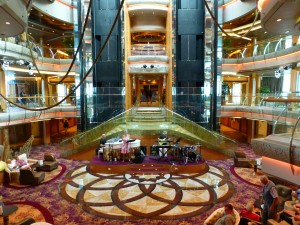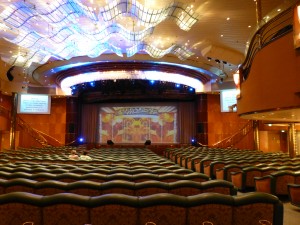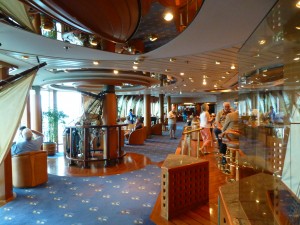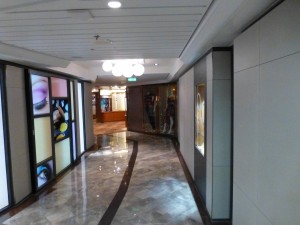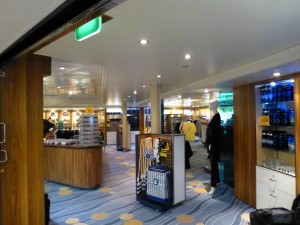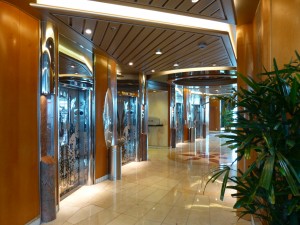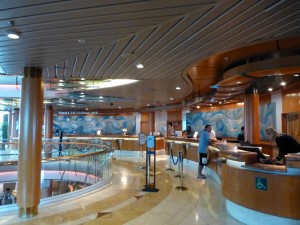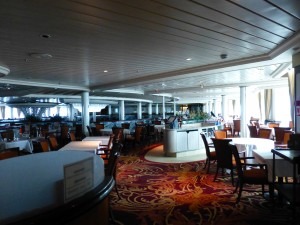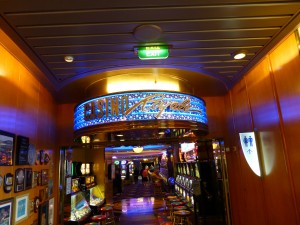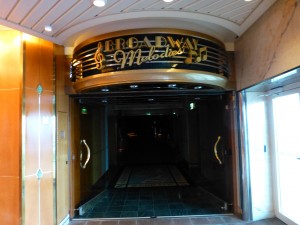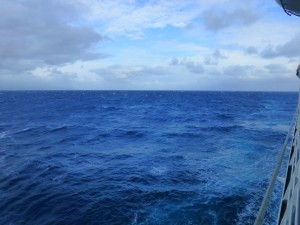 Big swells were coming on the Tasman Sea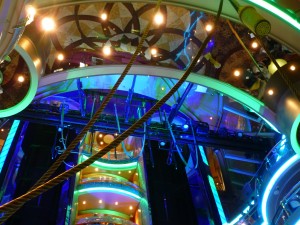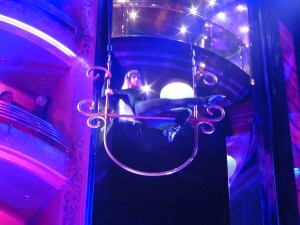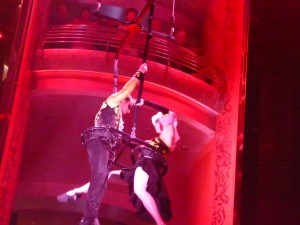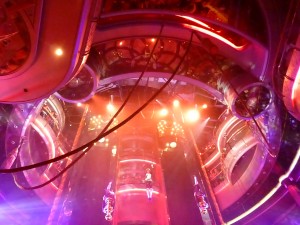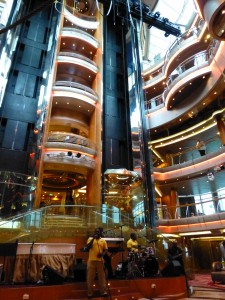 The Centrium entertainment area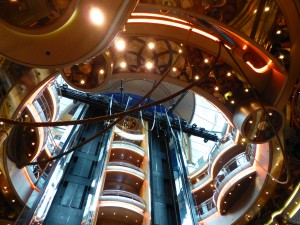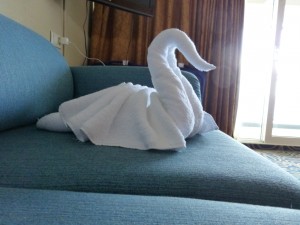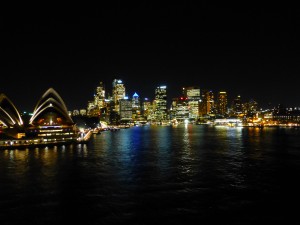 Sail away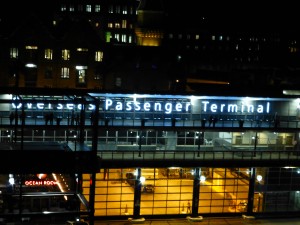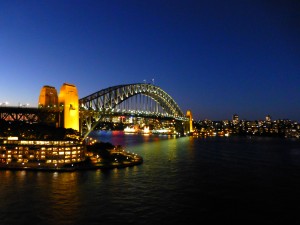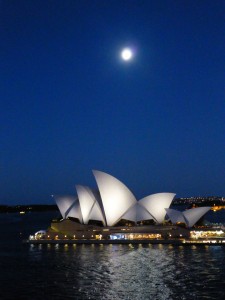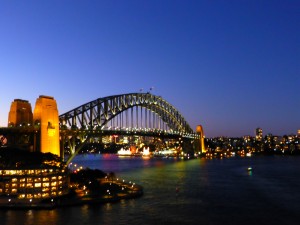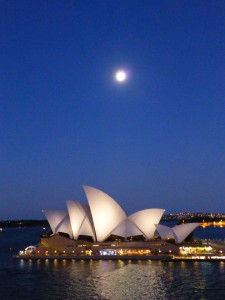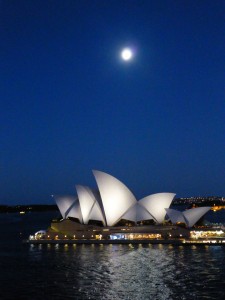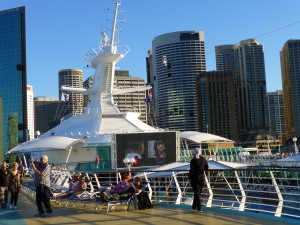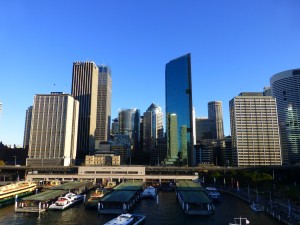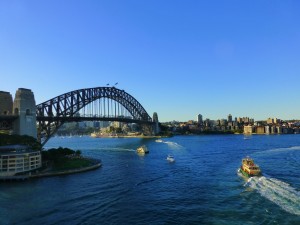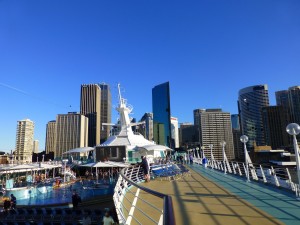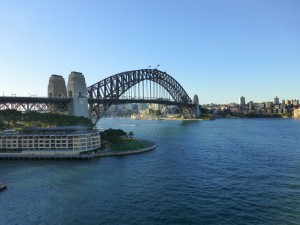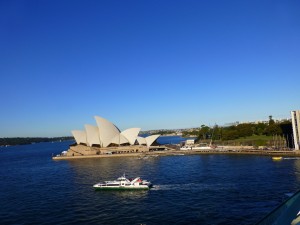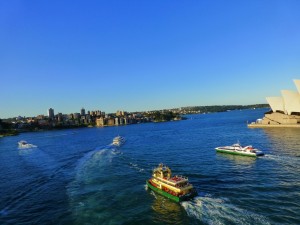 From the ship docked in Sydney Harbour before sail away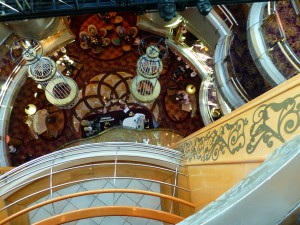 The Centrium Rhapsody of the Sea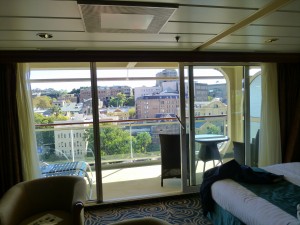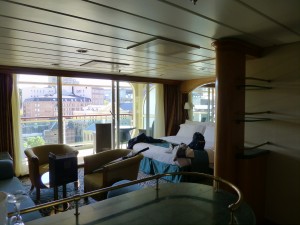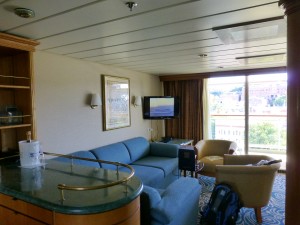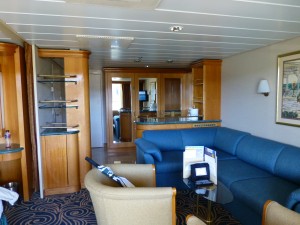 Our cabin, home for the next 18 nights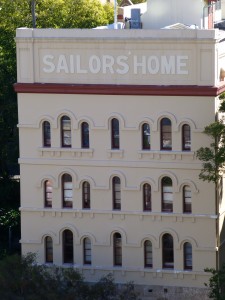 Looking out from our balcony before sail away.
The 18 night cruise on Royal Caribbean Rhapsody of the Sea was our first cruise. We booked it as transportation from Sydney Australia to Honolulu. (I'm a wimp, I don't like long flights.)  Being our first cruise, something neither of us ever thought we would want to do, we kind of figured we would really like it or really not. Within hours minutes of boarding I was hooked.
Ports of call:
Sydney, Australia; Noumea, Caldonia; Isle of Pines, New Caldonia; Mystery Island; Vila, Vanuatu; Suva, Fiji; Apia, Samoa; Pago Pago, American Samoa; Lahaina, Maui Hawaii; Honlulu, Hawaii.
In reality we did not visit all the ports listed above due to the sea conditions. I think we ended up missing three of the ports. For us it really didn't manner, we had been traveling for so long. Plus if the Captain says the seas make it unsafe I will take his word for it. The Tasman Sea in particular was very rough with high swells. Fortunately we were well armed with Bonine and Ginger.