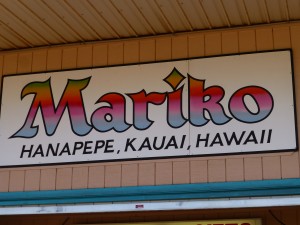 Kauai, Hawaii
©2014 Jeannie Wehrman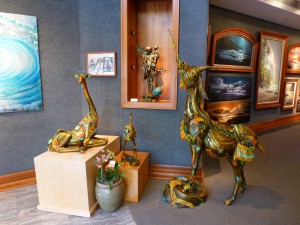 Shop at Wakiki Beach, Honolulu.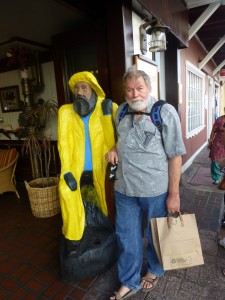 Jim in Maui, found a buddy.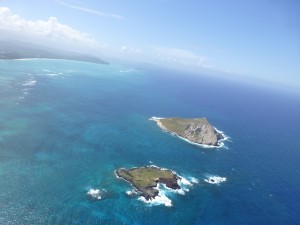 Many of the following are taken from the helicopter.
To see on YouTube-  Most fun in Honolulu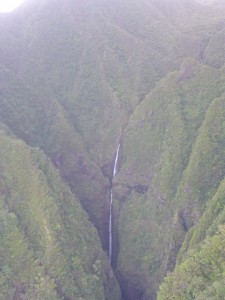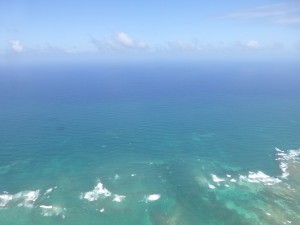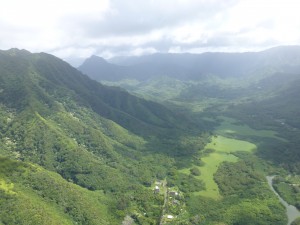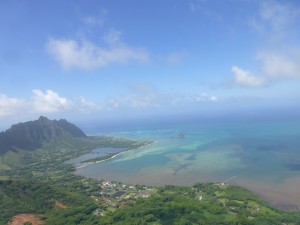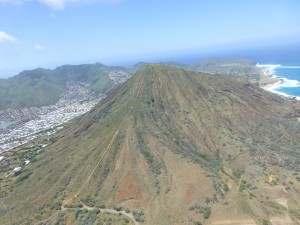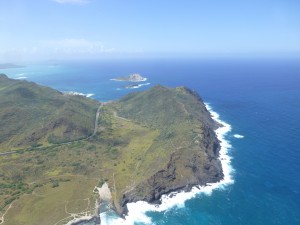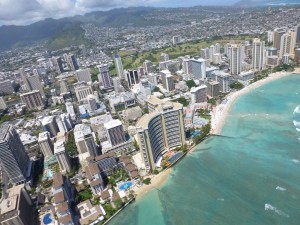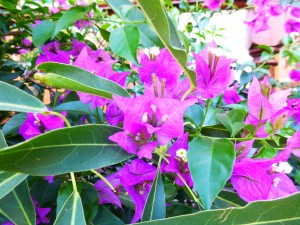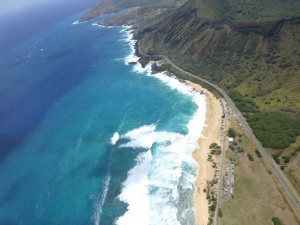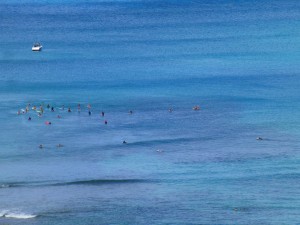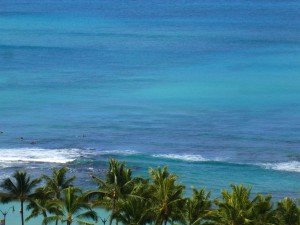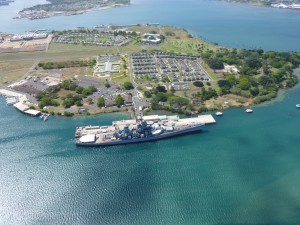 USS Missouri where the WW2 peace treaty was signed.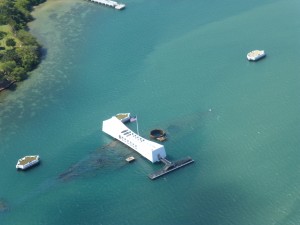 USS Arizona Memorial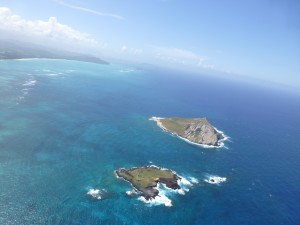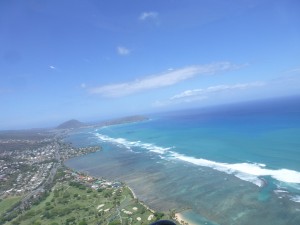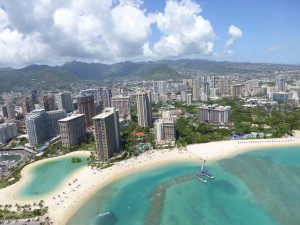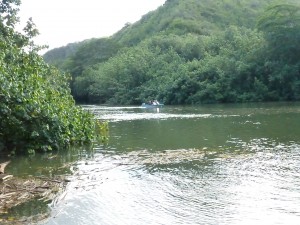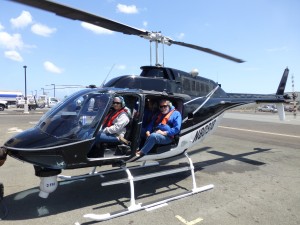 Fun ride!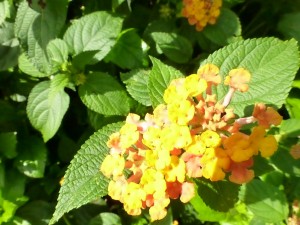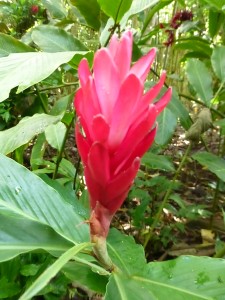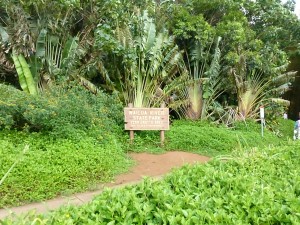 Wailua State Park on Kauai Island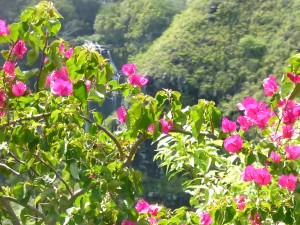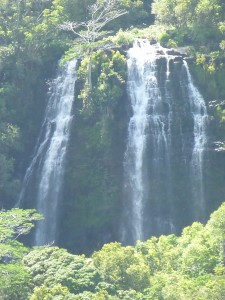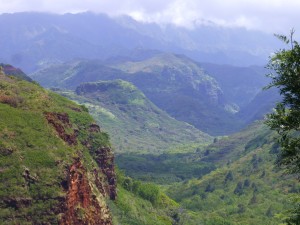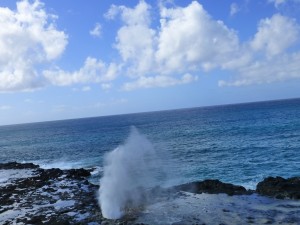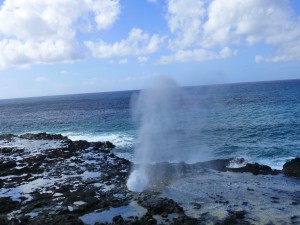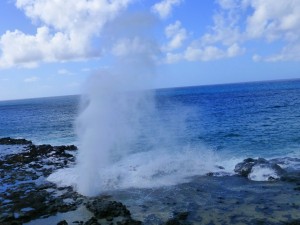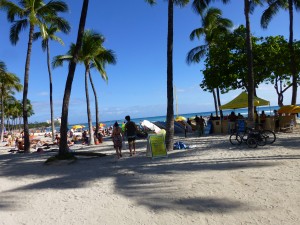 Wakiki Beach Honolulu Hawaii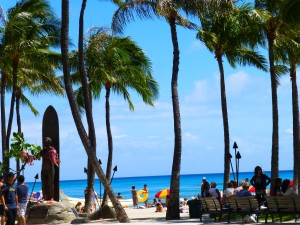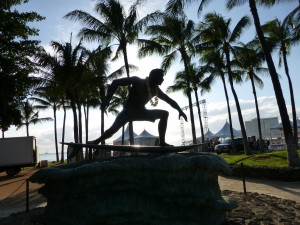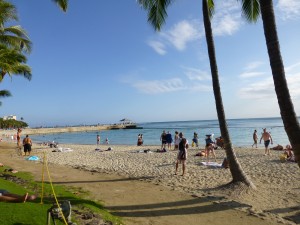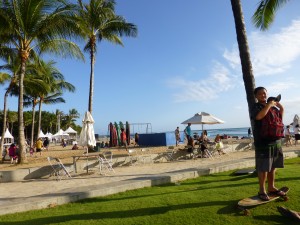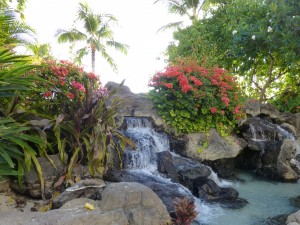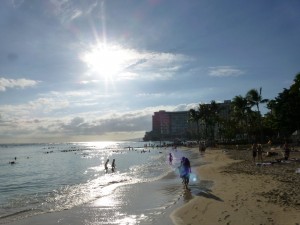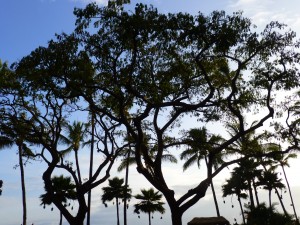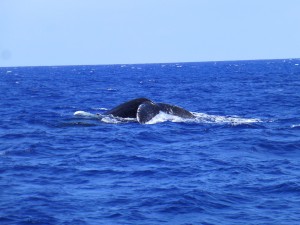 Whale watching in Maui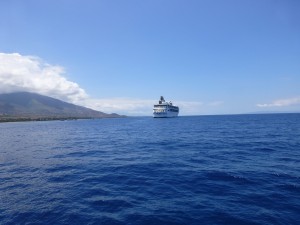 Our ride from Sydney.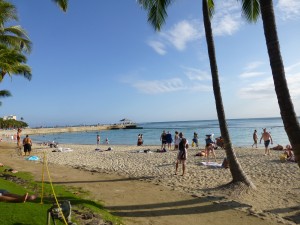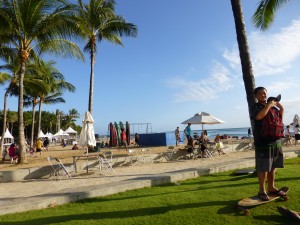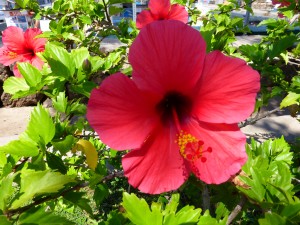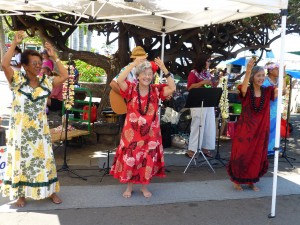 Maui's welcoming committee
Our 18 night cruise from Sydney Australia tendered at Maui on day 17 and ended at Honolulu on day 18.
We decided to take a one day flight back to Maui so we could see more then we did on our tender stop. We also took a one day flight to Kauai.
We visited the Pearl Harbor-WW2 Memorial on one day and Jim went back for a second day while I explored Waikiki Beach.
In Honolulu our hotel was at Waikiki, so very good location for walking. The most fantastic thing we did in Hawaii was a doors off helicopter ride over Honolulu. There were 5 of us on board, the pilot of course, me in the co-pilot seat and Jim and another couple in the back seat. I would do this again in a heart beat!
http://www.genesisaviation.net/