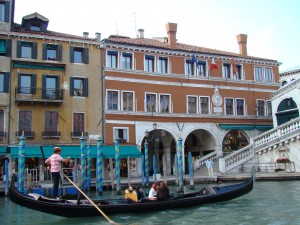 Venice     ©2014 Jeannie Wehrman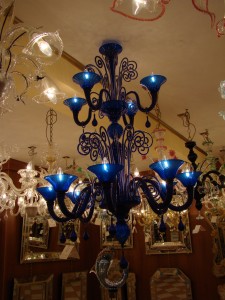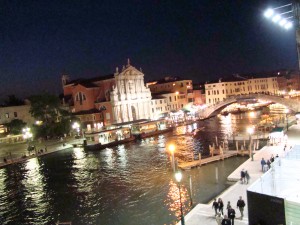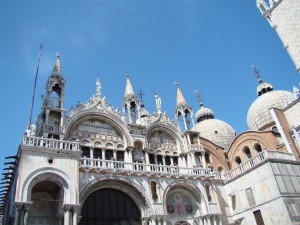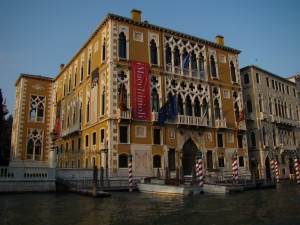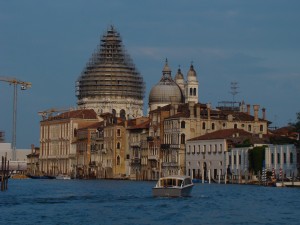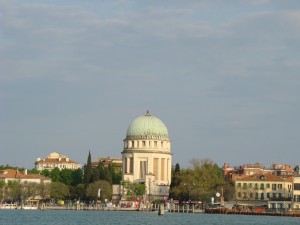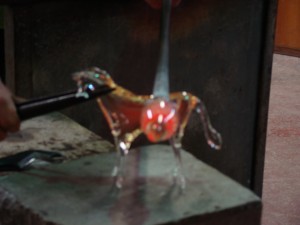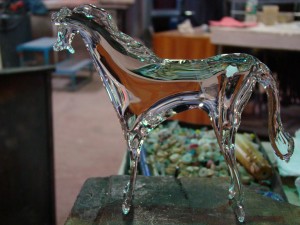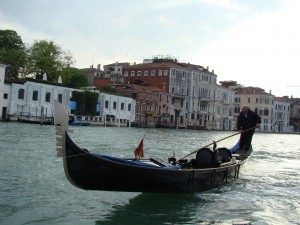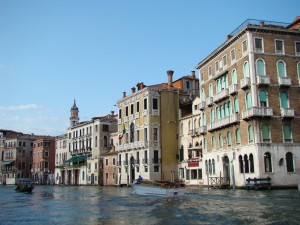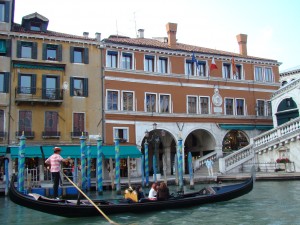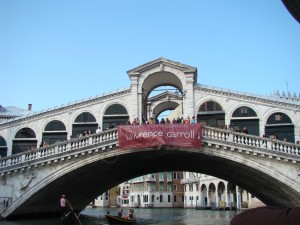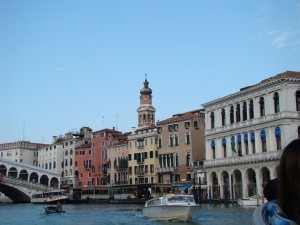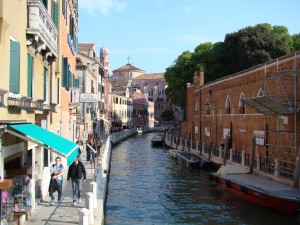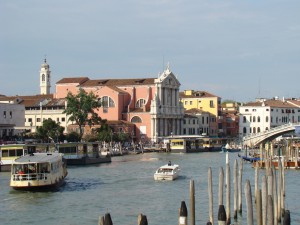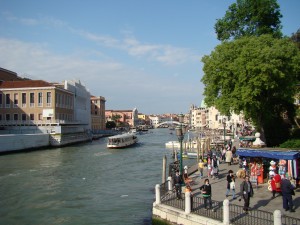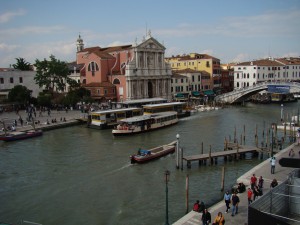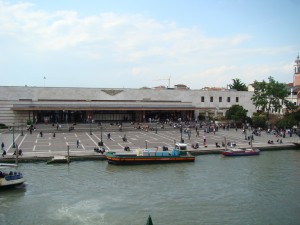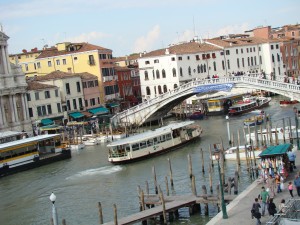 Florence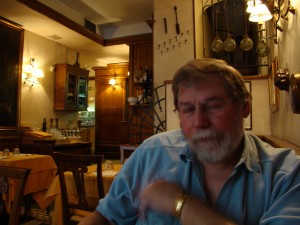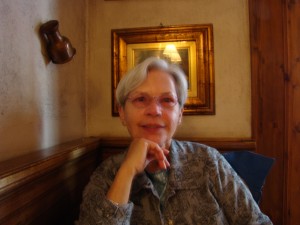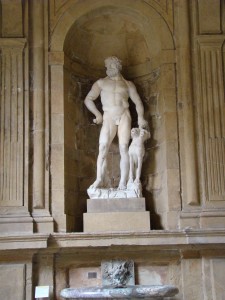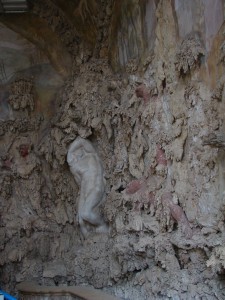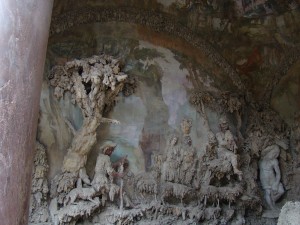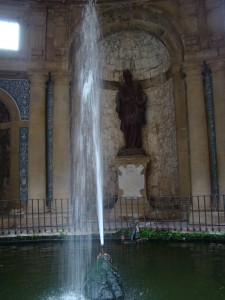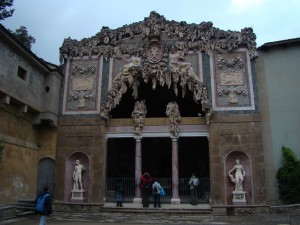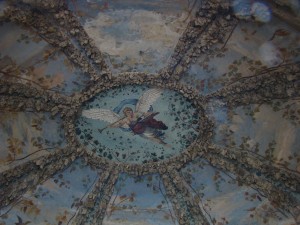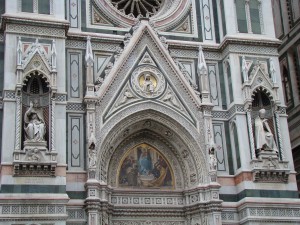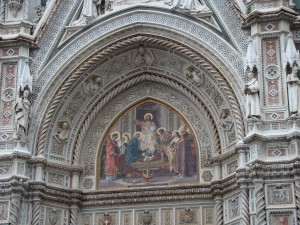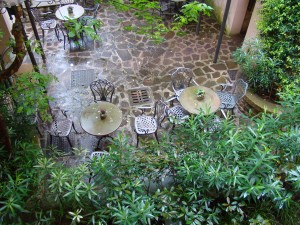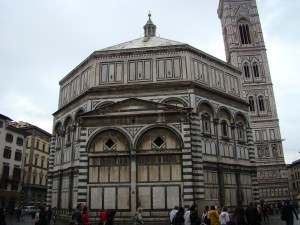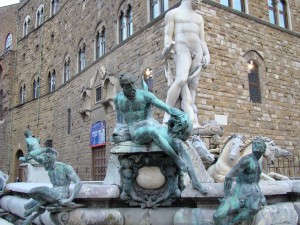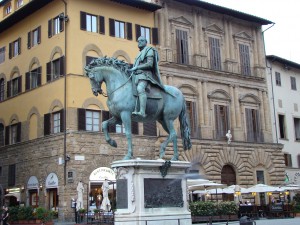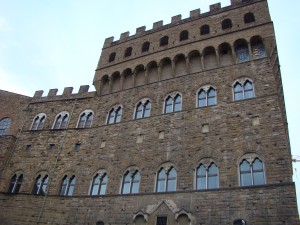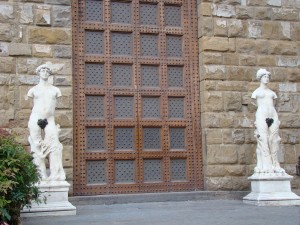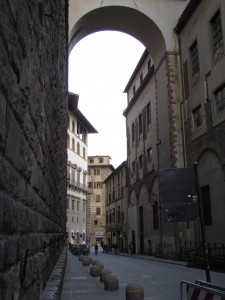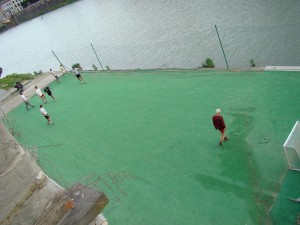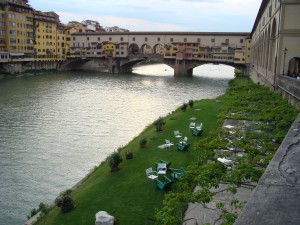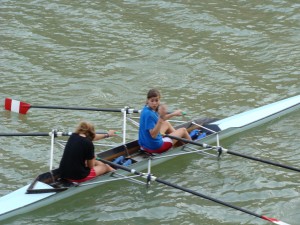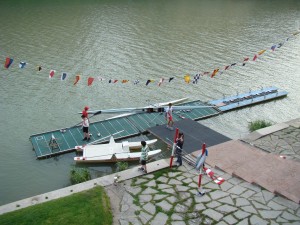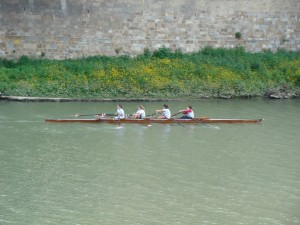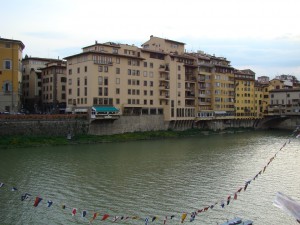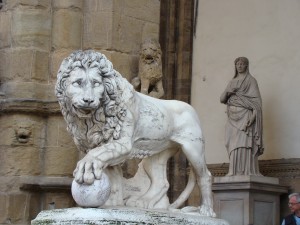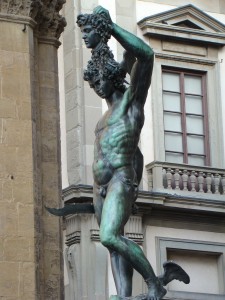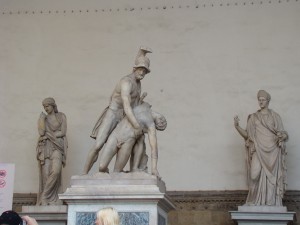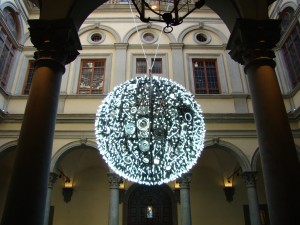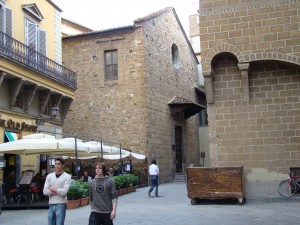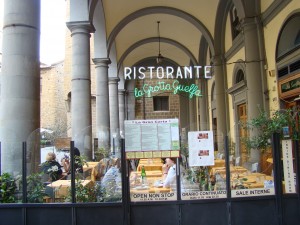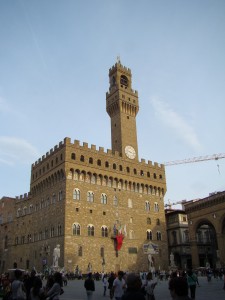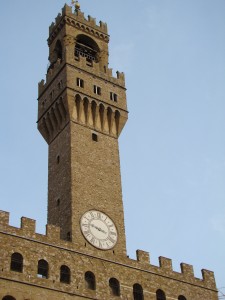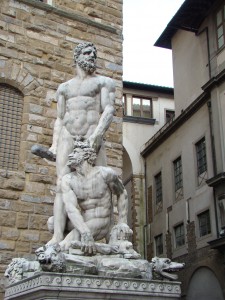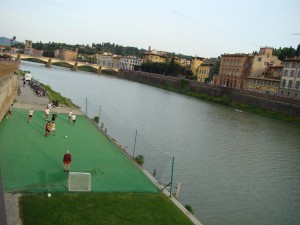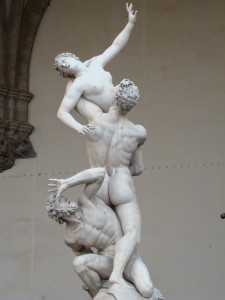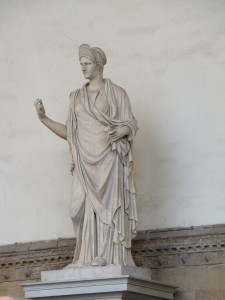 We traveled by train from Cannes to Florence via Nice and Milan. It was about a 12 hour travel day. We met some interesting people along the way. Most memorable an expat from NYC who married an Italian. She kept us entertained and gave us some good info, including how to speak a few words in Italian. Jim and I both really liked Italy a lot and plan to visit there again in 2015. We spent several days in both Florence and Venice. Both are very walkable cities with very beautiful architecture.
Florence–  Our hotel in Florence was
Hotel Adler Cavalieri
.               
The sculptures are everywhere in Florence and truly amazing and beautiful. Our Florence hotel was right in the middle of the city. There were wonderful little cafes.  It is very easy to get around on foot, in fact the only time we took a cab was when we walked across the river and caught a cab coming back. Just walking around Florence is like being in an art museum.
Venice– Our hotel in Venice was
Hotel Antiche Figure
and it was
right on the Grand Canal. This is definitely a case of location, location, location. Venice is very walkable, and kind of like a maze. When you turn down a canal from the Grand Canal you never know where you are going. Sometimes they are dead ends and sometimes they are a wonderful surprise.
We will visit Venice and Florence again in 2015 when we have b2b Mediterranean cruises.
Across the Grand Canal from our hotel was the train station and the office to buy river taxi and river bus tickets. We took a river bus and stayed on for the whole transit. It takes you all the way to the access to the sea and then turns around.
We took a free trip by water taxi to the Murano Glass Factory. After watching the employees make a glass horse and a few other things we were escorted to the shop. Lots of beautiful things for lots of $$$$. We didn't buy anything, but it was interesting.